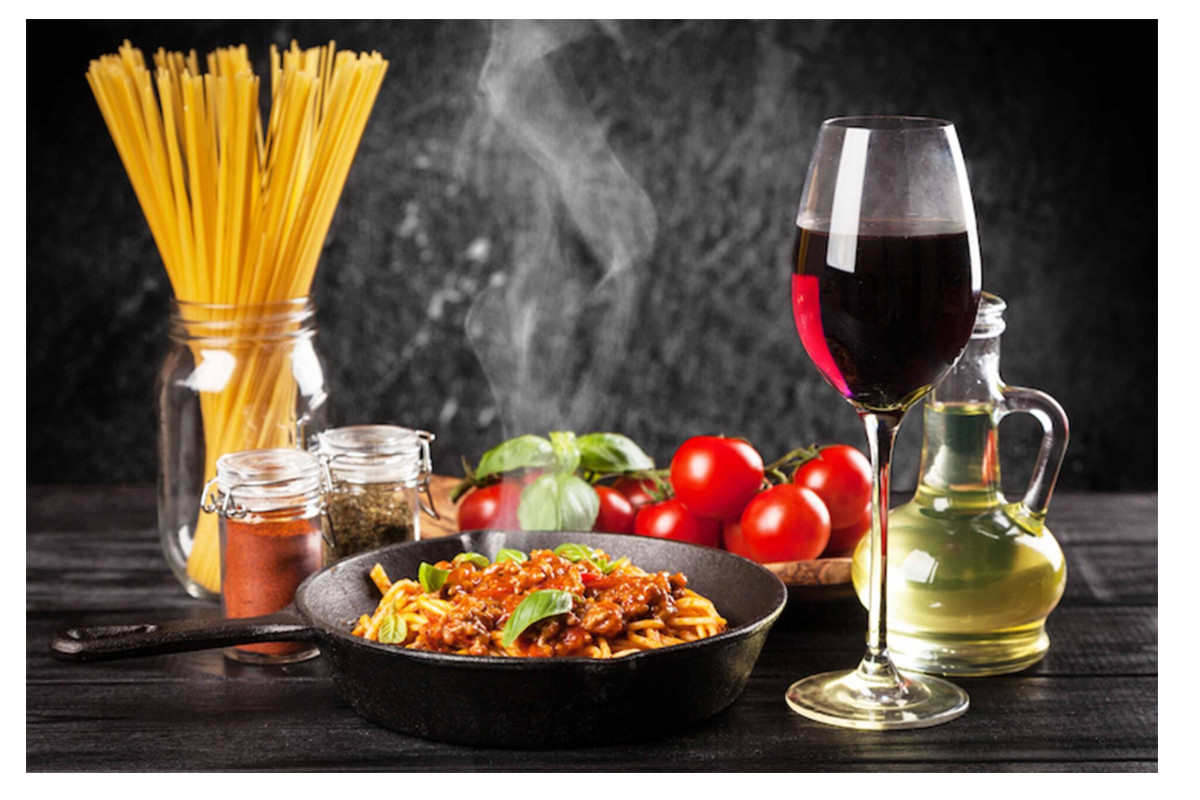 Italian food exports grew by +14.8% in 2022, offsetting the decline in domestic sales due to inflation. The total value of exports exceeded the 6o billion euro mark thanks to almost all sectors, from wine to pasta.
Italian food&beverage exports are now a well-established phenomenon, as well as a staple that made-in-Italy agribusiness can count on to grow. According to the most recent analysis by research firm Ismea, the value of Italian food exports has grown by +81 percent over the past decade.
Discover authentic Italian F&B products on the Italianfood.net platform
Even in 2020, when restaurants were closed practically all over the world due to the Covid-19 pandemic, exports of some Italian food&beverage products – starting with pasta – still grew significantly compared to the previous year. This shows how the consumption of made-in-Italy food abroad is not only linked to restaurants but is now part of daily eating habits even at home.
© All rights reserved