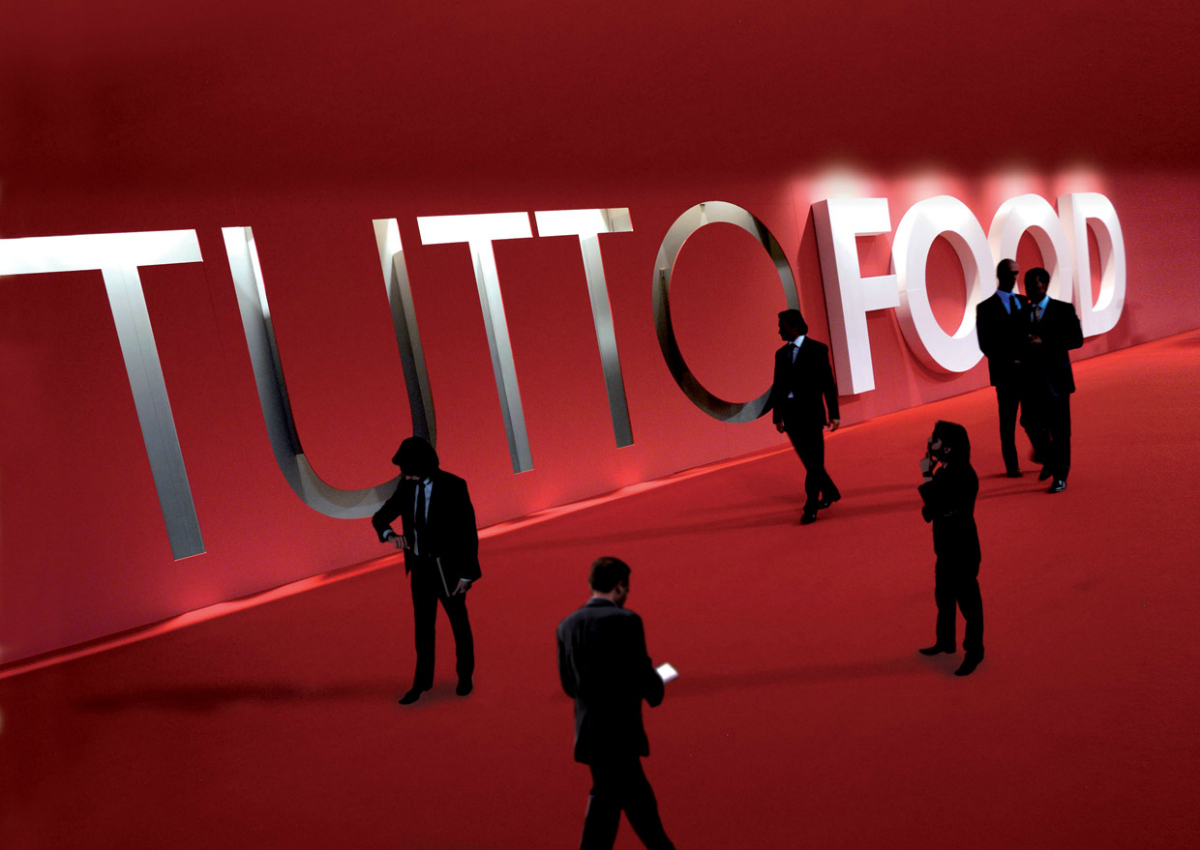 The project to merge Italy's two largest food exhibitions – Cibus (brand of Federalimentare and Fiere di Parma) and Tuttofood (the exhibition launched by Fiera Milano) – is coming into full swing. An important announcement in this regard came from the Board of Directors of Fiera Milano, which in recent days approved the continuation of negotiations for the creation of a European exhibition platform in the food sector together with Fiere di Parma.
Discover the authentic Italian products on the Italianfood.net platform
An official statement from Fiera Milano explains, "The transaction would be carried out through the subscription of a capital increase of Fiere di Parma reserved for Fiera Milano, with the contribution of Fiera Milano's Tuttofood business unit. The transaction would also include the signing of agreements related to the governance of Fiere di Parma. The parties aim to create a new multipolar exhibition platform consisting of Cibus in Parma, an iconic event for Made in Italy food and beverage system, and 'Tuttofood powered by Cibus' in Milan, where it will be able to accommodate an international exhibition audience and thus become a global food & beverage hub."
The two largest Italian trade show events in the food sector would therefore be joining forces, in direct competition with the French show Sial and probably in synergy with Anuga, the world's largest food exhibition, which already has several ongoing agreements with Cibus (together they organize Cibustech).
"Thanks to the synergies with Fiere di Parma and Federalimentare, the two shows will be able to specialize their positioning by offering strategic and permanent support to Made in Italy agribusiness and, in general, to the Italy-system," Fiera Milano stresses.
© All rights reserved