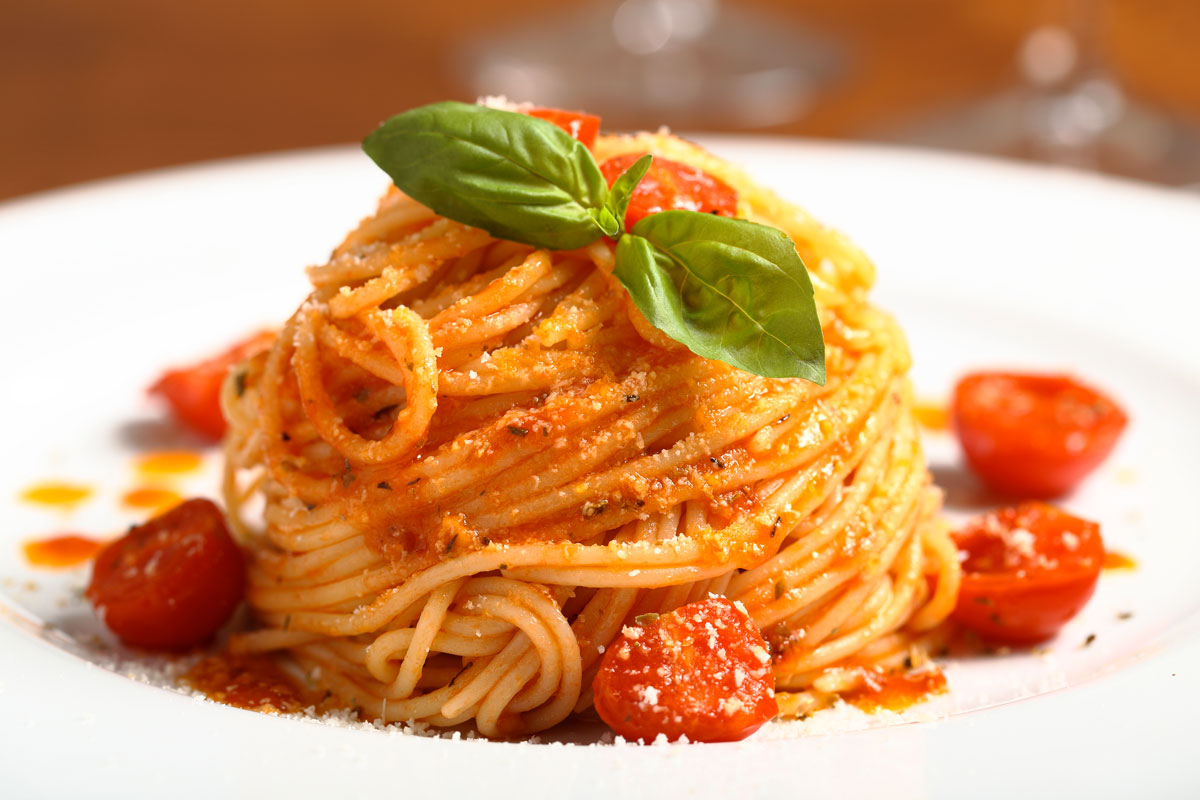 Pasta consumption in the world has doubled in the past decade, increasing from nine million tons to about 17. According to a report by the food industries association Unione Italiana Food on Istat data, nearly 2.4 million tons of Italian pasta (+5.2 percent over 2021) worth 3.7 billion euros (+31 percent) were exported in 2022. Namely, last year more than 78 million servings of Italian pasta ended up on tables all around the world.
Discover authentic Italian pasta on the Italianfood.net platform
ITALIAN PASTA EXPORTS ARE GROWING…
About 61 percent of Italian pasta production is destined for international markets. Italy, on the other hand, is also the leading producing country with 3.5 million tons per year, ahead of the US and Turkey.
Italian pasta exports to EU countries amounted to 65.2 percent of the total, while the remaining 37.8 percent goes to non-EU countries in America, Asia, Africa, and Oceania. Germany (440,044 tons), the UK (296,578 tons), France (267,685 tons), the US (259,470), and Japan (67,126) are the main markets for Italian pasta exports. Sales of Italian pasta are also growing more than +20% in Canada, Poland, Malta, Libya, and Kenya, more than +50% in Saudi Arabia and Tunisia, and over +100% in Moldova, Indonesia, Iraq, Ivory Coast, and Burma.
…AND CONSUMPTION TOO
In Italy, per capita consumption of pasta is 23 kilograms per year, compared to 17 kg in Tunisia which is second in this ranking. Then comes Venezuela (15 kg), Greece (12.2 kg), Peru (9.9 kg) Chile (9.6 kg), the US (8.8 kg), Turkey (8.7 kg), Iran (8.5 kg), France (8.3 kg), and Germany (7.9 kg).
"Today more than 60 percent of pasta packages produced in Italy are exported, compared to 48 percent in 2000 and 5 percent in 1955. All credit goes to the skills of Italian pasta makers," says Riccardo Felicetti, President of Italian pasta makers who are members of Unione Italiana Food. "Pasta, a staple of anti-waste and 'next-day' recipes, is also a sustainable, versatile, nutritionally balanced, and affordable food. In Italy, with half a kilo of pasta and a few other ingredients (tomatoes, a drizzle of extra virgin olive oil, a little cheese), you can prepare a tasty and nutritious meal for a family of four, spending just over two euros."
© All rights reserved