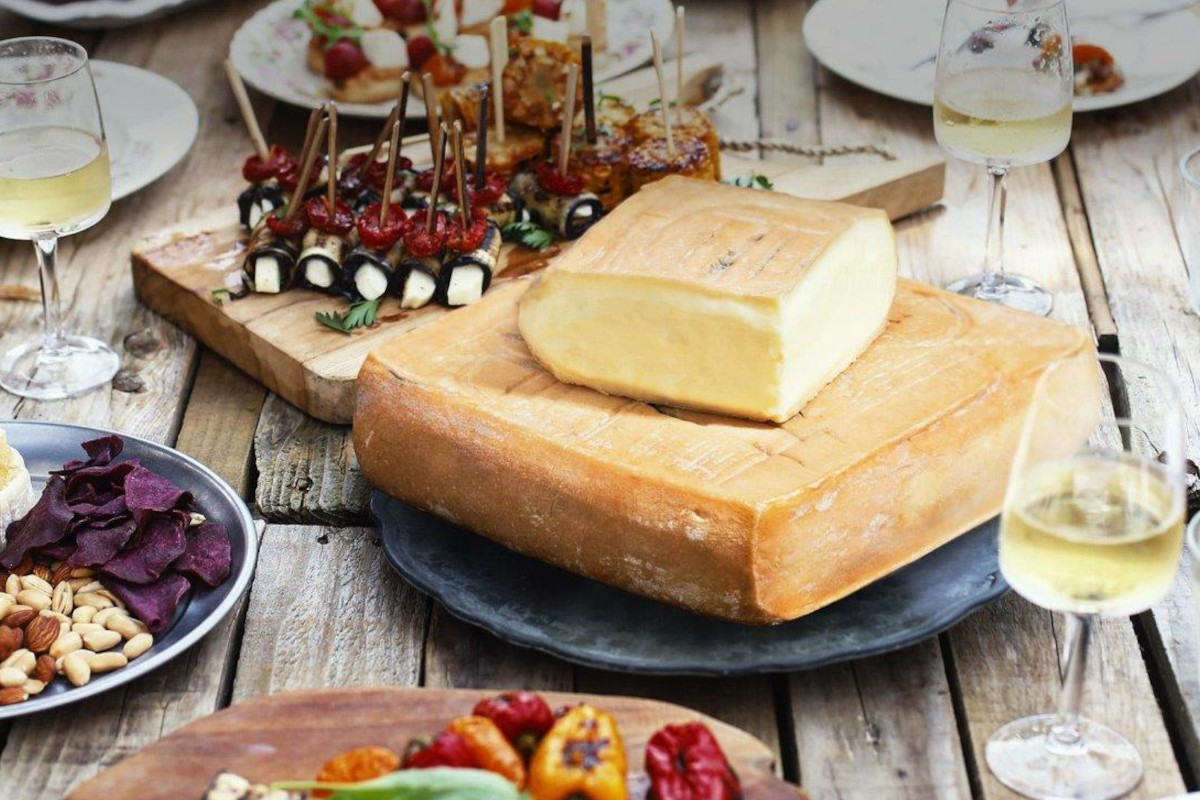 After participating in the "Festival Quesos DOP Italianos" in Barcelona, the Consortium for the protection of Taleggio is back to promote Taleggio PDO in the Spanish market. Once again, it is doing so by joining forces with three other Italian PDO cheeses' Consortia: Asiago PDO, Gorgonzola PDO, and Pecorino Sardo PDO. From today until April 20, the four iconic Italian cheeses' Consortia will attend the Salon de Gourmets in Madrid, Spain's leading fair dedicated to quality gastronomy, with their own booth located in the Italy Area (booths 8H20-3 and 4). Here an intensive information activity will take place together with an extensive program of tastings guided by professional maître fromagers.
Discover authentic Italian PDO and PGI cheese on the Italianfood.net platform
Tomorrow at 1 p.m. the booth will host Chef Willy Moya, formerly executive chef at the emblematic Alfonso XIII Hotel and now running his Poncio Restaurant in Madrid. Moya will offer the public some gourmet cheese preparations combining Italian taste with the specialties of Spanish cuisine. On the same day an in-depth meeting on Italian sentiment regarding cheeses, presented by Guillermina Sánchez-Cerezo, is scheduled at 5 p.m.
On Wednesday, April 19, the booth will host two in-depth sessions, at 12 and 2 p.m., on preparing a cheese board and cheese as an ingredient in recipes, respectively, by Marcelo Álvarez and chef Marité Madrid of La Carbonera Bar de quesos.
© All rights reserved