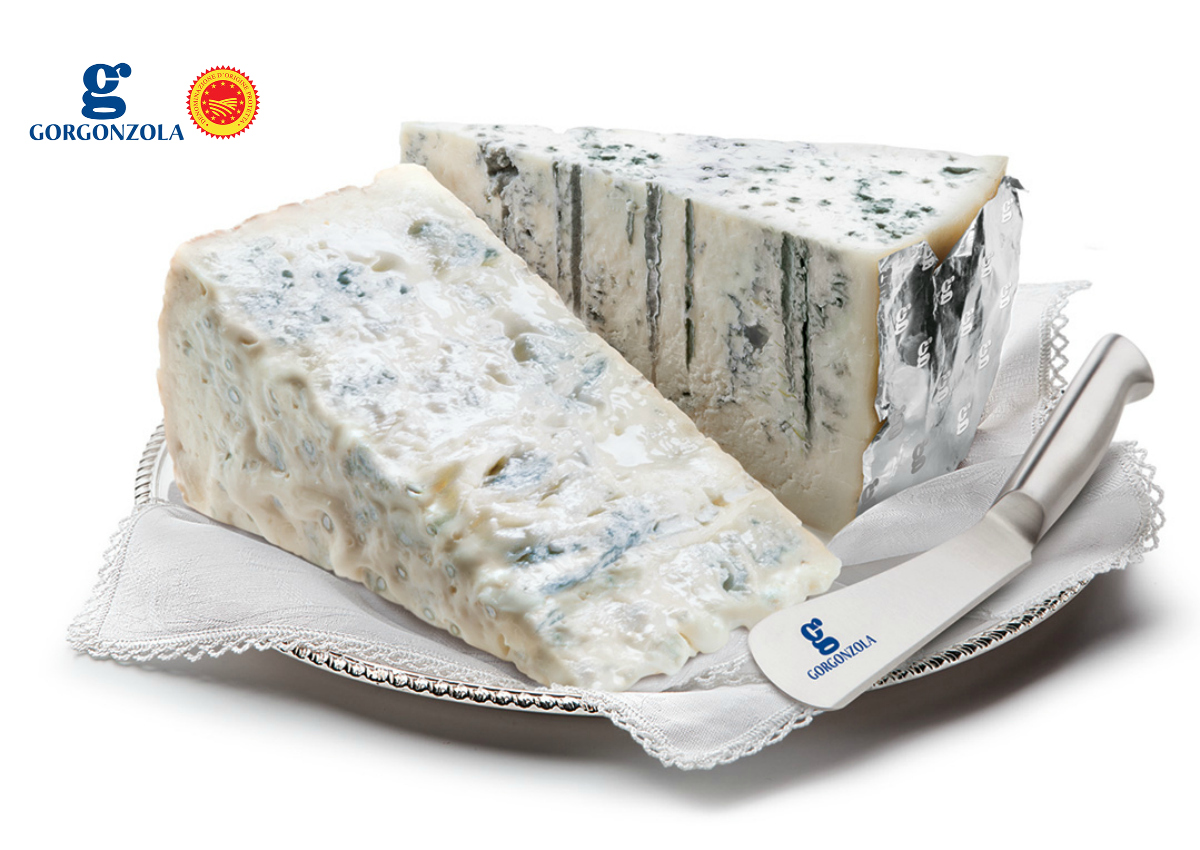 Gorgonzola PDO cheese exports grew by +1.9% in 2022, equal to 25,191 tons in volume and 2,099,250 wheels. The increase in value was about €178M euros (+16.4 percent over 2021). Of the more than five million 48,000 wheels of Gorgonzola produced in 2022, about 40 percent was absorbed by foreign markets. Last year, Italy's most famous blue cheese reached 87 countries.
Click here to discover the authentic Gorgonzola PDO on Italianfood.net platform
EXPORTS TO EU COUNTRIES…
EU countries absorbed most of the export sales, with an increase of +2.7 percent (equal to 1,811,083 wheels) during the period under consideration. The two leading countries for Gorgonzola PDO imports were confirmed to be France and Germany, which alone absorbed almost half of the total exports. With 492,393 imported wheels, France is now the leading importer overtaking Germany (478,816 wheels) for the first time since 2012. However, Hungary was the European country with the highest growth in imports (+57.7 percent).
… AND TO NON-EU MARKETS
Japan was confirmed for the second consecutive year as the top non-EU market with 461 tons of Gorgonzola PDO imported, up +29.5 percent. Excellent performances were also achieved in Israel, Thailand, Turkey, Vietnam, and Saudi Arabia. The most interesting emerging markets are Azerbaijan, Iceland, Somalia, Nigeria, and Kosovo.
Gorgonzola's 2023 production also started with a positive sign. At the end of February, it reached 909,059 wheels, an increase of +9.65 percent (or 79,989 wheels) over 2022, and +1.99 percent (or 17,742 wheels) over 2021.
© All rights reserved