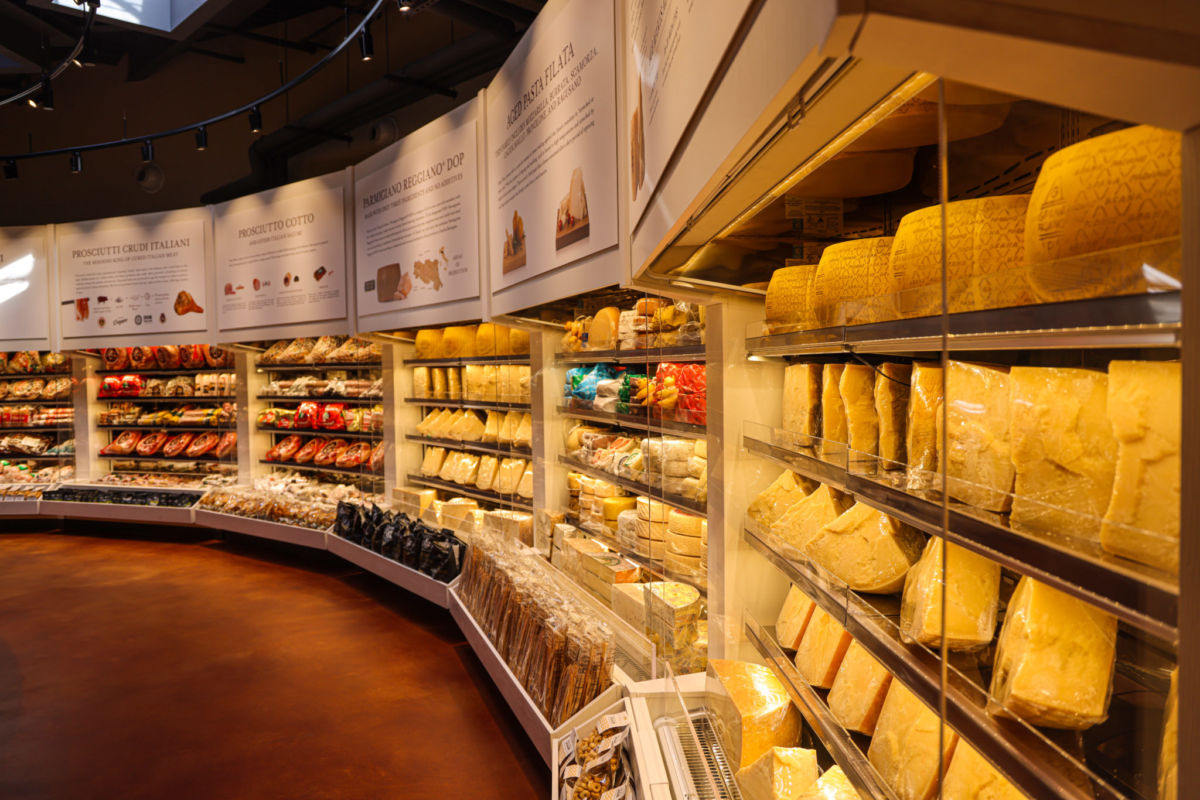 The Italian food&beverage keeps on earning success amid international buyers and importers. Restaurants, retailers, food service chains all over the world continue to include Italian products in their ingredients lists, menus and grocery assortments.
How do you select Italian products to be included in your offering? Which kind of requirements are you looking for in suppliers? Italianfood.net asked some of biggest US retail players such as Wakefern, Schnucks, Eataly and World Finer Food.
Discover the full article on our magazine.
WAKEFERN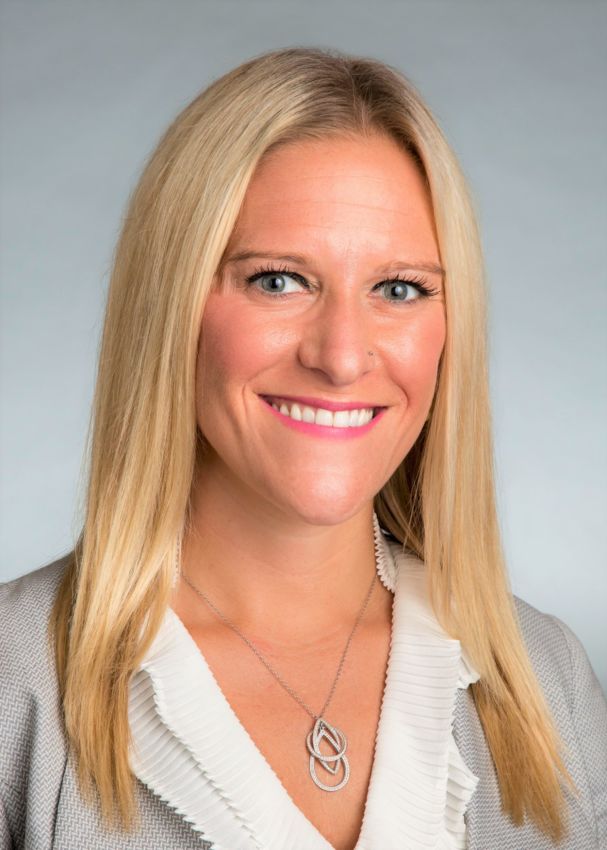 Pamela Ofri, Director of Product Development and Operations, Own Brands, Wakefern Food Corp.
Bowl & Basket offers a robust Italian-product assortment of specialty cheeses, oil, vinegars, and pastas, most of which are either imported from Italy or have ingredients imported from Italy. When looking to onboard new suppliers, we look both for ones who have experience working with big box retailers in private label, but also mom and pop suppliers who can offer high quality, innovative, exciting products.
SCHNUCKS
Roger McElroy, Category Manager at Schnuck Markets
We look for what we think would be approachable to our consumers, based on what we know on their purchases and spending volumes. We have some top Italian brands in our stores. As for pasta, we do a very good job with De Cecco, Barilla. On the sauces side, brands like Mutti and Saclà, and other snacking brands are gaining popularity: for example, we ve Lago's and Matilde Vicenzi's cookies. In Schnucks we are looking for products that have a high velocity of delivery into our stores, that make a good business sense, and that are fresh.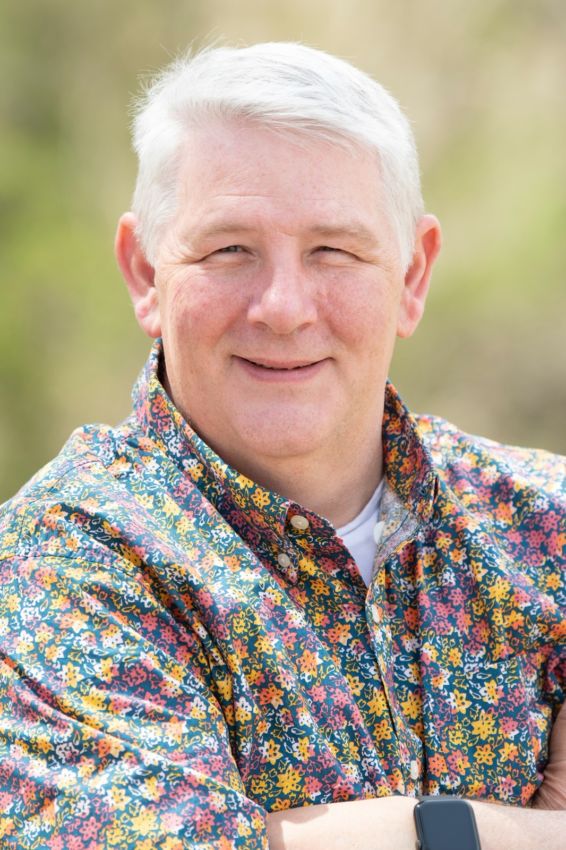 EATALY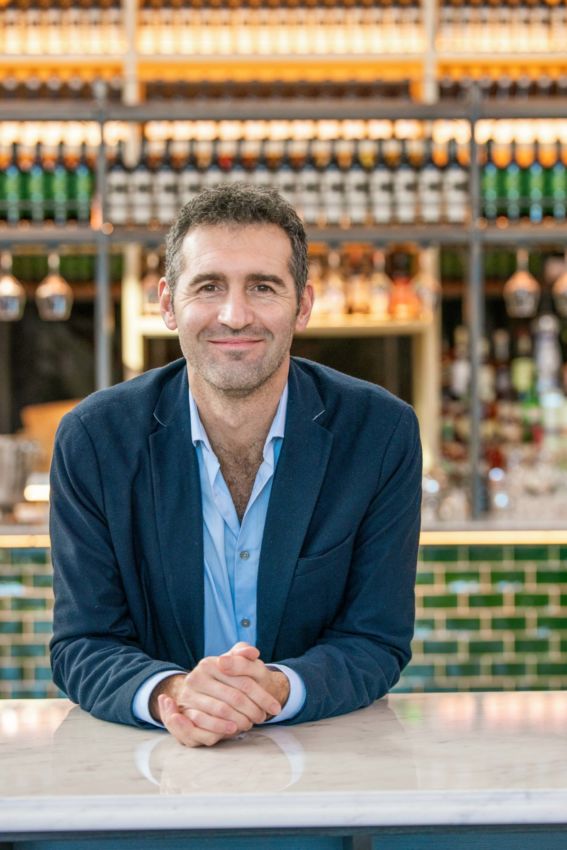 Dino Borri, Global Vice President of Eataly
Eataly's mission has always been to showcase the best of the food and drink – including small-scale producers all around the world. Our products follow the 'good, clean, and fair' philosophy to bring high-quality ingredients to our shoppers. When it comes to Italian products we specifically look to highlight all 20 regions of Italy. That means sourcing wine from small-scale vineyards to iconic terroirs, bringing in a selection of olive oil from North to South.

WORLD FINER FOODs
Susan Guerin, President and CEO World Finer Foods
Today, a significant portion of our company's portfolio is made up of imported Italian items. We represent several Italian brands and products, including Casa Firelli Italian hot sauces, Da Vinci pastas and risottos, both Mazzetti and Fini balsamic glazes and vinegars of Modena, and Valsoia plant-based gelato novelties. We're always actively exploring new and exciting business ventures with imported brands. We are open to partnerships with both mainstream and small imported brands. It's not about the size of the business, it's all about what sets it apart from the other items for us.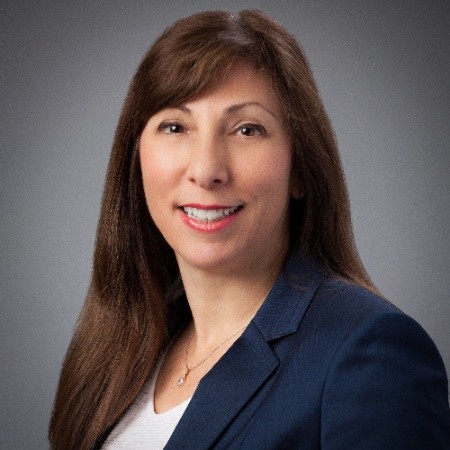 Discover the full article on our magazine.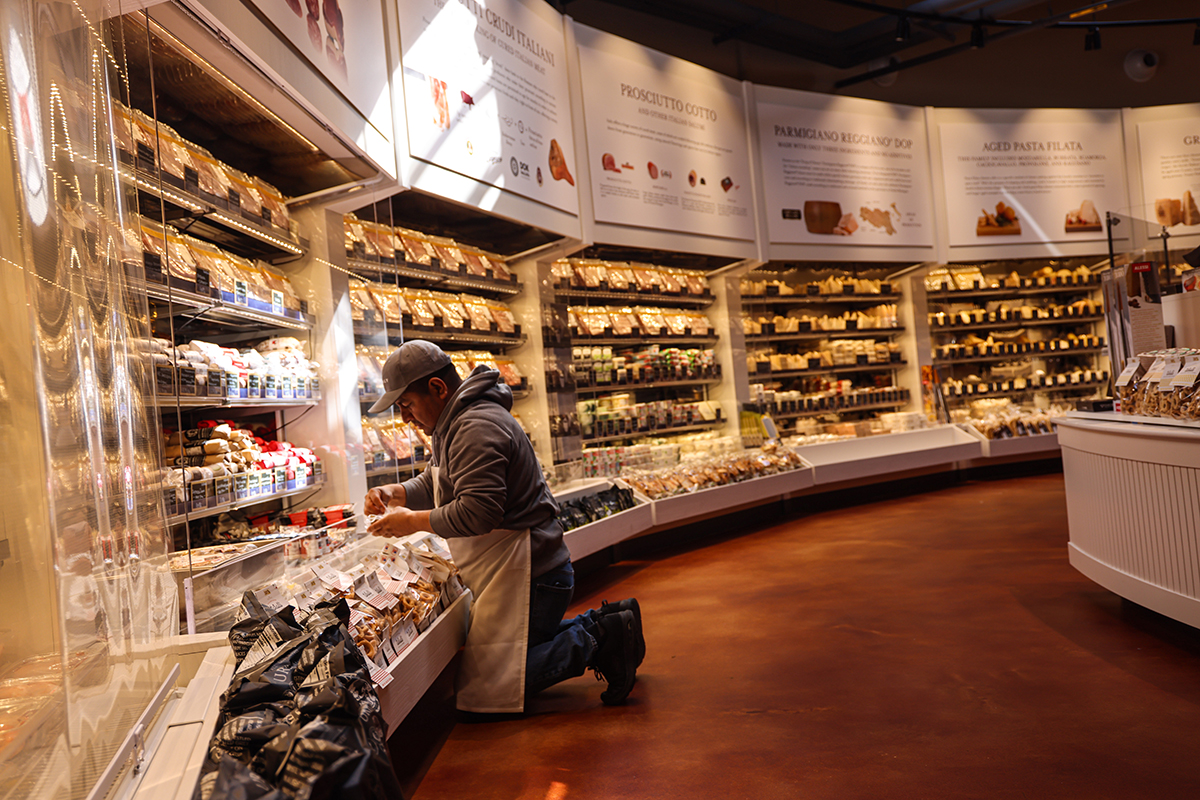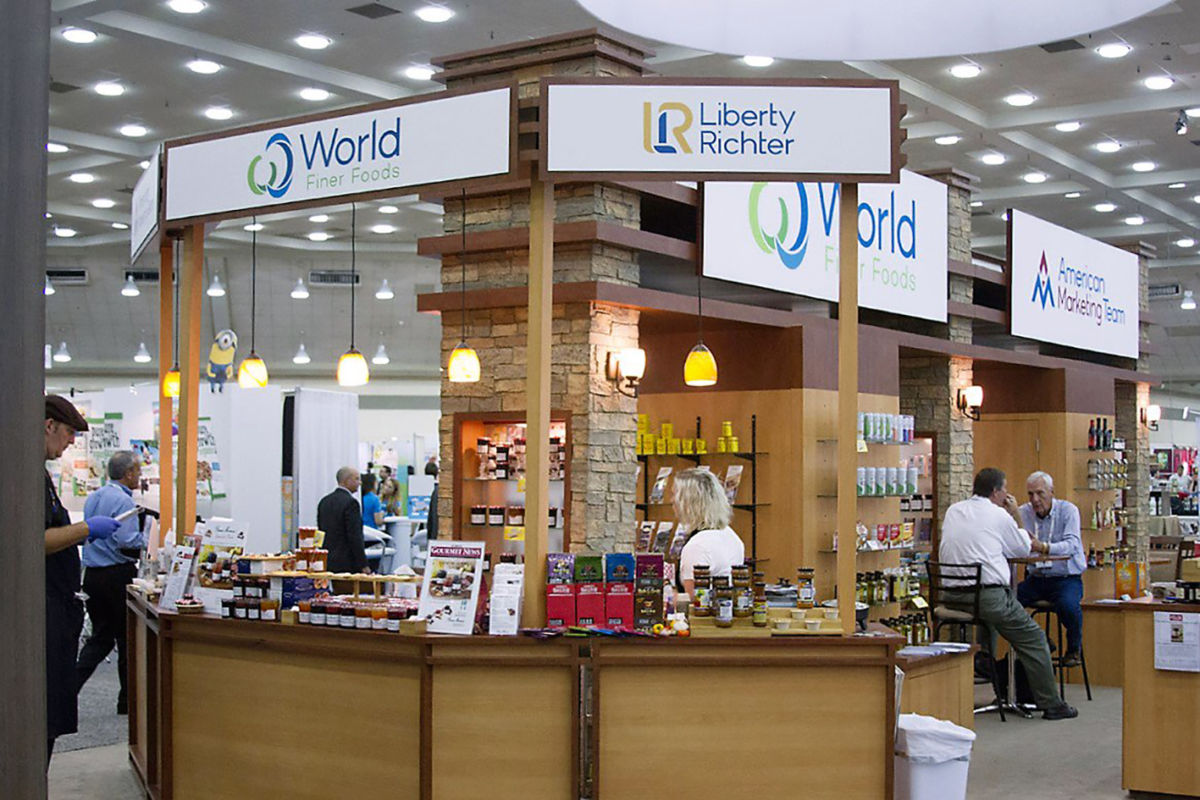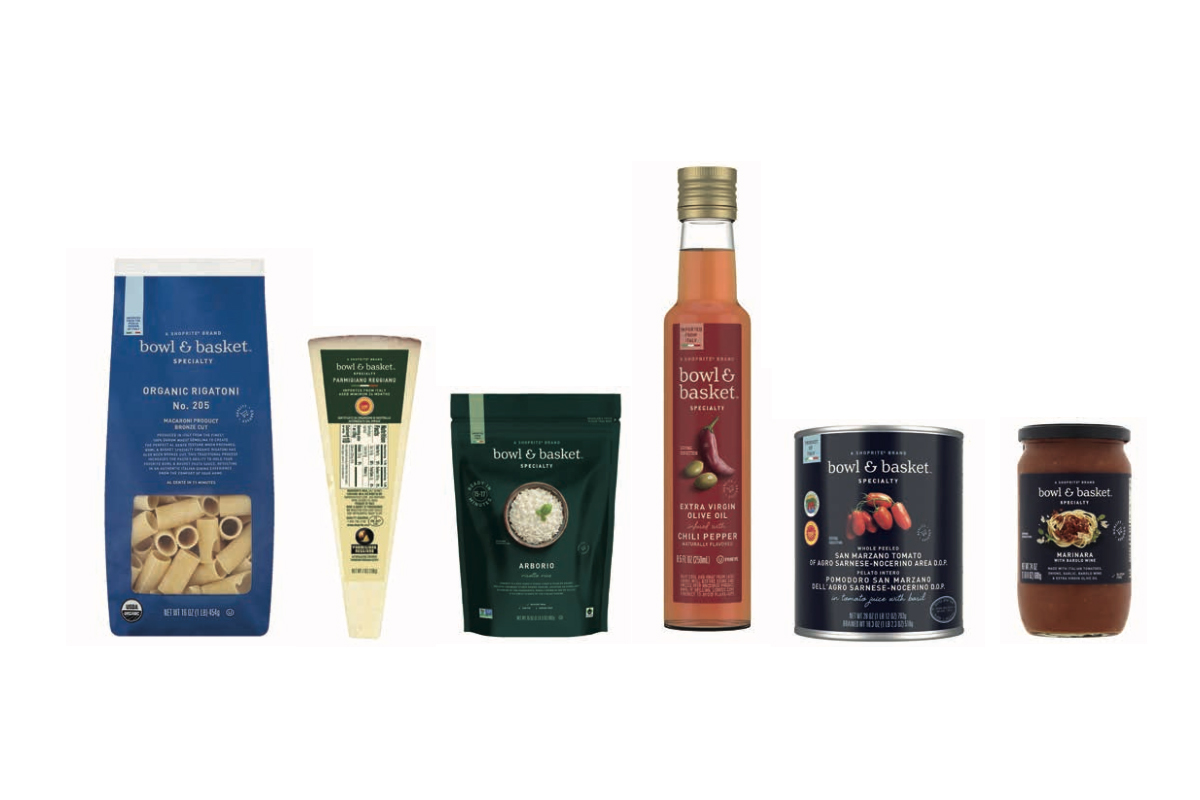 © All rights reserved