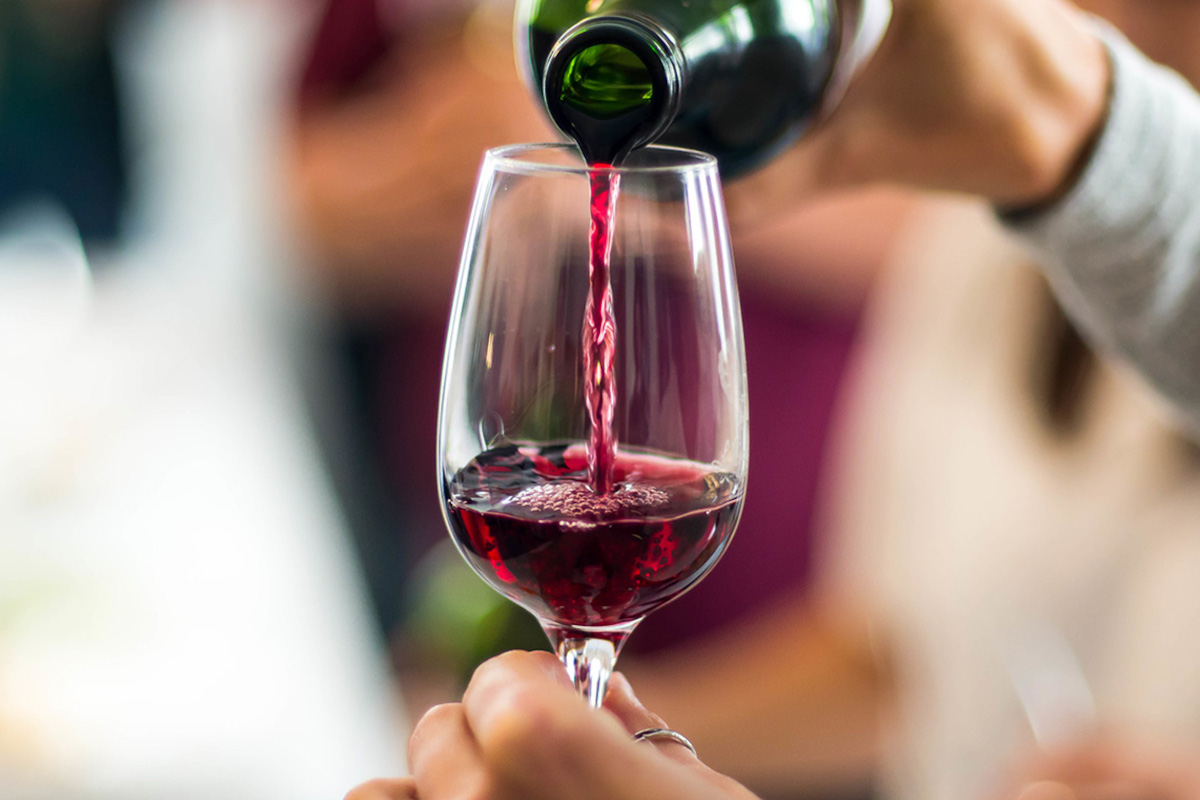 With a production value of about 11.6 billion euros, at least 7.3 billion of which come from exports, the Italian market leads the world in wine production by volume (20 percent of the total) followed by historic competitors such as France and Spain (14 percent each). 
Discover authentic Italian red and rosé wine on the Italianfood.net platform
In 2022, domestic consumption approached 4.7 billion. Exports are still the most important source of earnings for producers and trade areas: aggregate growth was +4.4% from 2017 to 2021. In 2021, an acceleration of +12.5 percent took place compared to 2020 (source: Vinonews24).
Discover authentic Italian sparkling wine and Prosecco on the Italianfood.net platform
Vinitaly, the historic event at FieraVerona (April 2-5), opens in a scenario that confirms the solidity of this Italian economic heritage. Also this year, among the exhibitors there will be no shortage of companies from the Italian regions most suitable to wine production – from Sicily to Apulia, from Tuscany to Emilia-Romagna to Lombardy, and, of course, Veneto – with their crew of big brands, cooperative giants, small producers – jewel, and historic wineries.
© All rights reserved