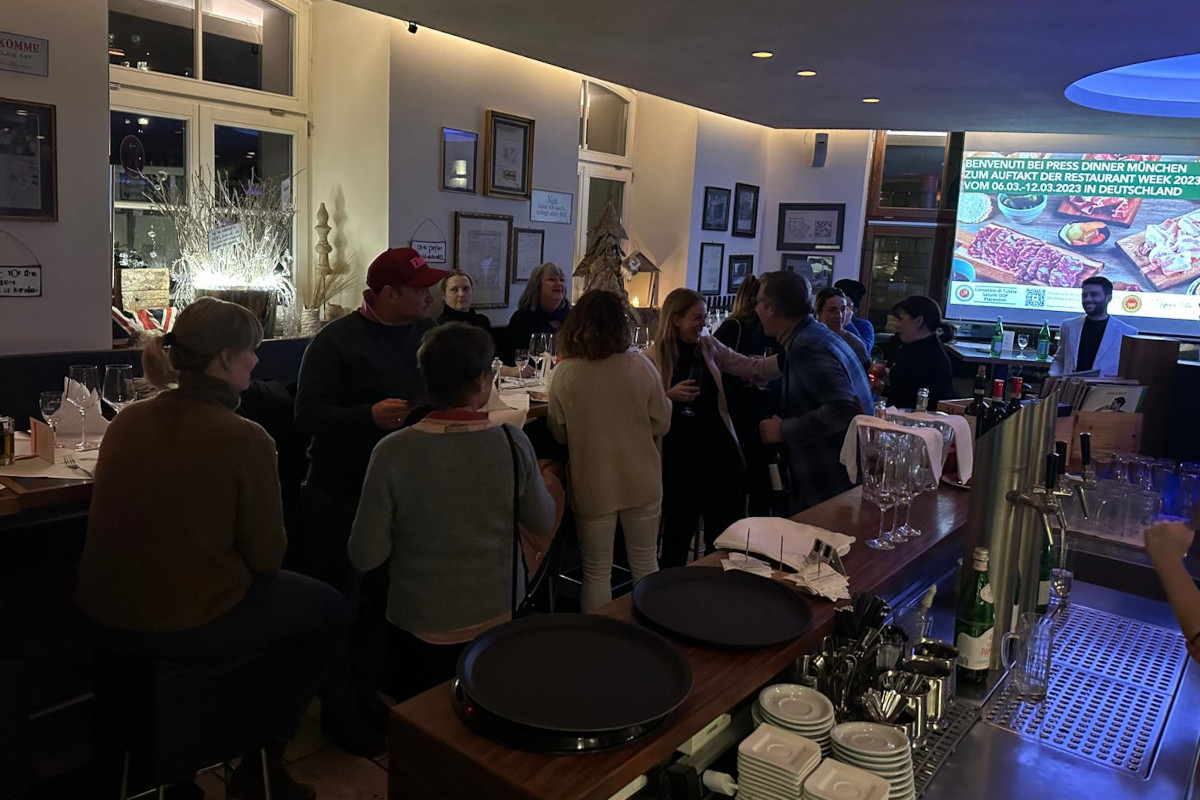 With 36,459 tons worth 368.3 million euros, Germany is the Italian cured meat's top importer. This is another reason why the Consortium for the Protection of Salumi Piacentini PDO has decided to return there with a promotional campaign. The goal is to enhance the three excellent charcuterie products from Piacenza: Coppa Piacentina PDO, Salame Piacentino PDO, and Pancetta Piacentina PDO.
The project involves 40 restaurants in four cities – Cologne, Munich, Düsseldorf, and Frankfurt. From today until March 12, the Salumi Piacentini PDO antipasto composed of Coppa Piacentina PDO, Salame Piacentino PDO, and Pancetta Piacentina PDO will be offered for tasting. During this "restaurant week," Piacenza's cured meats will be enjoyed by many guests, becoming ambassadors of the gastronomic excellence of the Emilian city.
Discover authentic charcuterie from Emilia-Romagna on the Italianfood.net platform
"This new edition of Salumi Piacentini PDO On Tour is an important opportunity to publicize the value of our products outside national borders," says Consortium President Antonio Grossetti. "The project aims to raise awareness of the high-quality system of European certified productions, encouraging their recognition and consumption."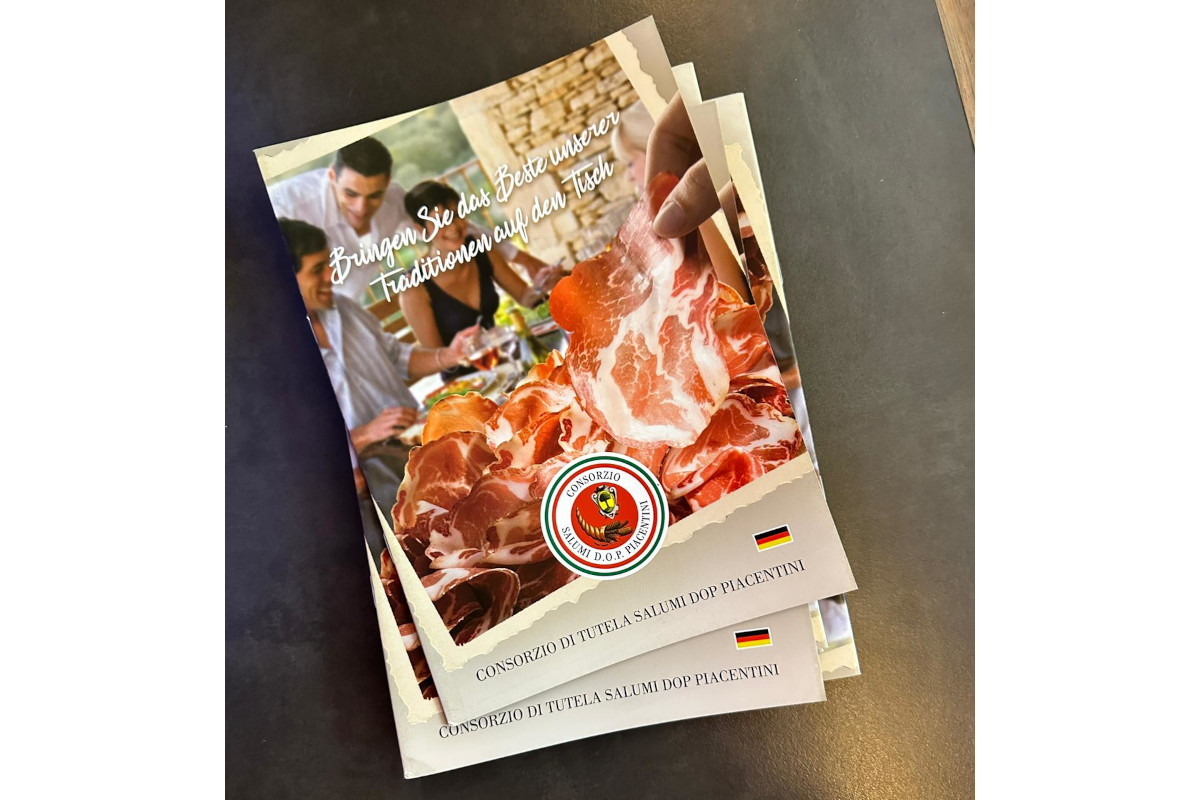 The tasting week was presented during another important event held on Thursday, March 2, in Munich. It was a dinner dedicated to the German wine and food press and food bloggers, held at the "Vino e Gusto" restaurant (Herrnstraße 52). The 35 guests were presented and told about Salumi Piacentini PDO, with a guided tasting that highlighted the distinctive features of the products.
© All rights reserved