Quick and easy to use, Giovanni Rana's new range of fresh sauces welcomes four new recipes – Carbonara, Boscaiola, Norma, and Verdure – and gets a complete makeover thanks to an exclusive, patented preparation technology developed by Pastificio Rana's team of chefs and researchers to enhance the quality and flavor of products.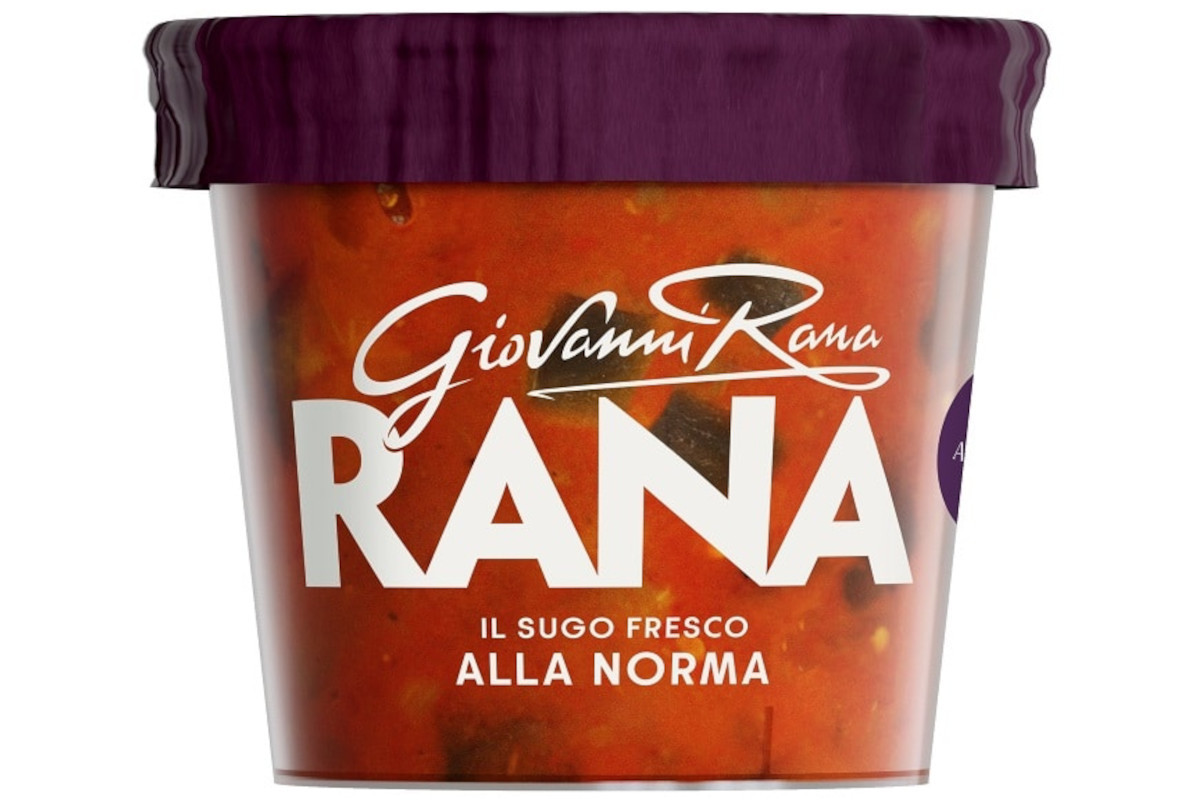 The Rana range, a market leader in Italy and abroad with its fresh sauces and stuffed pasta, now has 18 references within the preserves segment. From the most traditional recipes of Genovese pestos or Bolognese ragù to the most captivating proposals with pistachio, black truffle, Parmigiano Reggiano PDO, to the most original 100% vegetarian proposal BologNew!, the "meatless Bolognese ragù".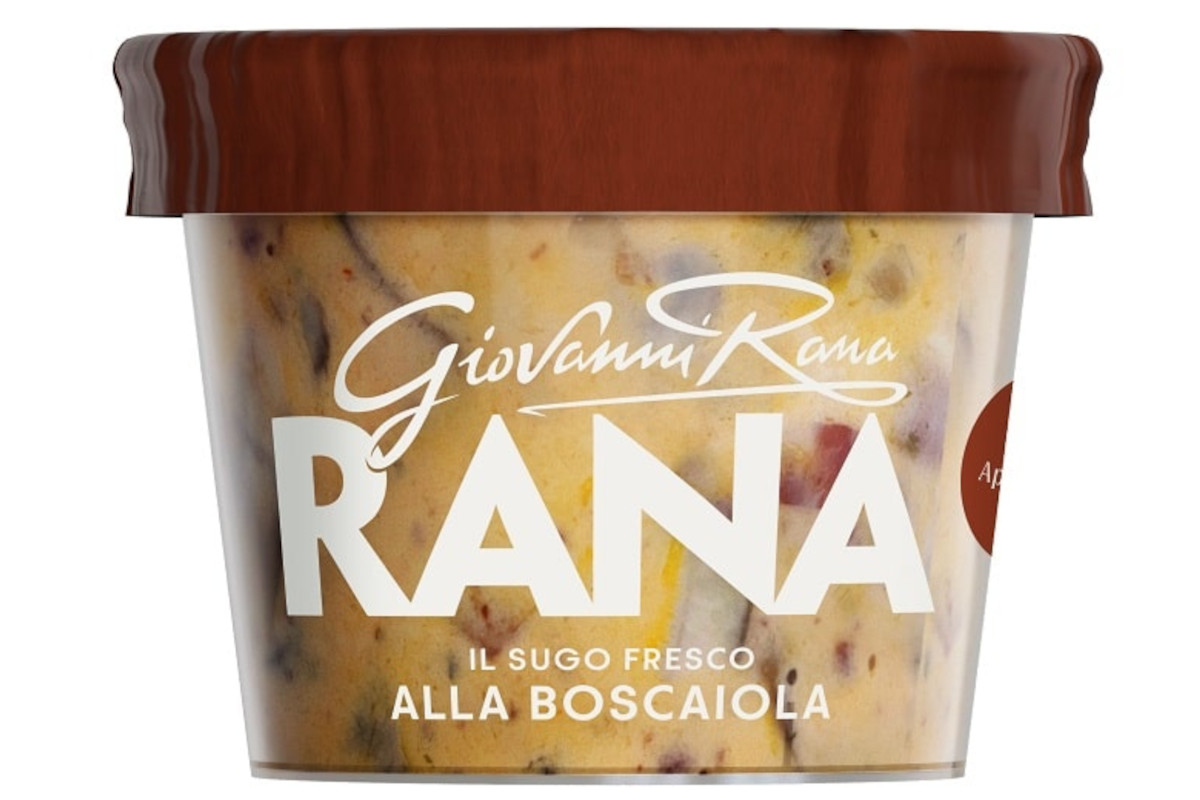 Rana's line of fresh sauces places no limits on use and imagination. In addition to pasta, it is recommended for giving an original touch to appetizers and finger foods, side dishes, fish or meat dishes, and also risotto.
© All rights reserved