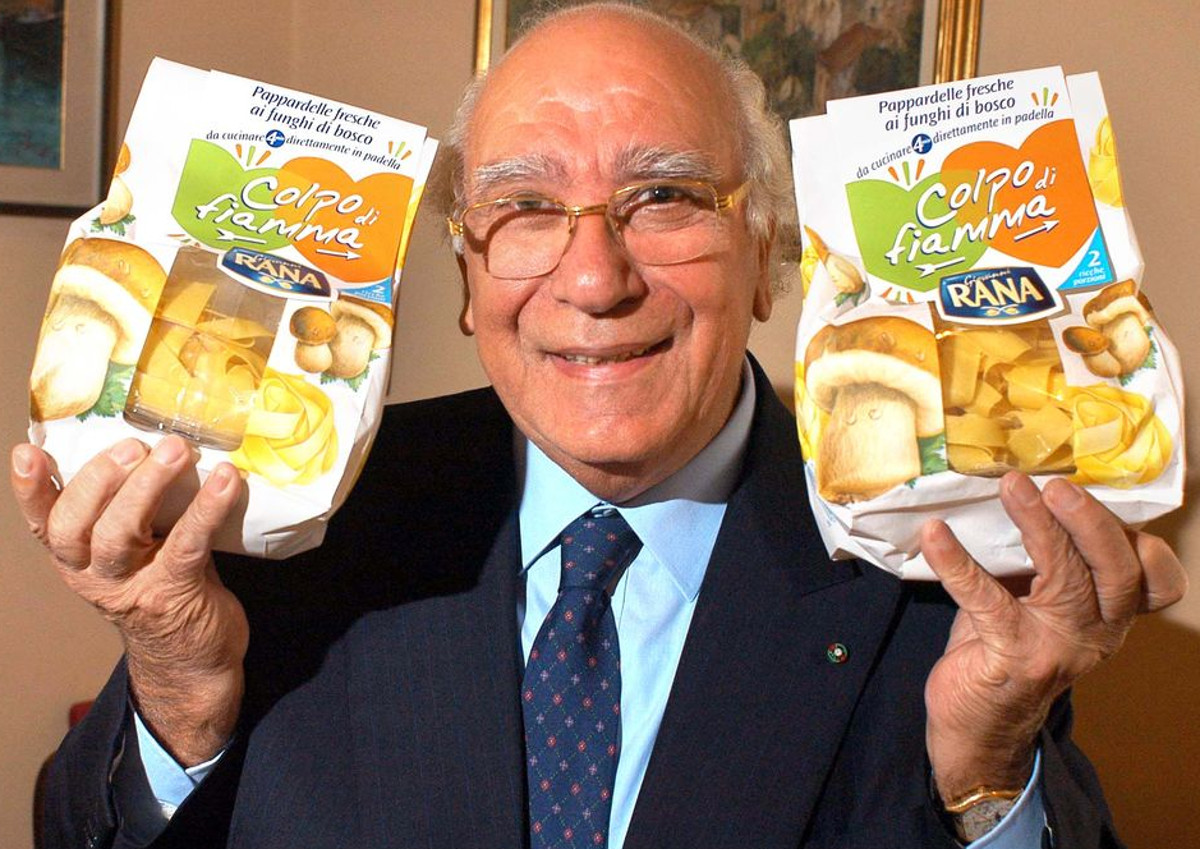 Giovanni Rana has just opened in London. Until December 16, 'La Famiglia Rana Grocer' temporary shop is waiting for its customers in the heart of the City of London, at 51 Marylebone High Street. A temporary food store that pays homage to the authentic Italian tradition. The offer is focused, of course, on Italian fresh pasta. However, Giovanni Rana wanted to add many excellent food products from all over Italy, many of them debuting on the English market.
GIOVANNI RANA BRINGING PREMIUM PRODUCTS TO LONDON
In addition to the typical products of the famous pasta factory based in Veneto, inside 'La Famiglia Rana Grocer' customers will find a series of Italy's delicacies from artisans of taste dedicated to food quality. From the Apulian biscuits of Ceglie to the 'roof tiles' cookies of the Aosta Valley, from the 'Lonzino di Fico' to the 'Cicerchia di Serra de' Conti'. Without forgetting the extra virgin PDO olive oil of Alfredo Cetrone from the Pontine Hills of Sonnino, the Nebbione from the Parmesan hinterland, the cheese with the vitovska pomace from Friuli, the capers from the Aeolian Islands, and the chickpeas from Paestum.
NICE AND GOOD
Moreover, the London temporary store was specifically built to be photographed and shared online. The store, in fact, is configured as a photographic studio of the digital age, where each guest can build his own set choosing between marble, handmade ceramics and handmade fabrics. All is made to be shared on social networks. Tasty and beautiful posts showing Giovanni Rana's chefs cooking the recipes of Italian fresh pasta.
© All rights reserved