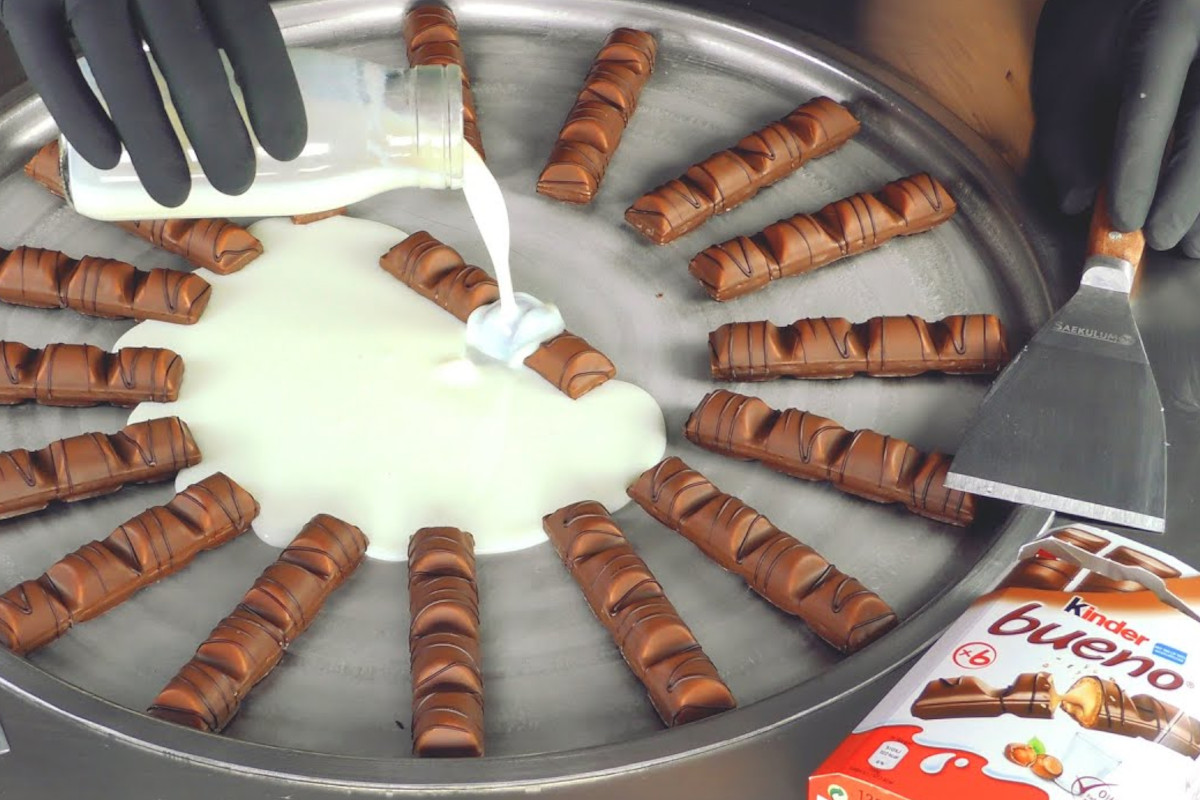 Ferrero North America has broken ground on a new $214.4 million Kinder Bueno production site in Bloomington, Illinois. Plans for the facility were announced in June and, upon completion, will generate 200 new jobs, with the expansion marking the first time Kinder products will be made in North America.
Alanna Cotton, president, and chief business officer of Ferrero North America said: "This investment will fuel our momentum in North America, a strategic growth area for Ferrero. Enhancing our manufacturing capabilities in the market is key to driving our innovation agenda."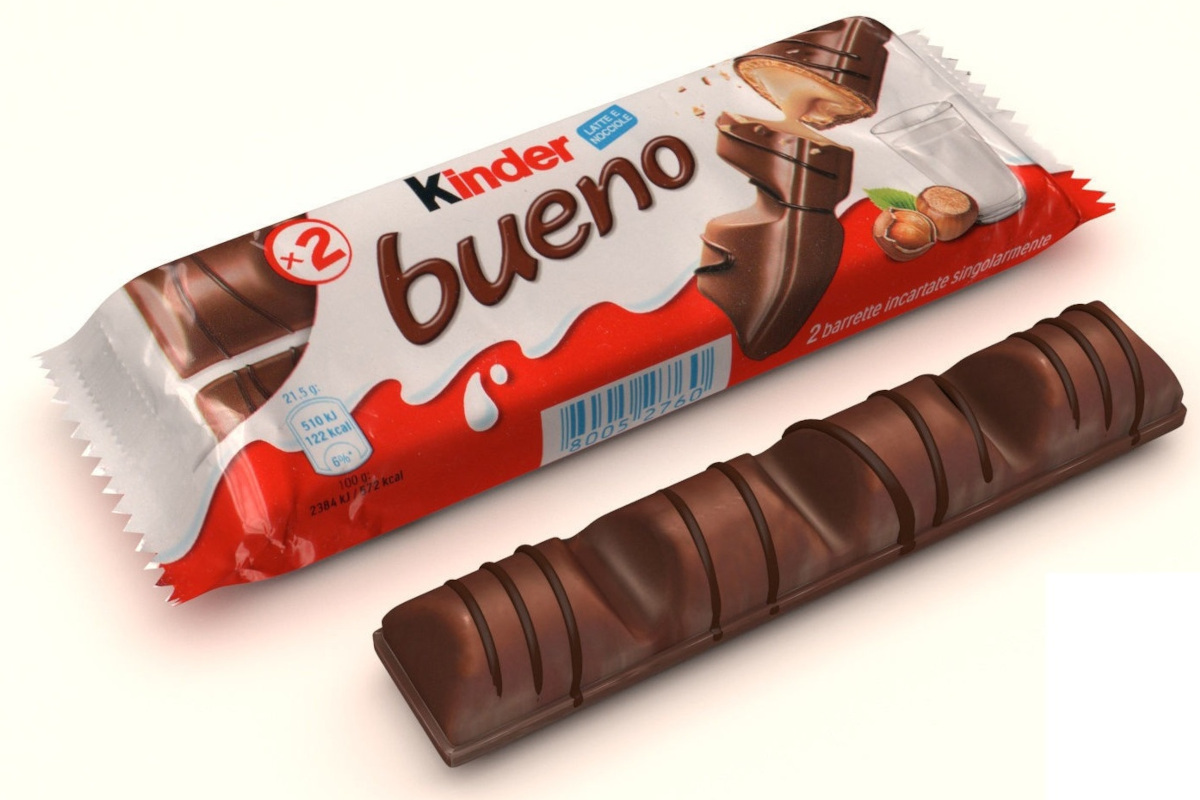 The Italian confectionery giant's North American footprint reaches more than 4,400 employees, in eight offices and 12 plants and warehouses in the US, Canada, and the Caribbean. The new facility will increase Ferrero's existing manufacturing campus in Bloomington by 169,000 square feet and is expected to open in 2024. The company also plans to open a new innovation center for its cookies, cones, and crusts brand teams in Chicago in 2023.
US Senator, Dick Durbin, said: "We thank Ferrero for making our state their chocolate manufacturing home in America – these investments are playing an important role in Illinois' continued economic success."
Bloomington Mayor, Mboka Mwilambwe, added: "This groundbreaking is a logical step in what has been a series of transformational investments by Ferrero in our community. Beyond providing jobs, Ferrero has been a wonderful community partner, supporting community events and organizations. We look forward to a prosperous future together."
© All rights reserved