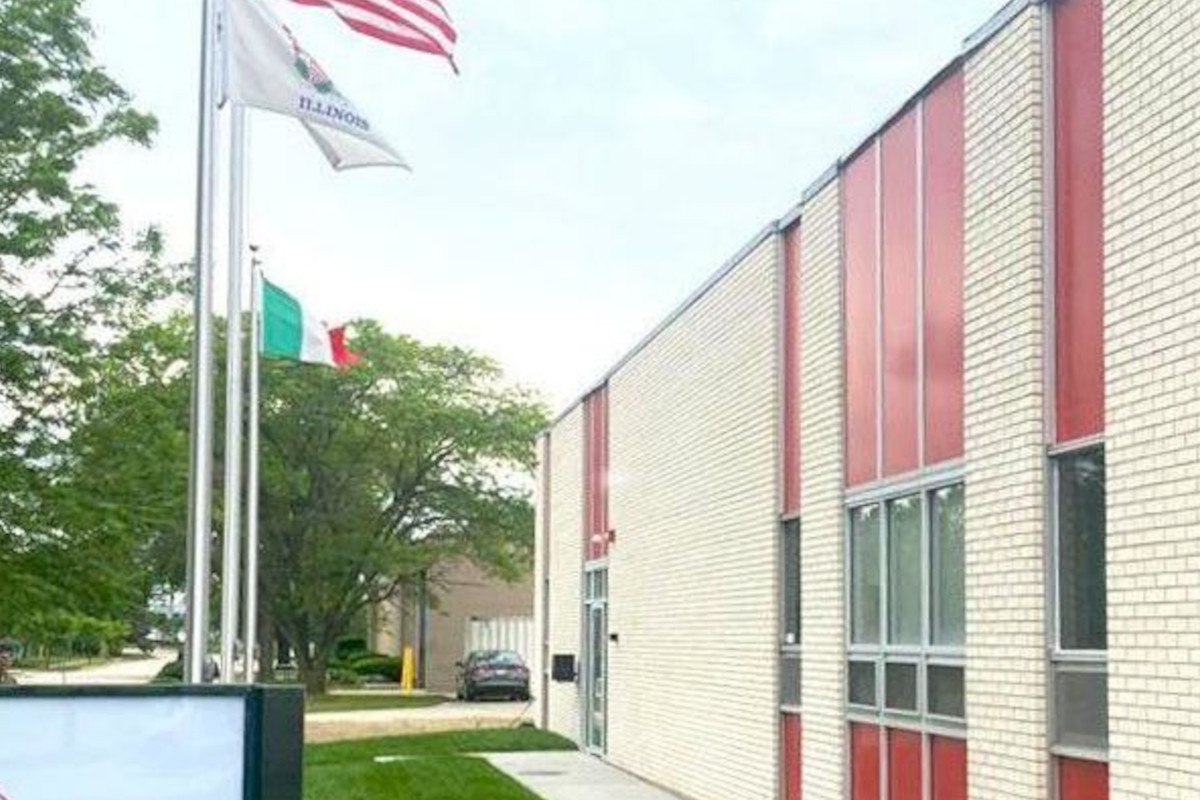 Alcass, an Italian company based in Lombardy and specialized in the production of frozen food based on meat and vegetable proteins, closed 2020 with a sales growth despite the restrictions linked to the pandemic. Restrictions that mainly affected sales on the restaurant side. Alcass' turnover reached 13.6 million euros, up +4% on 2019, above all thanks to exports which increased by +12.2% and whose share of the total business is 19% (it was 4% in 2017, and 10% in 2018).
Alcass, led by president and CEO Roberto Bonaglia together with CEO Roberta Tusi, improved its margins: EBITDA grew by +2.4% to €1.642 million. Good news also from Italian Frozen Food, the holding company to which Alcass refers since the end of 2019, which also includes the Genoese Appetais and the Friulian Ar. In 2020 Italian Frozen Food sales grew by +10.9%, equal to 62.4 million euros in revenues.
A NEW PRODUCTION PLANT IN THE USA
A new adventure has recently begun for the Italian Frozen Food with the start of production at the US plant in Elk Groove, Chicago. It is an investment of around 10 million euros for the production of bakery products for the US market, starting with frozen pizza.
Alcass, founded in Bedizzole (province of Brescia) in 1987, has been making frozen foods with all-vegetable ingredients for 20 years, anticipating a trend that has been growing for some time now. "This has helped us grow in the American market," – says Bonaglia. "In Italy, the market is not growing given the falling birth rate and ageing of the population. However, in Europe we have achieved good results in 2020. But it is mainly the U.S. market that is looking at Italian quality. We offer products based on plant proteins but tasty, with flavor and texture similar to meat".
© All rights reserved