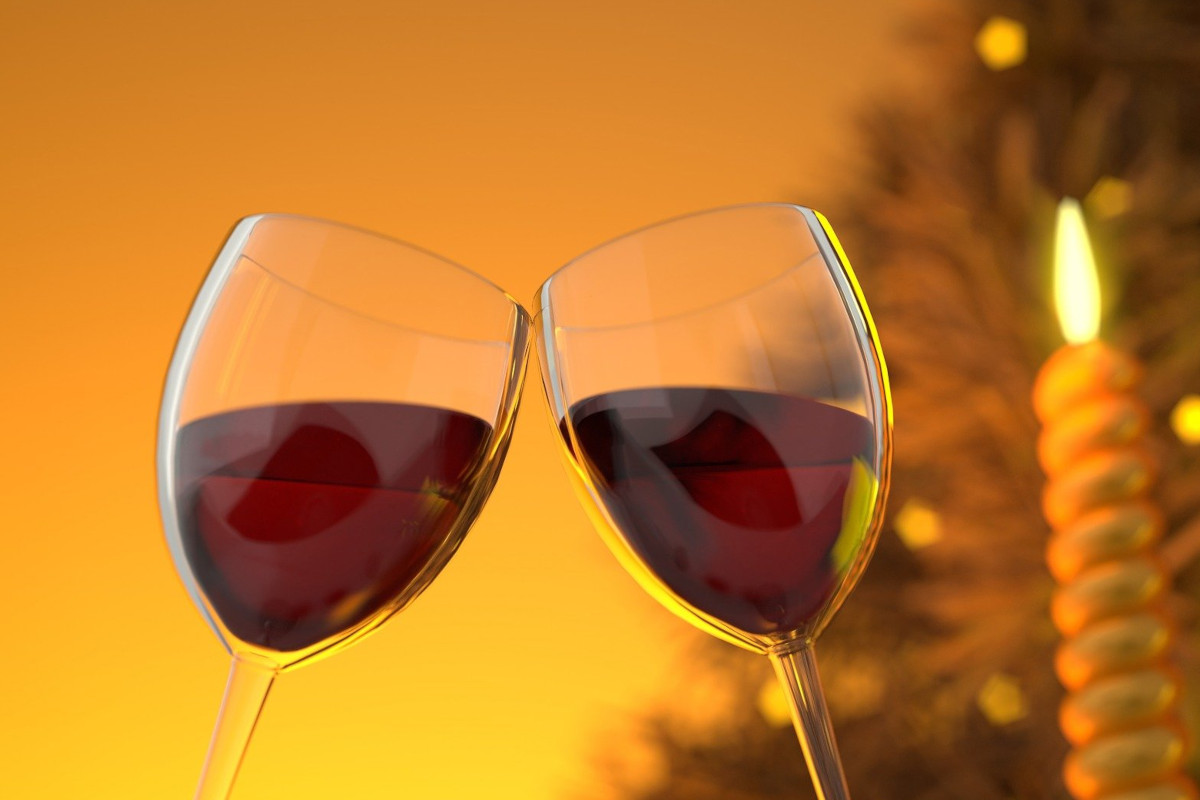 In 2022, Italian wine exports reached an all-time high of 8 billion euros, growing by +12% compared to 2021 (source: Nomisma estimates for Forum Wine Monitor). This is a great success for Italy, although it continues to remain far behind the record sales of France, which in 2022 is estimated to have exported wine worth 12.5 billion euros, up +12.5 percent from the previous year.
Discover authentic Italian wine on the Italianfood.net platform
The reason behind this gap also lies in the ability of French winemakers to obtain higher value-added per bottle sold. The average export price of Italian still wines was -40% lower in 2022 as well. The same gap as ten years ago, therefore, has still not been closed. In the domestic market, data provided by NielsenIQ show a decrease in wine sales in large-scale retail trade in 2022. The decline is -6.4 percent in volume but only -1.8 percent in value.
"Several factors such as inflation, the euro-dollar exchange rate, and the economic slowdown have weighed on the trend of exports and mass market retail sales in Italy," says Denis Pantini, Nomisma's Wine Monitor manager. "However, the same trends also underlie a shift in consumption in the summer and early fall period toward eating out, driven by the recovery of tourism after the worst years of the pandemic."
© All rights reserved