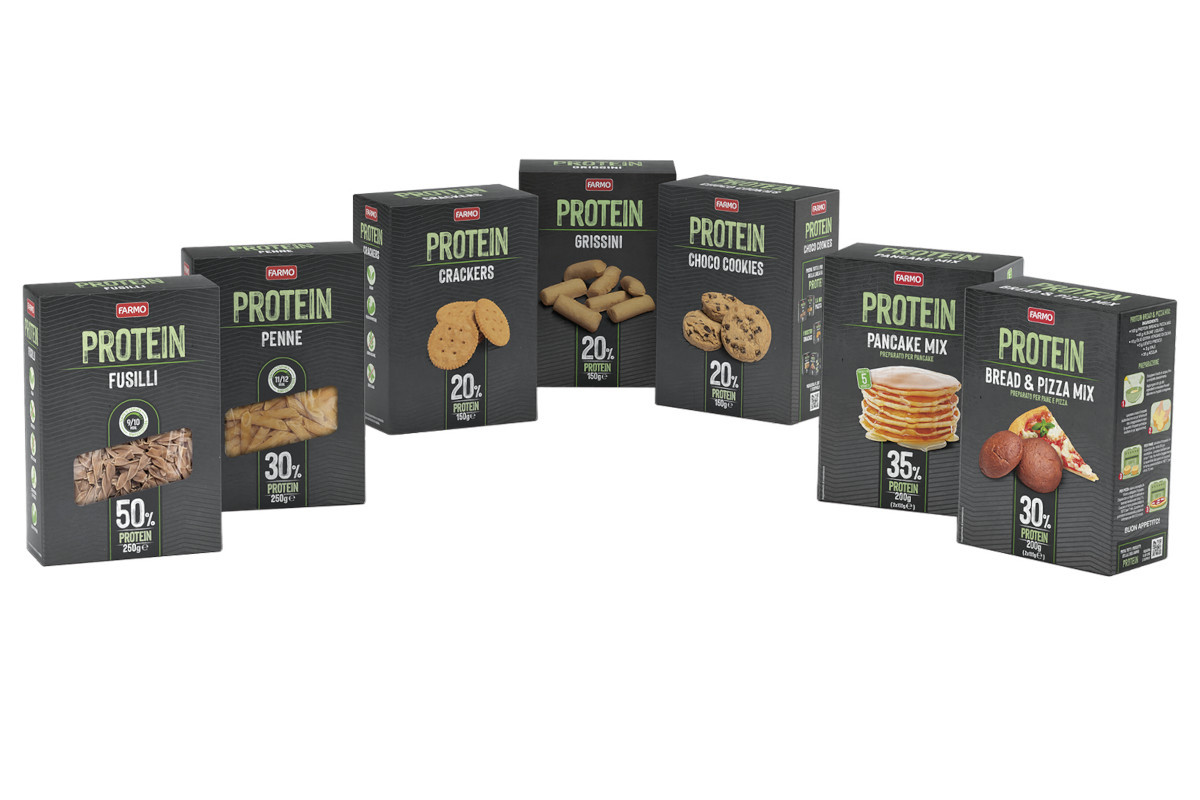 Farmo, a historic company from Lombardy and a leading player in gluten-free and organic gluten-free, has recently completed its free-from range with the Protein Line, which is gluten-free and strictly made in Italy.
Its presence at the 19th edition of Marca, the b2b leading exhibition dedicated to private label taking place today and tomorrow at BolognaFiere, places Farmo in a very prominent role as a healthy food manufacturer. The company comes with the ideal know-how for those who want to produce a wide range of products under their own brand: from savory snacks and cookies to pasta, bread, and pancake mixes.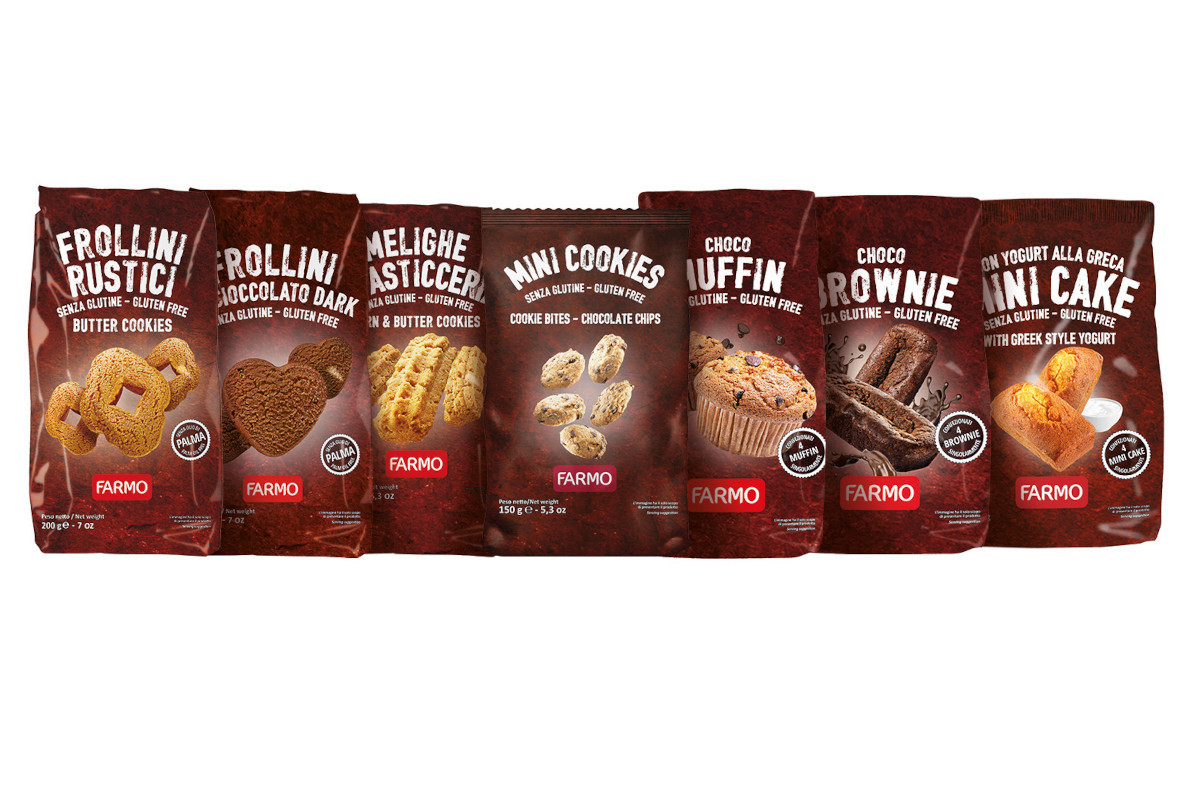 The company-wide plastic-free project is prominent among Farmo's recent goals. It includes an environmental pact to reduce plastic waste and pollution. Careful research has been devoted to and applied to packaging, which is now fully recyclable for the Bio Line and the new Protein Line.
Farmo's range is really wide: flour mixes (basic preparations for bread, pizza, focaccia, dumplings, fresh pasta, cakes, large leavened goods), sweet and savory baked goods (muffins, plum cakes, cupcakes, shortbread, crackers, breadsticks), pasta (in various formats), and meal solutions (preparations with gluten-free pasta and dehydrated seasoning in various flavors).
© All rights reserved