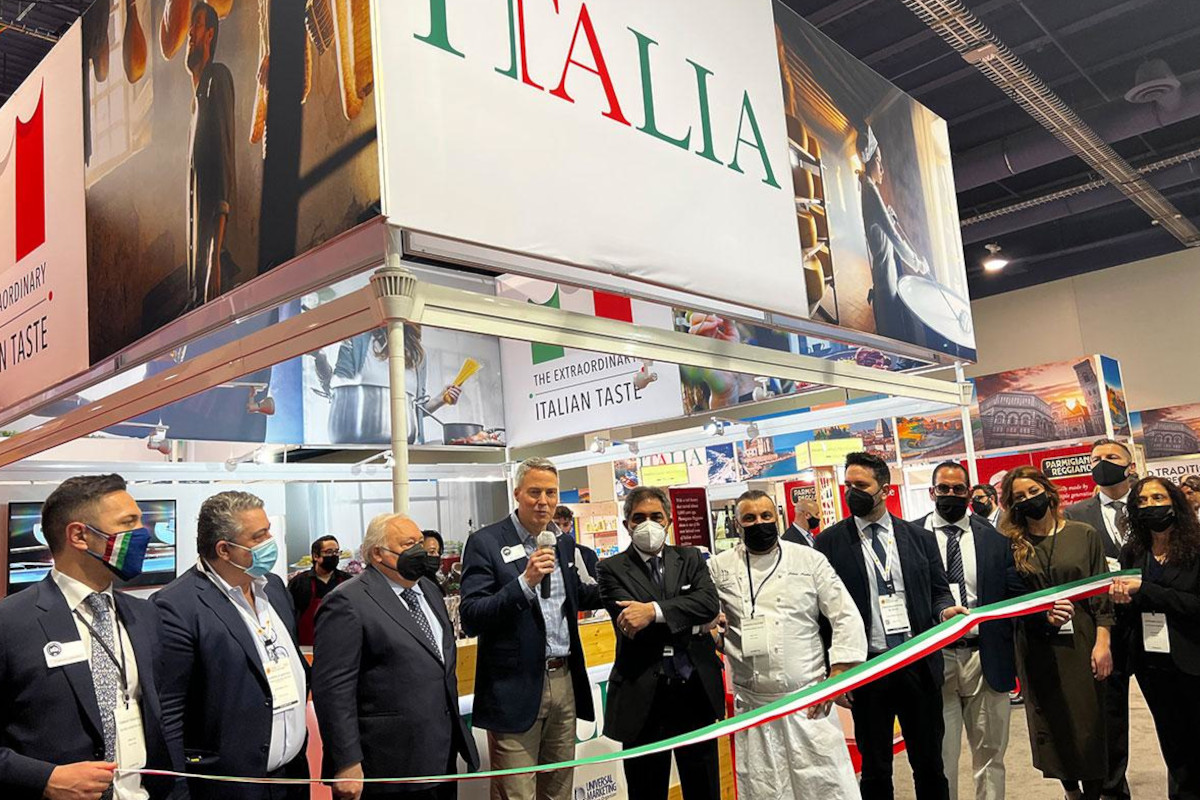 The next Winter Fancy Food Show is about to run on January 15-17, 2023. The trade show organized by the Specialty Food Association (SFA) will return to Las Vegas, moving into the new, larger West Hall of the Las Vegas Convention Center. "Building on the success of the 2022 show, we anticipate a strong turnout from leading retailers, innovative exhibitors, sponsors, and industry partners," the SFA says in an official statement.
Discover authentic Italian food and beverage on the Italianfood.net platform
Once again, many Italian food companies are bidding to be the absolute protagonists with their products of excellence. Reiterating this is, among others, Donato Cinelli, Ceo of Universal Marketing (exclusive agent for Italy of the Specialty Food Association).
"We are really happy to be back in Las Vegas! After the great success of last year, many Italian companies present inside the Italian Pavilion will have an even more central and performing space. This shows how important and strategic this fair is, now more than ever," Cinelli says.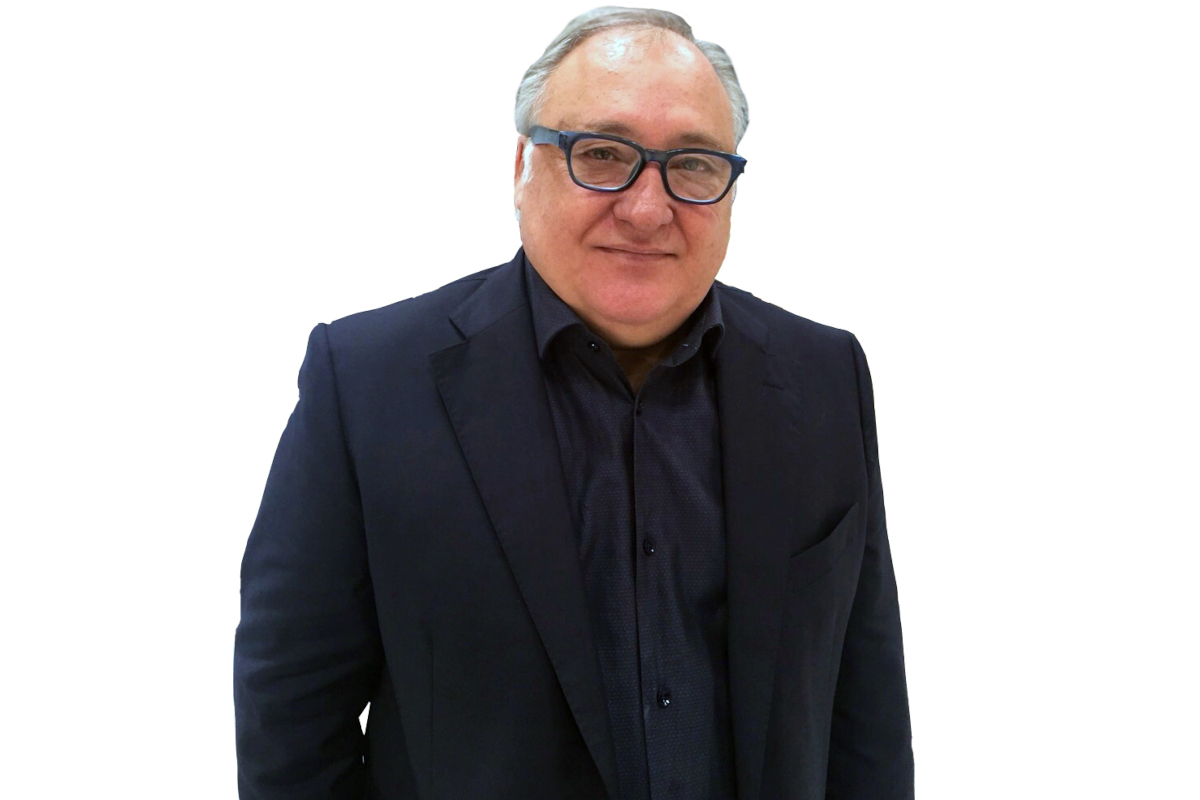 There will be no shortage of new features and pleasant surprises dedicated to exhibitors and visitors at this 48th edition of the Fancy Food Show. First of all, many more areas are dedicated to live tasting, show cooking, and educational for a true experiential tour.
"As Universal Marketing, we look forward to giving once again maximum prominence and visibility to the great Italian agribusiness sector, which has always been a leader in the United States Of America," says Cinelli.

"Italian food is among the most loved by consumers in the USA," Cinelli guarantees. "Credit for the strength of Italian food abroad should be attributed in large part to the dynamism of Italian food companies, eager to go abroad and share their passion for food. It is also important to point out the considerable work by Italy's national and regional bodies to support territorial promotion in international markets. Both through strong representation at trade shows and PR activities that, over the long term, have enabled relevant perception and penetration in target markets."
© All rights reserved