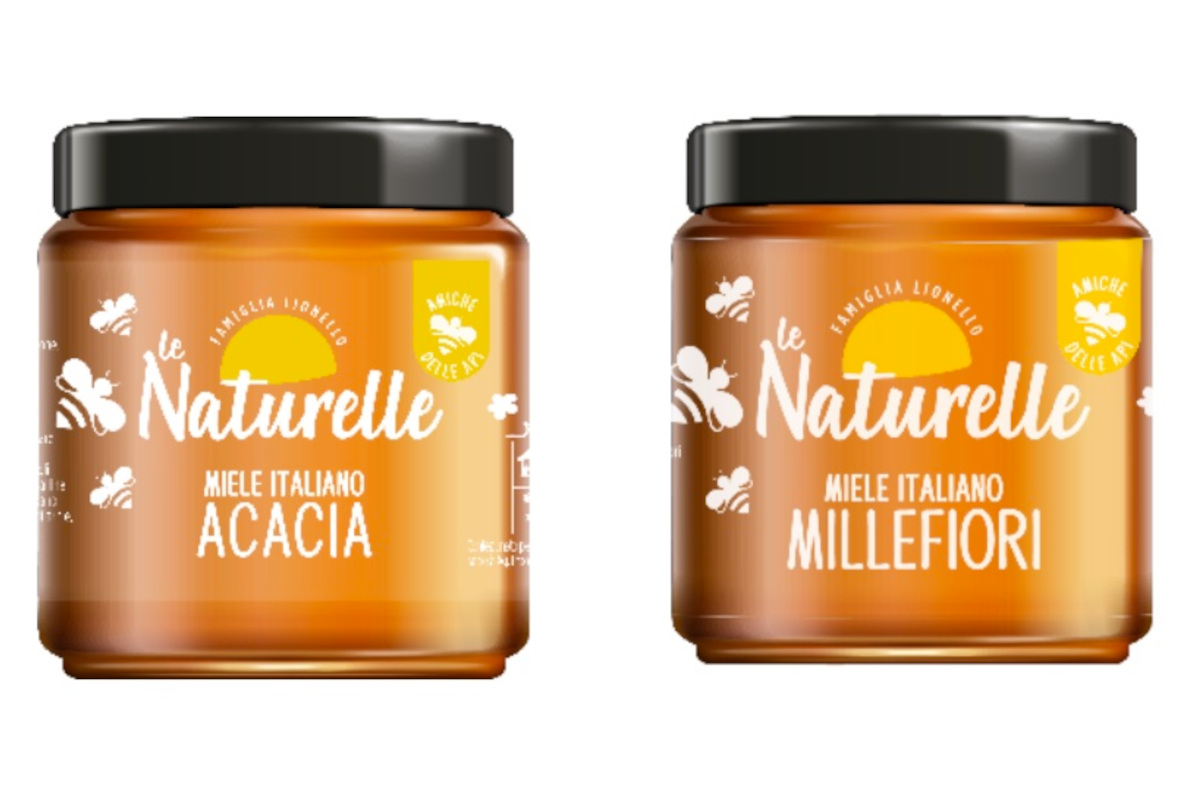 Gruppo Eurovo, an Italian company specializing in the production of eggs and egg products, enters the honey market with its first production under the le Naturelle brand. This achievement is the result of an apiary re-population project launched last spring and conducted within the company's own farms. Up to 420 hives have been installed, thanks to which some 15 million bees have found a healthy environment in which to reproduce. The first production, completed last September, resulted in le Naturelle honey in acacia and millefiori varieties.
"The link between bees and the health of the planet is inextricable. About 70 percent of the world's major agricultural crops depend on pollinating insects, which are at risk of survival due to pesticide pollution, climate change, and intensive agriculture" – says Danilo Ceci, Eurovo Group food service sales director. "Therefore, we wanted to contribute to the preservation of these sentinels of biodiversity by enhancing our farms, which are designed to ensure the best welfare conditions for the hens. Mitigating at the same time the environmental impact of our activities".
The project is continuously expanding, aiming to accommodate more and more bees.
© All rights reserved