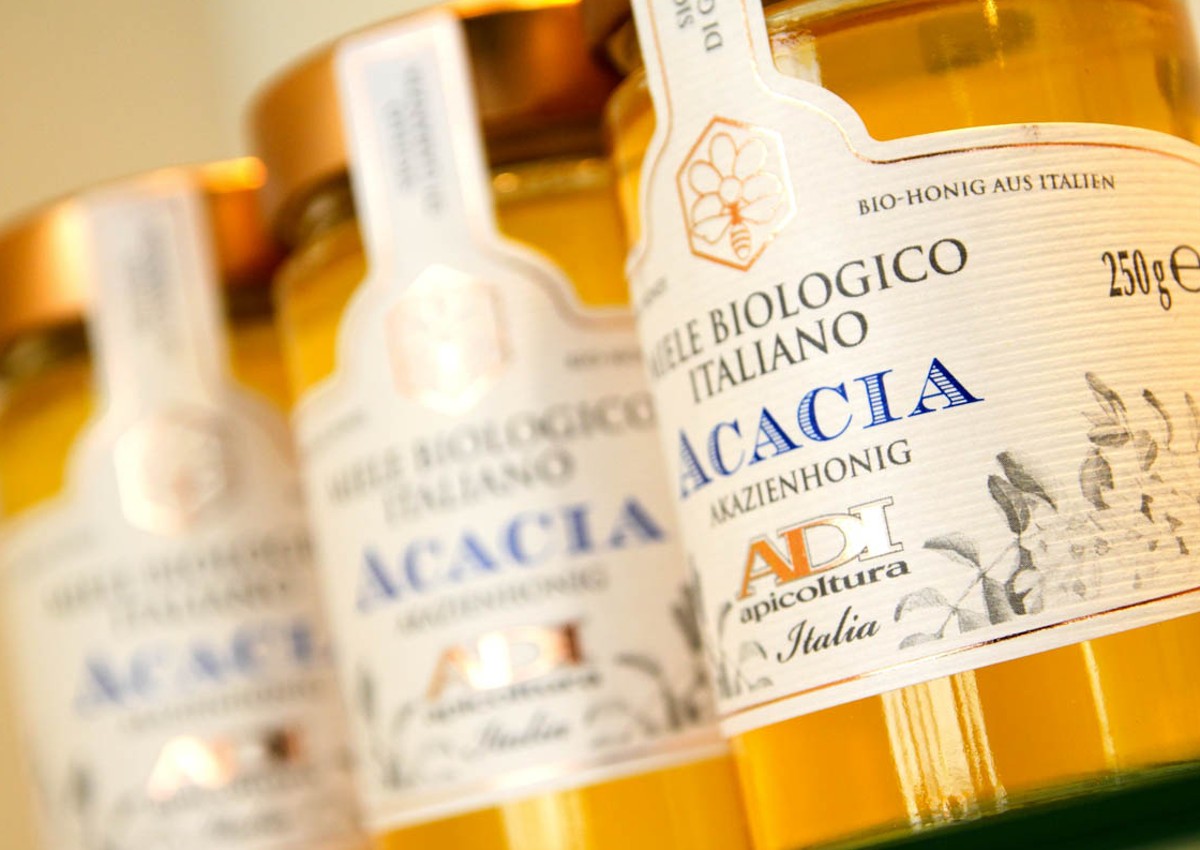 Italian honey has a very high quality recognized everywhere. Many exporting companies say that the Italian products are recognized as having a high value thanks to their naturalness. There is plenty of honeys at much lower prices than Italian ones in the world, often the result of adulteration and fraud.
According to BDA's elaborations on Istat data, around 130 thousand tons of honey are exported globally every quarter, equivalent to around 400 million euros. Italy is the 18th country in the world in terms of quantity of exported honey, and the 15th in terms of value.
Between January and September, 2018 the main Italian outlet markets were Germany (1,556 tonnes), France (620 tonnes), the UK (308 tonnes), Belgium (225 tonnes), Saudi Arabia (193 tonnes), the Netherlands (154 tonnes), and Spain (137 tonnes).
ADI APICOLTURA: THE BIRTH OF A COMPANY DEVOTED TO HONEY
The world of bees, honey and nature has always been in the DNA of the Iacovanelli family, founder and owner of Adi Apicoltura company – that transformed beekeeping in the Abruzzo region. This family deserves much of the credit for the transformation of beekeeping, honey producing and selling into main activities in the territory of Tornareccio, nowadays "the capital of honey in the Abruzzo region".
Adi Apicoltura is the direct interpreter of this tradition: it was founded in 1982 by Dario, the grandson of Giuseppeantonio ('Adi' acronym stands for Apicoltura Dario Iacovanelli), and with the same dedication today his sons Piero and Fabio and their descendants are involved in one of the most important Italian food business in this sector. In fact, Adi Apicoltura is one of the 100 Italian excellences in the Forbes magazine's ranking.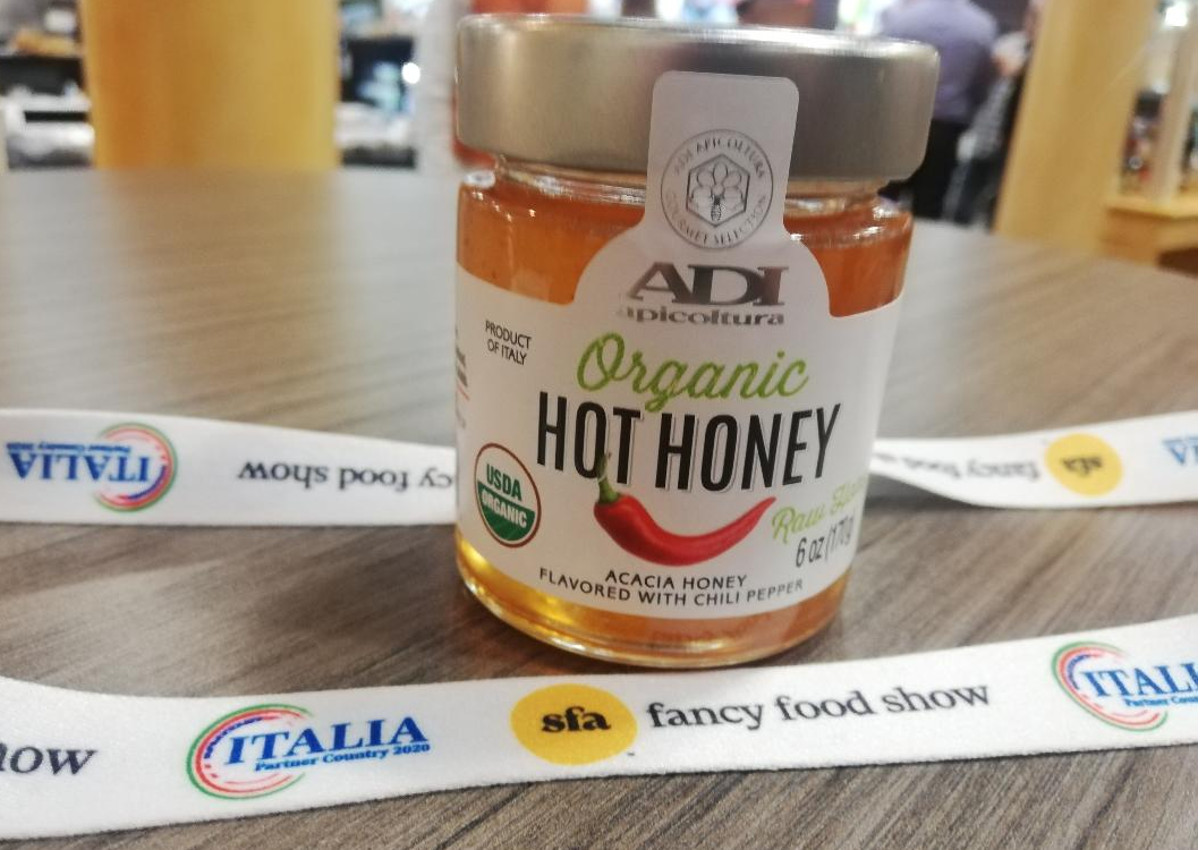 NOMAD BEES HARVESTING
Adi Apicoltura is a leading company in Italy. This primacy is rooted in the tradition born in 1858 and led to important innovations: above all, since the '60, the development of harvesting techniques such as nomadism, today very common in central Italy. Nowadays the company, which attended the last edition of the Winter Fancy Food Show in San Francisco, has sixteen hundred hives constantly moved among the Italian regions where they are placed and the Tornareccio plant. Here, there is a system for placing in pots and packaging among the biggest in Italy, able to produce 40 thousand jars a day.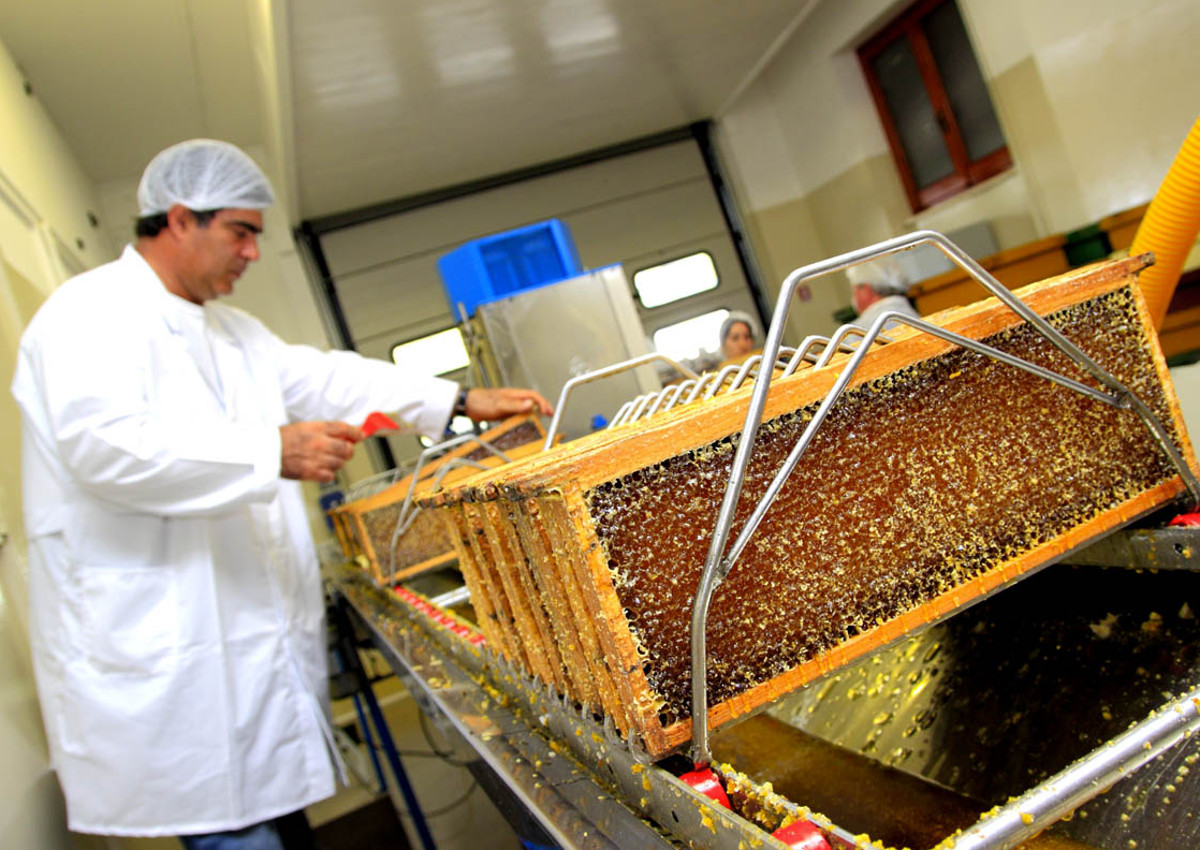 THE PRODUCTS RANGE
Whether tasted alone or used as ingredients, the Adi Apicoltura products are the highest expression of the Italian taste in cuisine. The numerous types of single-flower honey and the wild flowers honey are a rainbow of colours and flavours, able to satisfy all tastes: acacia, chestnut, thyme, sunflower, cherry, eucalyptus, sainfoin – these are just a few of the twenty fine single-flower honeys proposed by Adi Apicoltura.
© All rights reserved