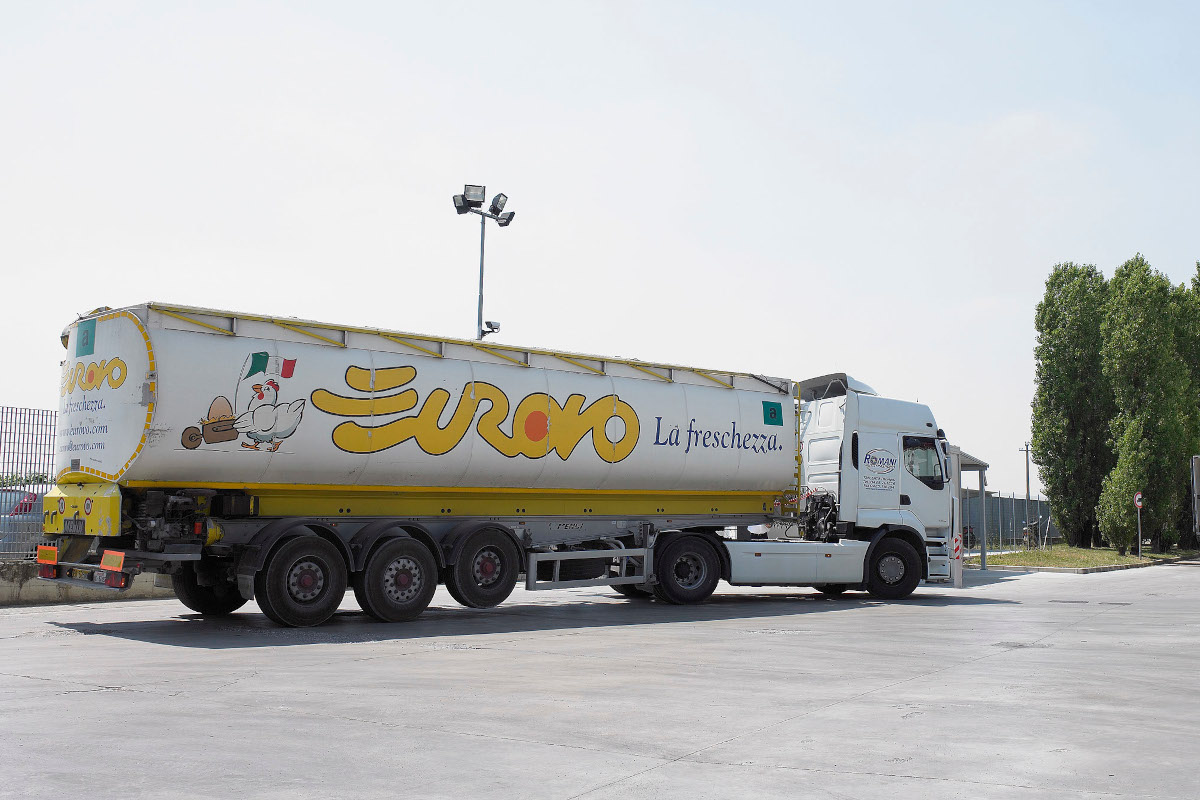 Eurovo, a leading Italian company in the food sector dedicated to eggs and egg-products has decided to "export" its skills abroad, taking the excellence of Italian food all over the world. Looking to the future with a view to internationalization, this year Eurovo will take part in the most prestigious international trade shows which are returning in person after a forced stop due to the pandemic.
INTERNATIONAL TRADE SHOWS
All will start on September 23 in France. For 4 days the food service business unit of the Italian group will attend Sirha, the Lyon-based exhibition that every year hosts the most important international companies in the high-end Ho.Re.Ca. sector. The Italian company will be present with its products range from Eurovo Service's Bakery Innovation professional line as well as Liot's, which is specifically designed for the French market. Eurovo will also be a sponsor of the most prestigious international pastry competition: the World Pastry Cup, whose final will be held this year during Sirha.
From October 9 to 13 Eurovo will be in Cologne to take part in Anuga 2021. There, the products of the Nonna Anita, Bakery Innovation and Eurovo Service Prima Linea lines will be the protagonists.
The products of the Bakery Innovation and Eurovo lines, as well as the new Lypro, will be displayed at Fi Europe. This trade show will close the international tour of the Eurovo Group, from November 30 to December 2 in Frankfurt.
THE INTERNATIONAL OUTLOOK OF EUROVO
"When we heard about the restart of the most important foreign events in the Food & Beverage sector, we knew – as a company with an Italian soul and an international outlook – that we had to guarantee our presence" – says Federico Lionello, Sales and Marketing director. "We are a leading company in the egg and egg products sector. That is why we want to bring our skills abroad as protagonists of Made in Italy, as well as our desire for innovation and meeting the constantly evolving needs of consumers" – says Mr. Lionello.
© All rights reserved