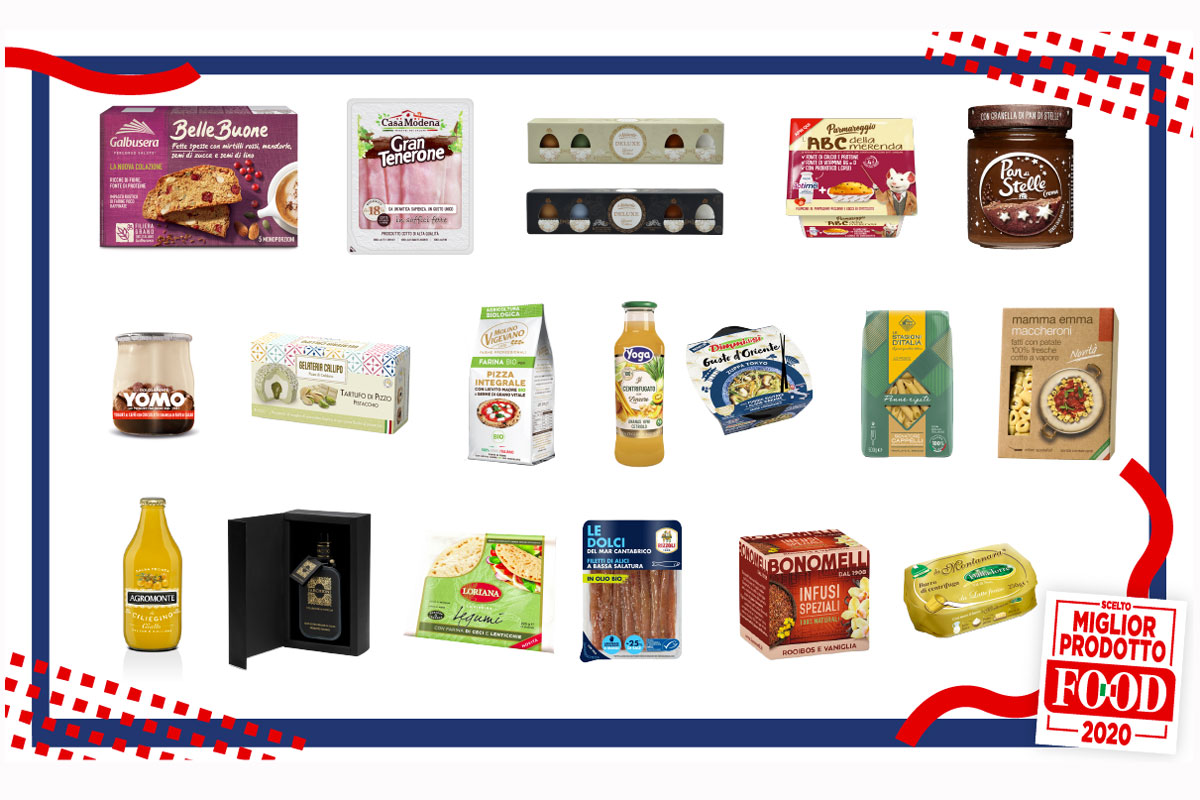 On March 30, 2020, foodweb.it hosted the awards ceremony for Best Food Product 2020, the most important award established by Food publishing group in Italy. This award highlights the new food & beverage launches that have distinguished themselves for their sales results receiving the highest approval by a qualified jury of experts, composed of representatives from the world of F&B industry and large-scale distribution.
Given the current health emergency, a 'digital ceremony' replaced the 2020 edition of Food Match, an annual convention dedicated to the food & beverage Italian business community, during which the awards ceremony was always held.
THE 2020 TRENDS
An excellent observatory to analyse the innovations on which companies are working the most, also this year Best Food Product 2020 highlighted three trends that emerged from the candidate products: attention to territoriality, focus on packaging, and evolution of service content.
The origin of ingredients is becoming as important for consumers as the quality of the ingredients themselves;
Packaging is increasingly a vehicle of corporate values as it enhances the quality of the product within it;
Convenience: especially in the ready meals and fresh food categories (fruit and vegetables, but also cold cuts and cheeses), the service content is confirmed as a strategic lever of innovation;
Innovative recipes: reinterpretations and the use of ingredients from distant culinary traditions are the basis of this new offer.
THE PRODUCTS
This year the jury has selected 18 products from 160 candidates, belonging to 101 companies and divided into 13 categories. All the candidate references were evaluated on the basis of data collected by Nielsen, as well as by the juries of distribution and industry. Then, the first 5 brands of each category were analysed by BvaDoxa thanks to a survey conducted on its panel representing the Italian population.
THE WINNERS
Below is the list of the 18 winners of Best Food Product 2020. There are 14 winners (with an ex aequo in the First Course category) and 4 special awards (packaging, innovation, sustainability, and healthy food):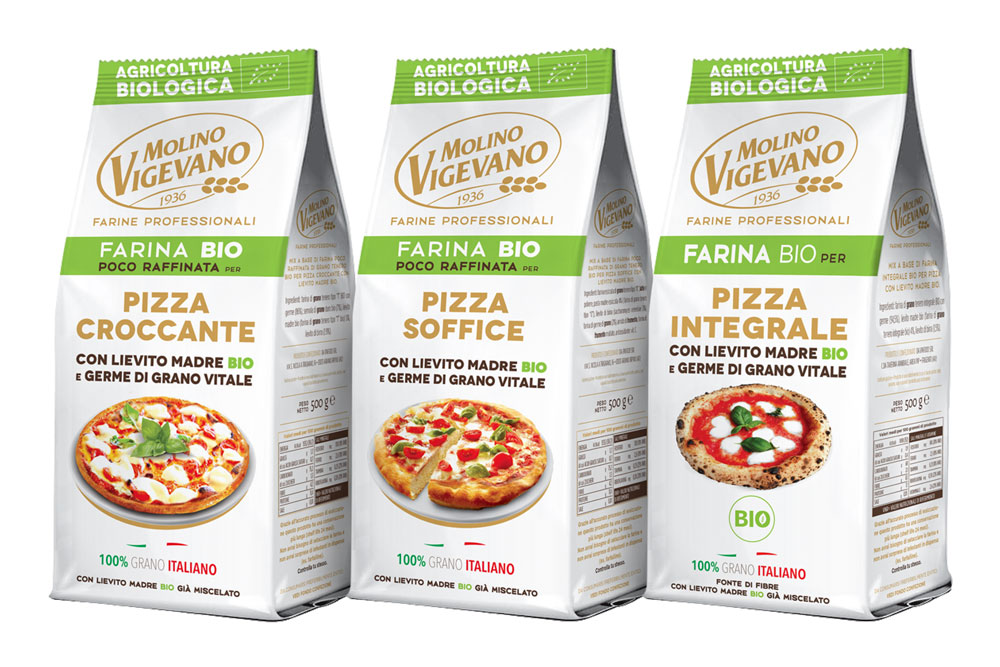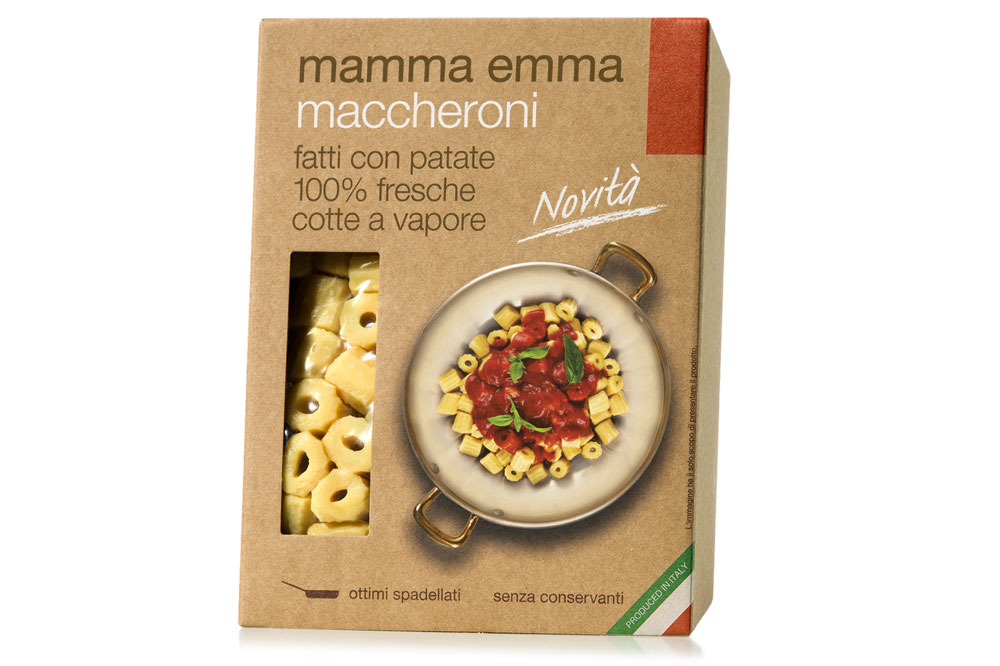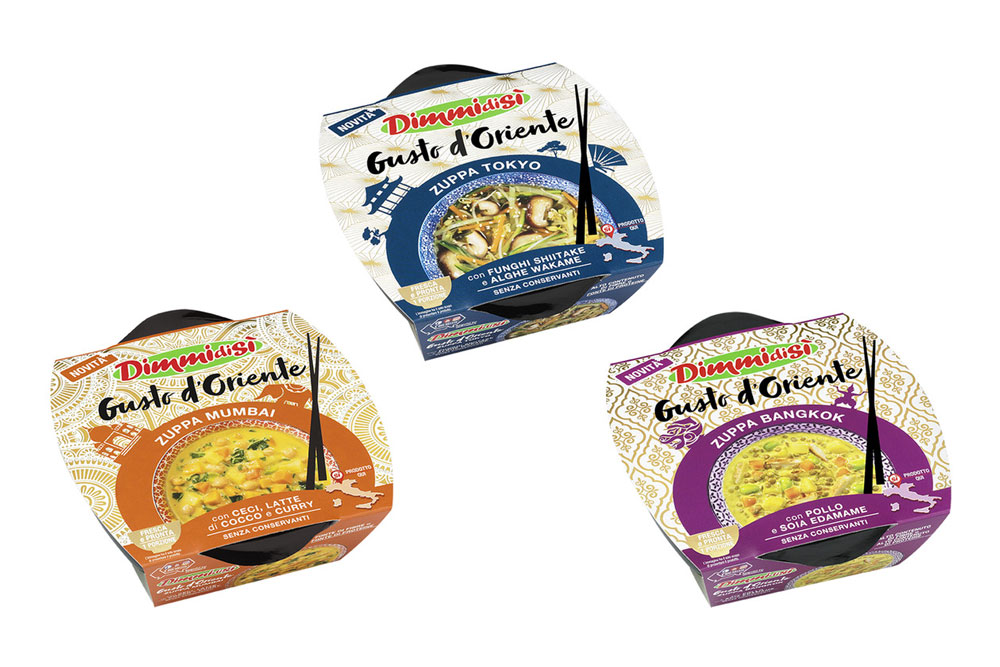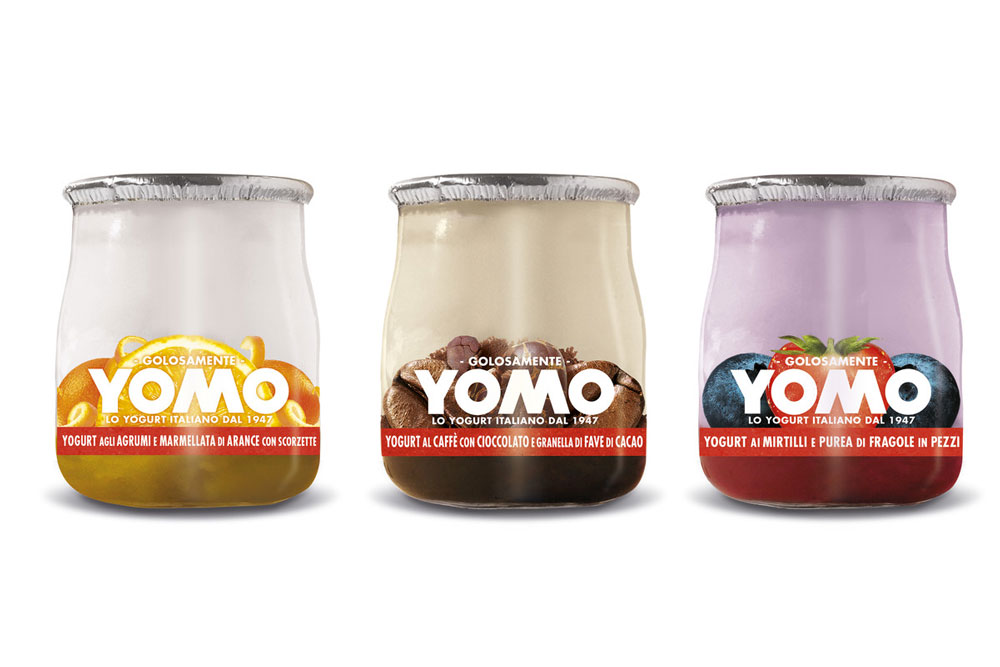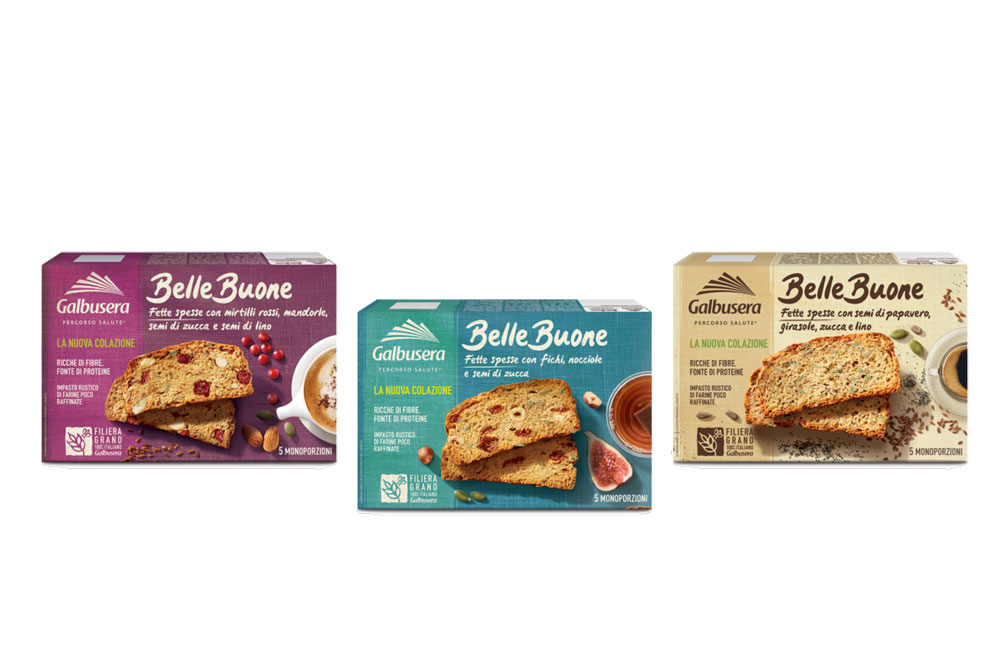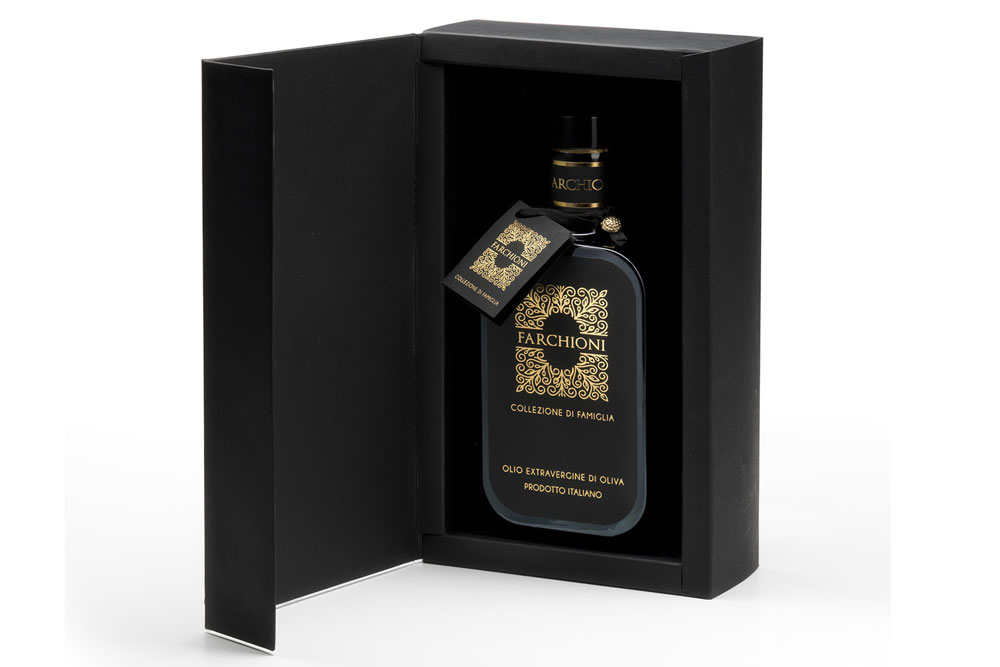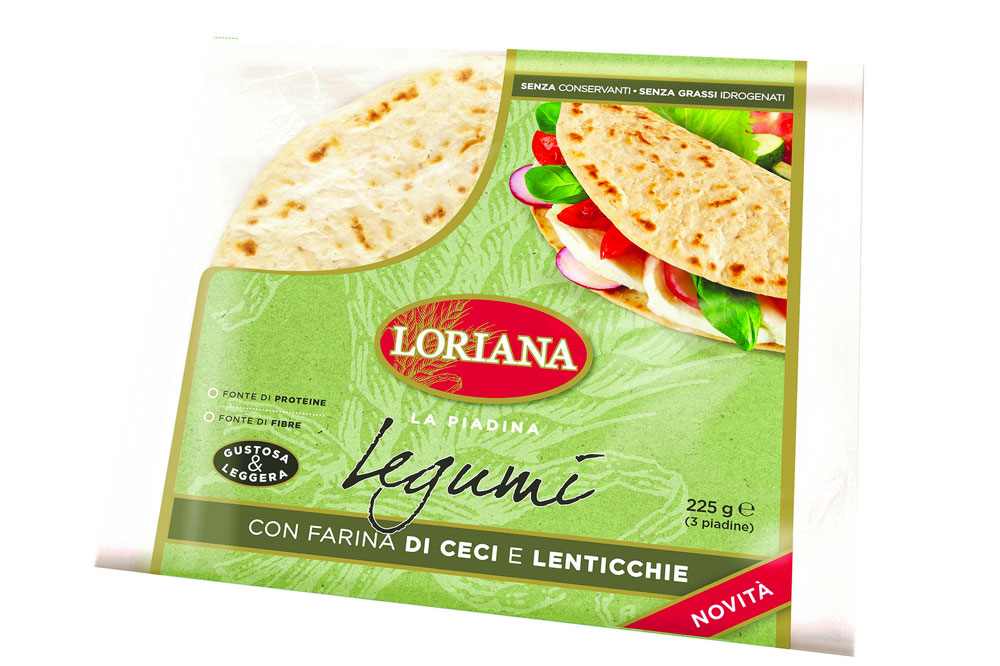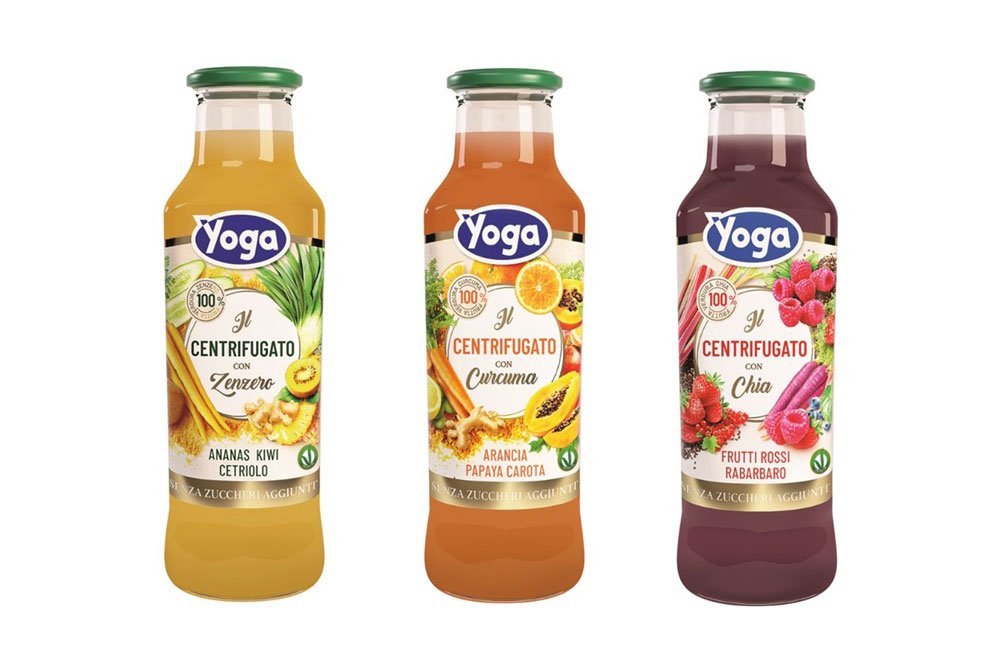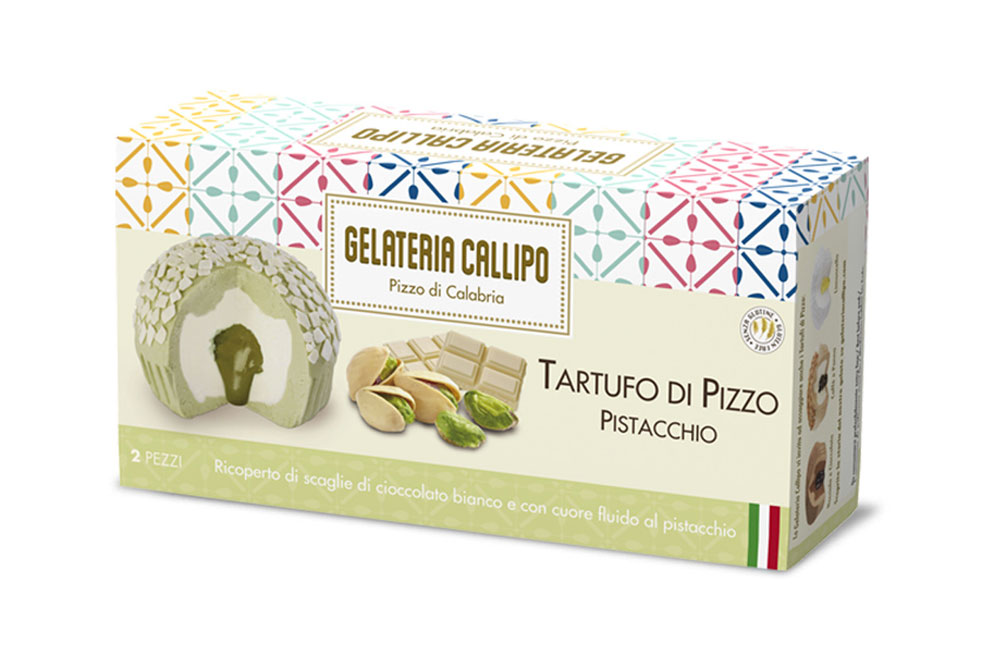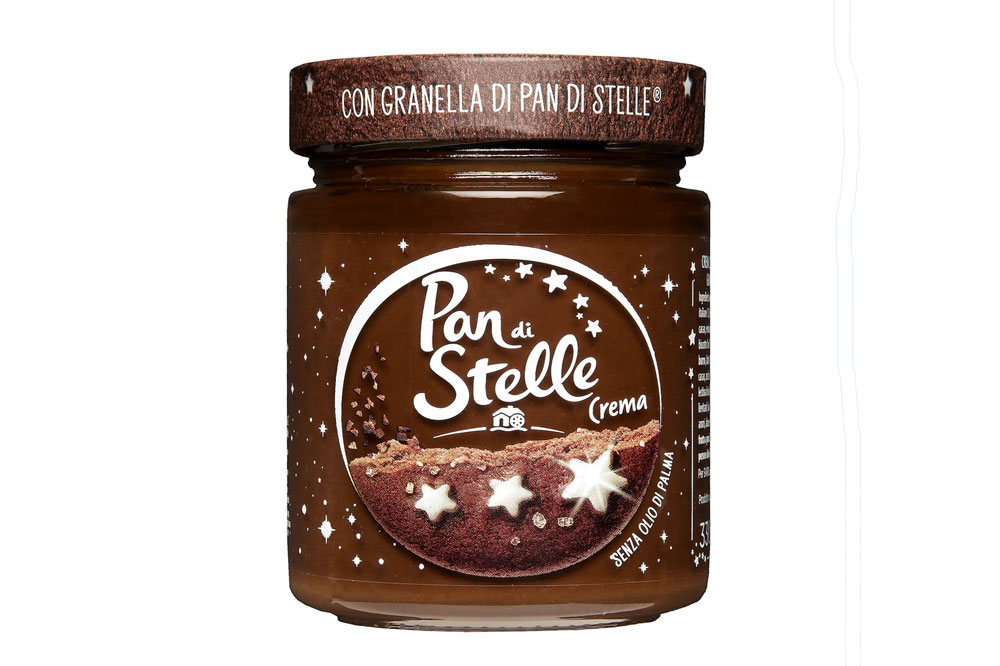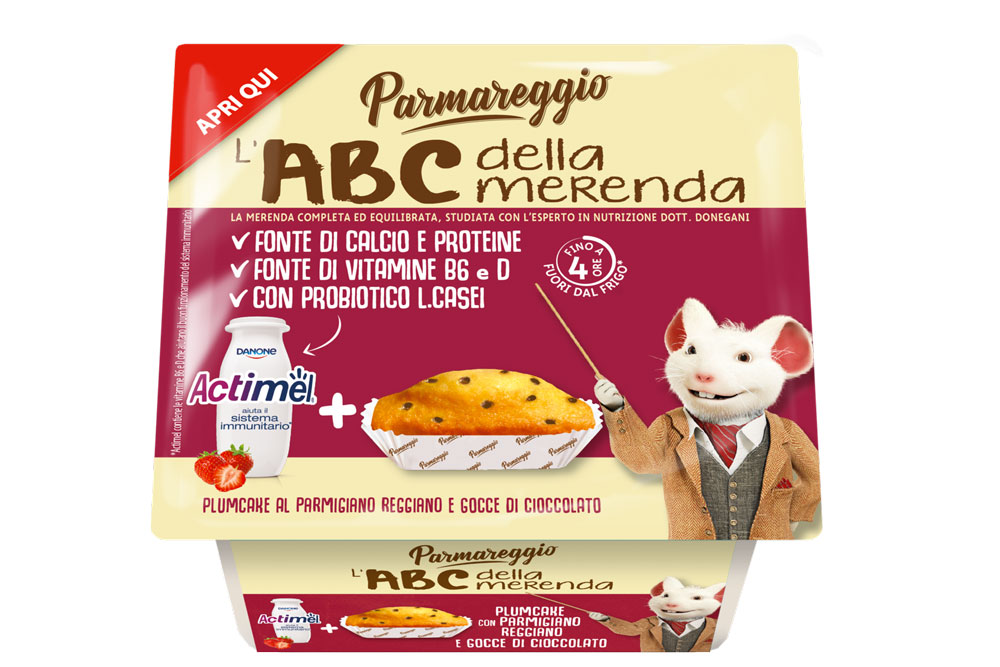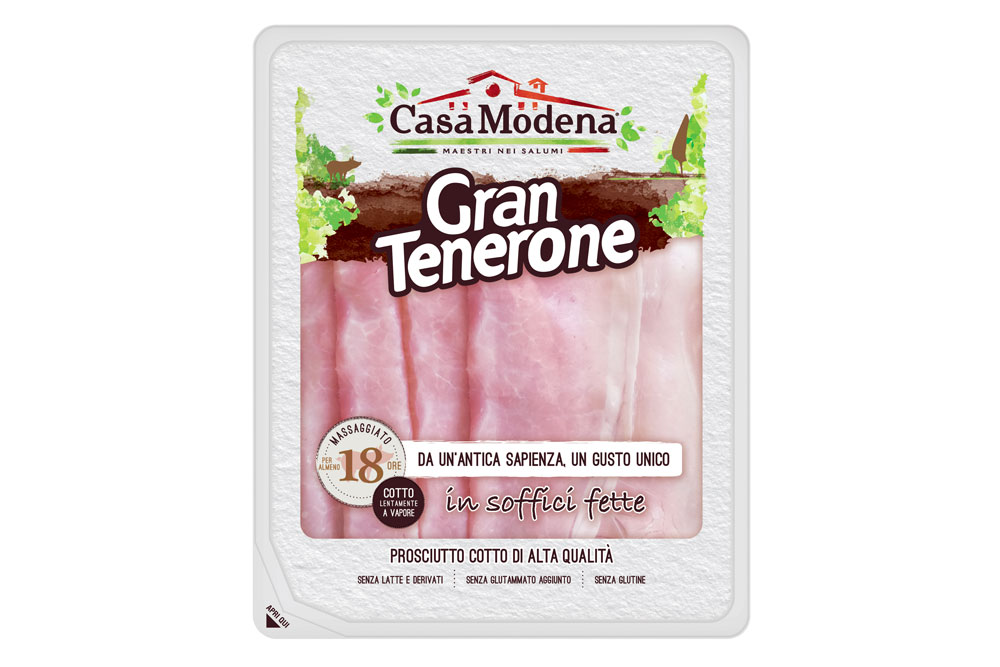 © All rights reserved