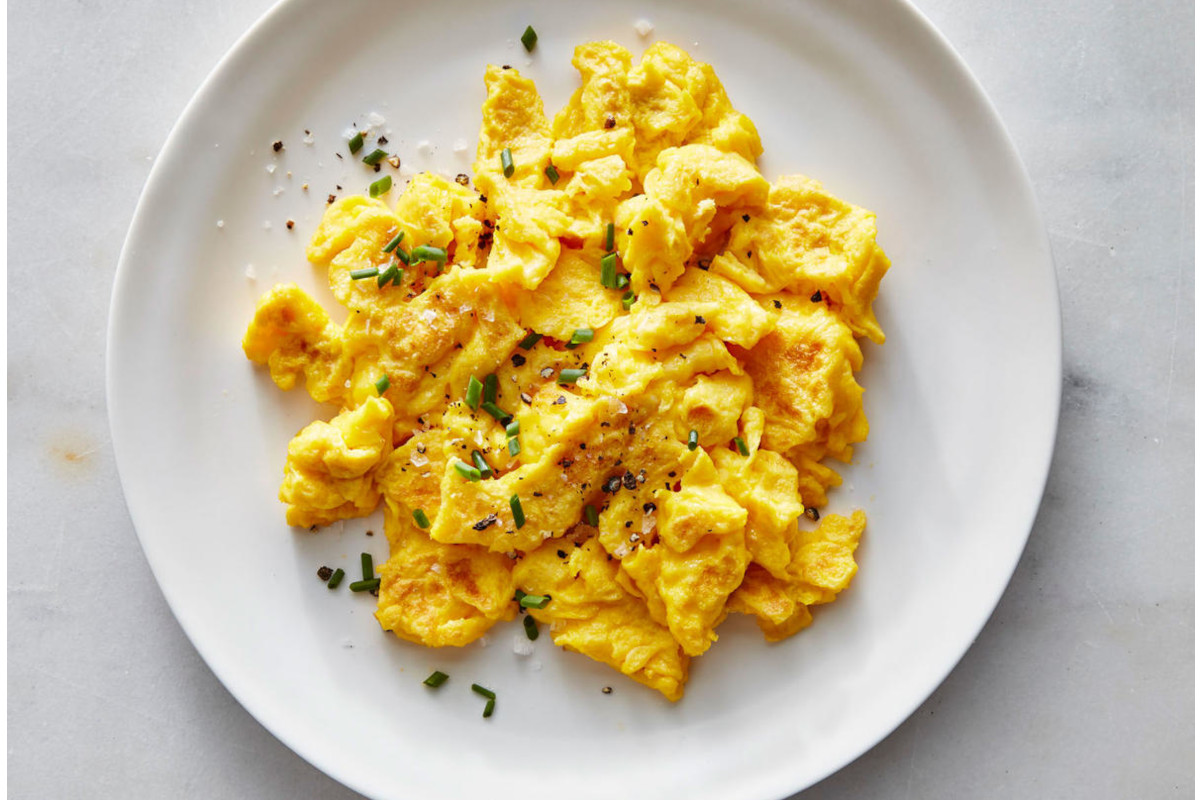 Arguably one of the oldest foods known to man, eggs have played an important role in our lives and health since time out of mind. They are packed full of protein, and also serve as the base for some of the most wonderful culinary additions, including that most perfect of condiments for sandwiches, mayonnaise. The World Egg Day (October 9) celebrates these delightful little packages of deliciousness, and the incredibly important role they play in our day to day lives.
ITALY'S EUROVO CELEBRATING WORLD EGG DAY
Just on the occasion of World Egg Day, Italy's Eurovo Group reveals all the benefits of an egg-based breakfast, to start the day in a healthy and balanced way. A habit still not very widespread in Italy and that the italian company specializing in eggs and eggs-based products wants to enhance by making known the precious properties that characterize this natural and essential product.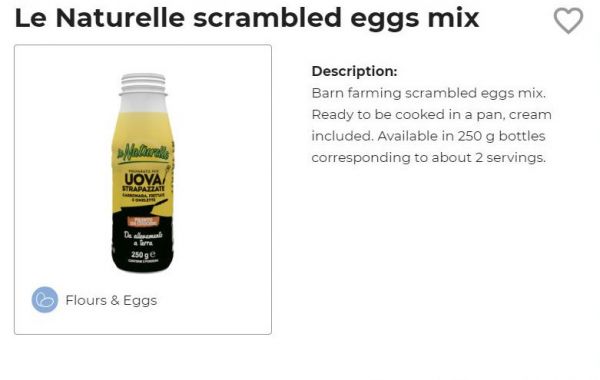 Thanks to their versatility, eggs are a suitable choice for every meal. Also, and above all, at breakfast. Several studies, in fact, have shown that eating eggs for breakfast, especially when combined with a source of fiber such as a slice of wholemeal bread, helps to keep hunger bites at bay longer in the morning. Proteins, of which eggs are a precious source, have a high satiating power, further enhanced by the effect of fiber.
For a healthy breakfast, balanced and rich in taste, the proposals are not lacking. For example, an omelette of egg whites and vegetables, eggs and cherry tomatoes on a slice of wholemeal bread, or the famous 'avocado toast'.
"The egg is an incredible food, versatile and complete. The World Egg Day is the perfect occasion to invite the most skeptical to discover how an egg-based breakfast can provide the right boost of energy to face daily commitments" – explains Federico Lionello, Marketing and Sales Director of Eurovo Group. "At Eurovo, we invest a lot of resources in research and development to offer consumers the widest and most innovative range of products: from eggs in shell (from antibiotic-free supply chain) to bottled egg products, ready to use and without waste" – Lionello says.
© All rights reserved