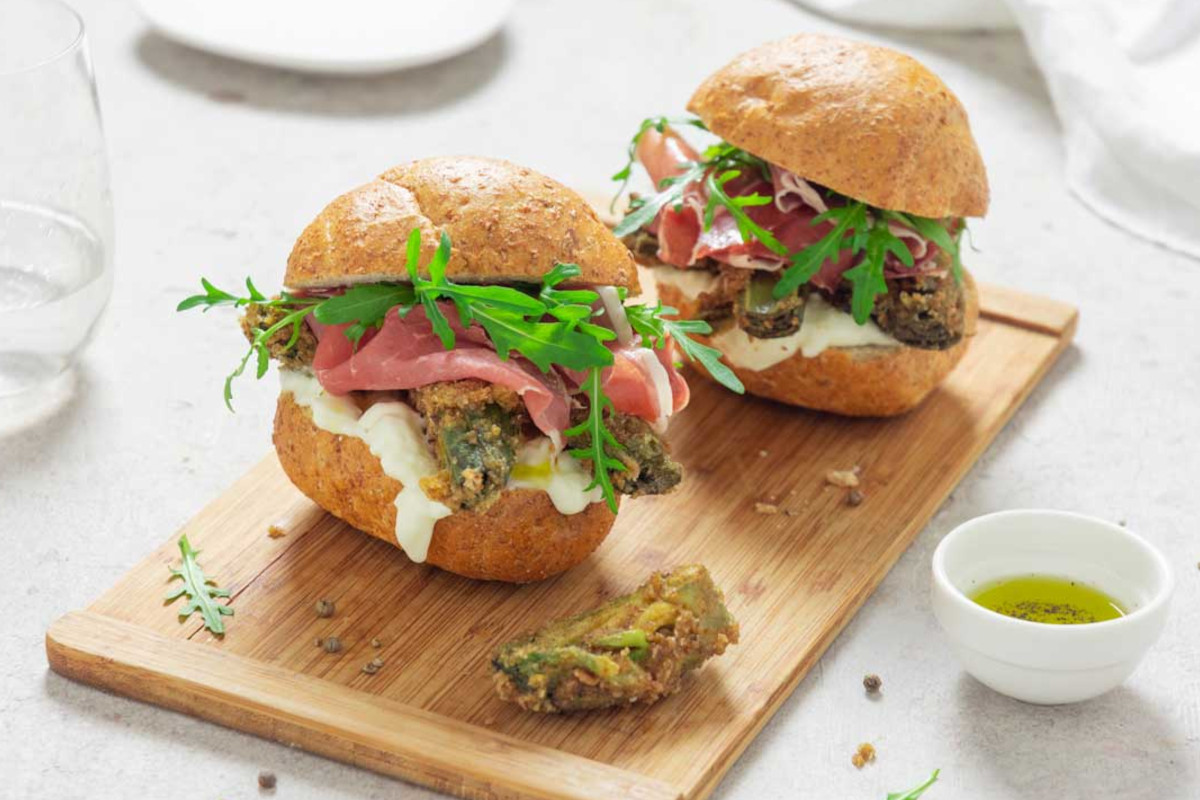 When asked "How many salumi do you know?" few could list more than 20, maybe 30 varieties. But the specialties of Italian charcuterie, the richest and most ancient in Europe, number about 700. A heritage that Assica – the association of Italian cured meats and meat industries – intends to highlight on Panino Italiano Day, which is celebrated on November 21 for the second year in a row as part of the "Trust Your Taste, Choose European Quality" project. Inviting charcuterie makers and bartenders to offer consumers a sandwich with never-before-tried deli meat for the occasion.
Discover authentic Italian deli meats on the Italianfood.net platform
This is a way to emphasize territorial specialties and to convey how ancient, deep-rooted, and noble the tradition of Italian charcuterie is. Italy can boast 21 PDO designation specialties and 22 PGI ones in this segment. Even more are typical regional Italian cured meats, made according to traditional recipes without affecting their authenticity.
Panino Italiano Day celebrates this food, a daily companion from childhood, snack or recreation, to work lunch breaks, out-of-town trips, or the most sought-after gourmand versions. And no sandwich could exist without cured meats. Charcuterie products are one of Italians' favorite foods. In 2021, per capita consumption increased by +5.4 percent to around 17 kilograms compared to 16.2 in 2020 (source: Assica).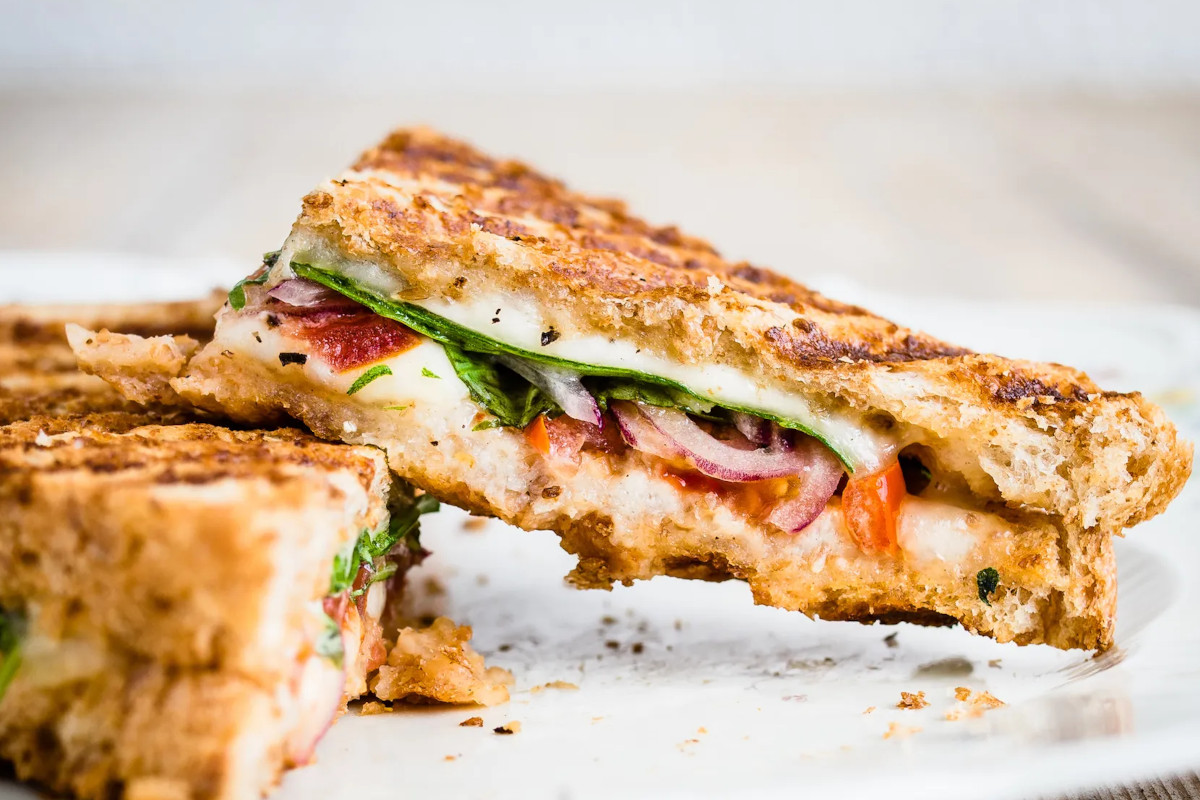 With the "Trust Your Taste, Choose European Quality" project, the Italian association of meat and cured meat industries aims first and foremost to raise awareness of the production chain so that operators become active participants in promoting products. But it also wants to enhance the production culture as well as the nutritional and food safety, quality, and sustainability. The project runs for three years (2021-2024) and is carried out in Italy and Belgium with co-funding from the European Commission.
© All rights reserved