Organized by the Italian Embassy in Washington on the occasion of the seventh edition of the Week of Italian Cuisine in the World, a meeting between Assolatte (the association of Italian cheeses industries) and US Dairy, the large association of American dairy industrialists, has just concluded.
Discover authentic Italian dairy products on the Italisnfood.net platform
THE SUCCESS OF ITALIAN CHEESES IN NORTH AMERICA
North America, and especially the United States, is a top market for Italian cheeses, with remarkable sales growth rates in recent years. The first half of 2022 was particularly positive, with a +20% growth in sales volumes in the US and +2% in Canada. If this trend continues, 2022 could close with record export sales of 500 million euros.
According to Assolatte, is due to "the quality of great Italian cheeses, which, despite being priced significantly higher than local products, are in first place in US dairy imports."
ASSOLATTE AND US DAIRY
Many topics were discussed, as well as points of common ground between the two associations. As Assolatte's President Paolo Zanetti pointed out, the growth in world demand for animal proteins is driving the milk market. Asia is leading the way, now that consumers have discovered the nutritional peculiarities of milk and dairy products and these products are finding growing spaces in people's diets. "Asian countries are characterized by strong economic progress. In fact, the number of families entering the middle class and seeking noble proteins in quality products such as milk, butter, cheese, and yogurt is increasing year by year," Zanetti said.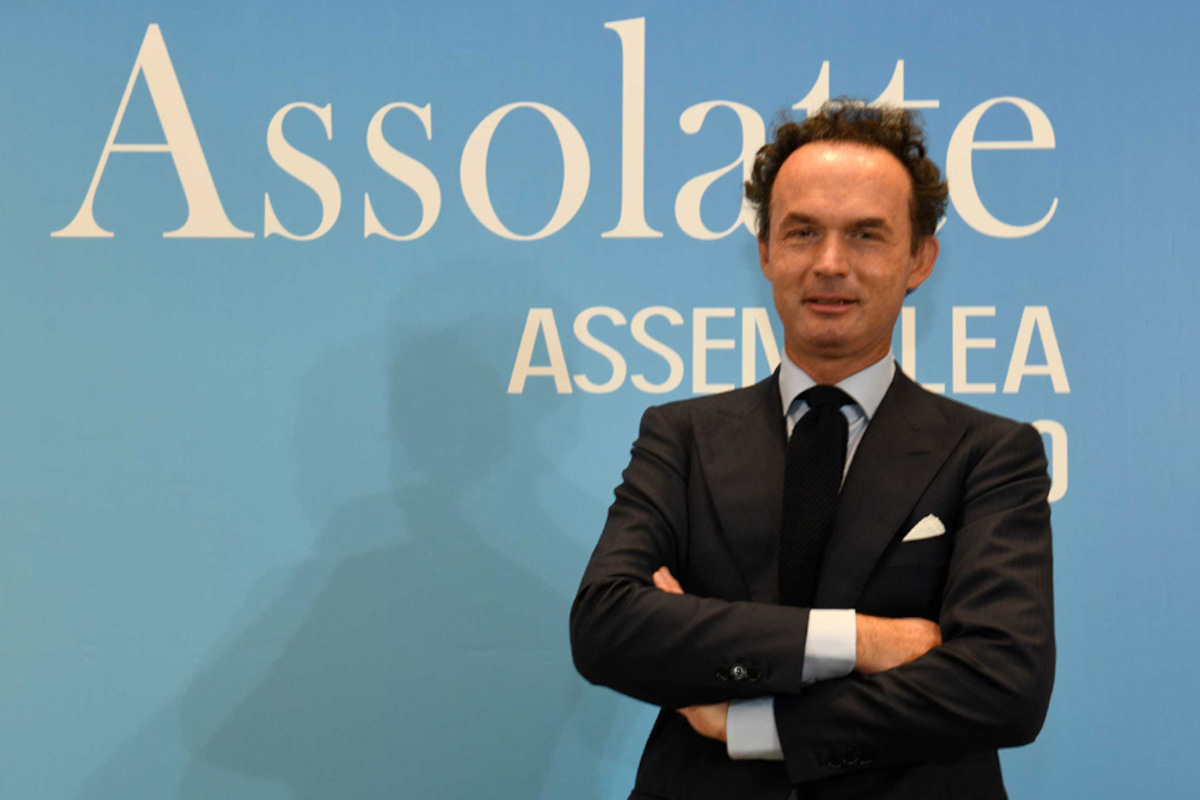 In common between Italy and the US, there is also a commitment to technological progress aimed at increasing sustainability. "Our livestock supply chains are working to produce safe and high-quality products in an increasingly sustainable way," said Zanetti. "We use increasingly eco-friendly production processes that reduce energy and water consumption and waste. Making our own values of the circular economy, we have invested in renewable energy, with photovoltaics and biodigesters. We believe in improving animal welfare and reducing the number of plastics. Without forgetting that, for dairy foods, the packaging is essential to ensure safety and commercial life."
The discussion also revealed common concerns and the need for strong collaboration between Italy and the US to overcome upcoming challenges.
© All rights reserved