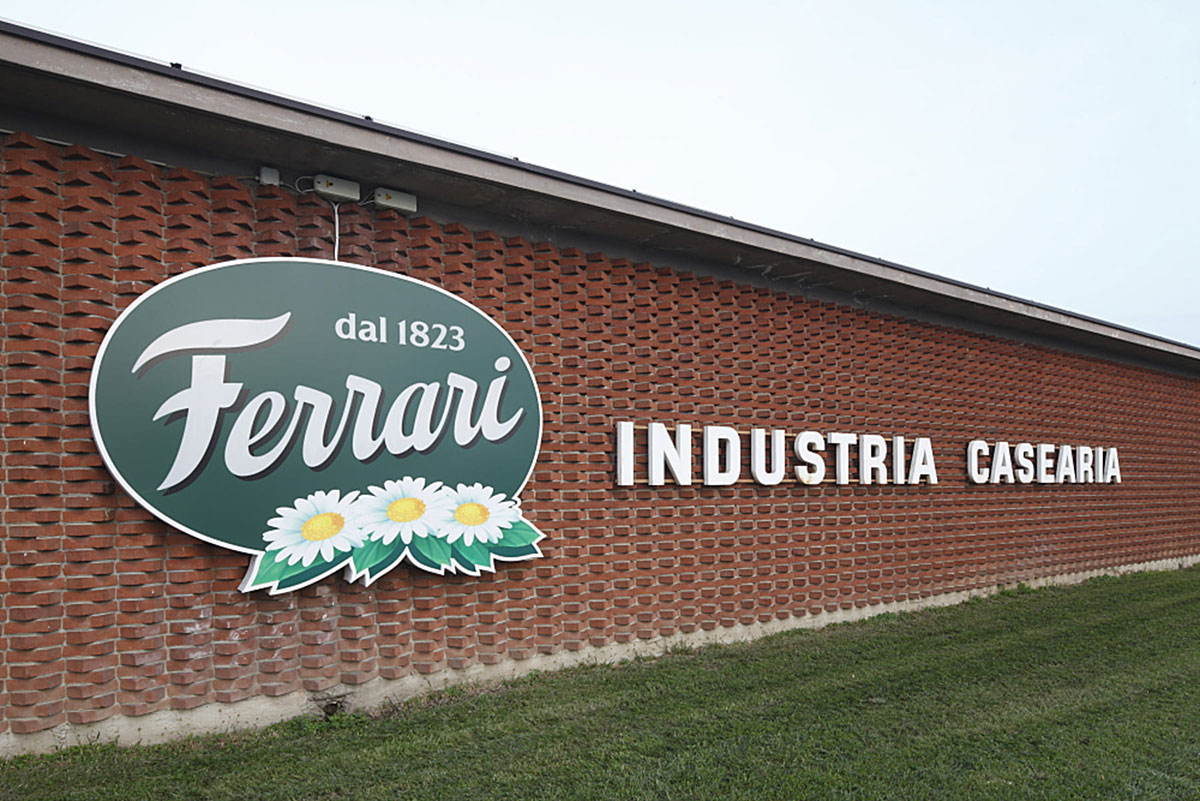 Ferrari Giovanni Industria Casearia (aka Ferrari Formaggi) is a Lombardy-based dairy company from the province of Lodi specializing in the production, selection, aging, and packaging of high-quality portioned and grated cheeses. The company has initiated an investment plan for the next three years worth €20 million.
After achieving a turnover worth more than 144 million euros in 2021, up +5.9% compared to 2020, Ferrari Formaggi confirms the value of its business and the strategic choices made in the three-year period 2018-2021. Ferrari GranMix, Grana Padano PDO, Parmigiano Reggiano PDO, and Emmentaler Switzerland were the four product categories that, in terms of volume, sold the most. For grated cheeses, the company's strength, growth was +15.4 percent in 2021 over 2018, led by the GranMix line (+27 percent).
FOCUS ON EXPORTS AND SUSTAINABILITY
Foreign markets are increasingly attracting the company's attention. The Giovanni Ferrari brand achieved excellent results in terms of sales, with a +94% growth in 2021 compared to 2018. Germany and France lead the increase in sales in the European market. In these two countries, sales of Grana Padano PDO and Parmigiano Reggiano PDO tripled in the three-year period 2018-2021 alone.
Environmental sustainability is another growth driver in which Ferrari Formaggi is investing. In fact, green policies are the focus of the next investment plan. Both on the energy efficiency front and in improving storage capacity and quality, with the implementation of production lines capable of guaranteeing the use of 100% recyclable and (where possible) recycled packaging.
"Our brand today is stronger in the Italian and European markets, which will enable us to face the uncertain times ahead due to the prolonged pandemic and geopolitical crises," President Laura Ferrari says. "Our investment plan aims to improve competitiveness, reduce the impact of our production on the environment, and produce renewable energy. We want to improve so that the trust that our customers, our consumers, and our employees place in Ferrari is a reference they can rely on."
© All rights reserved