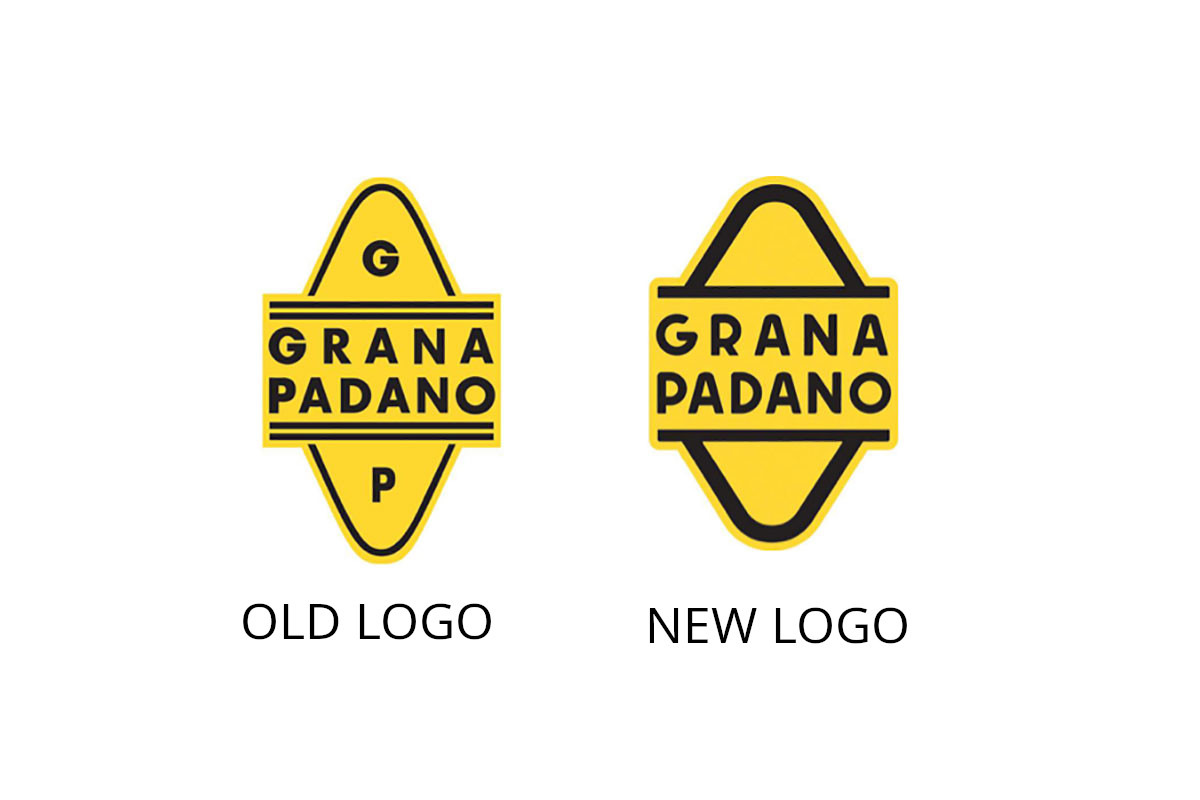 The Consortium for the protection of Grana Padano PDO cheese has announced the adoption of a new distinctive logo for the world's best-selling PDO product. The previous logo, which made Grana Padano PDO cheese known worldwide, was virtually unchanged since 1954.
The restyling has made the logo more modern and adapted to contemporary communication forms while maintaining Grana Padano PDO as identifiable, recognizable, and distinctive.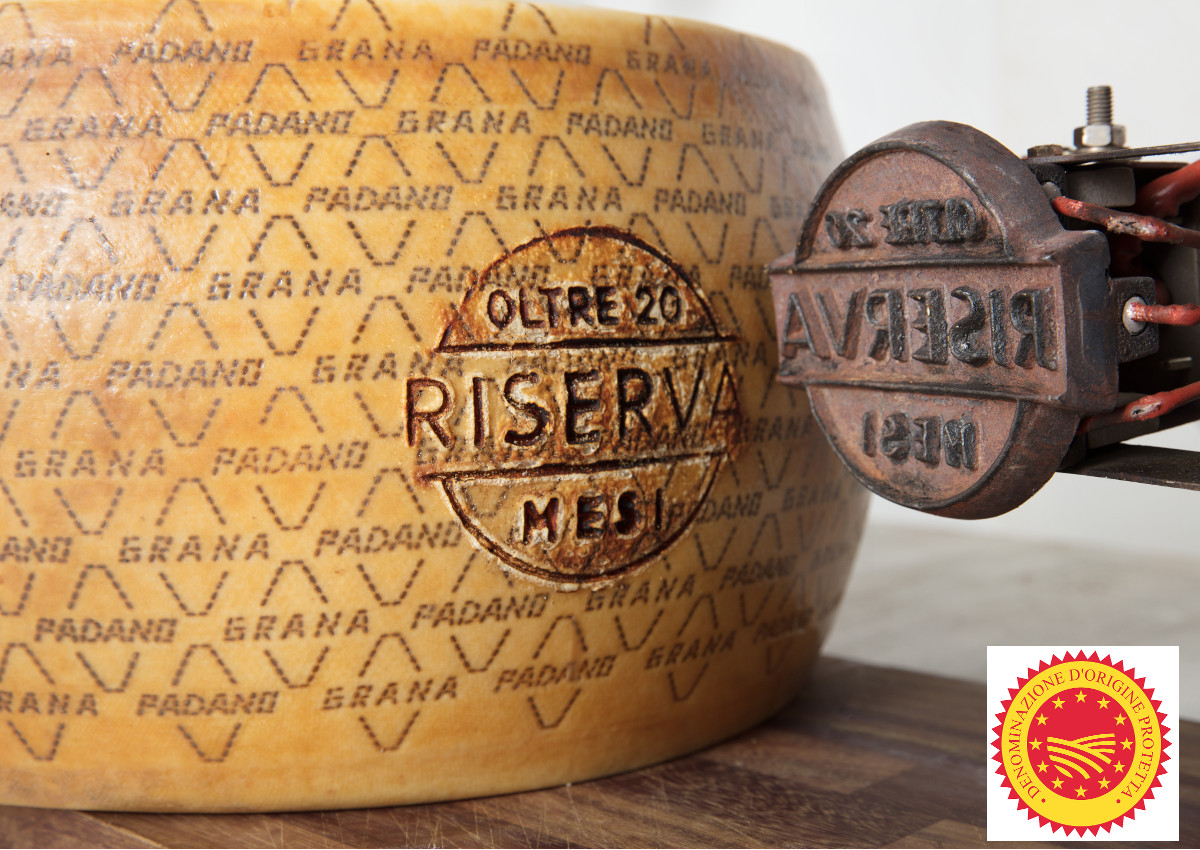 A NEW LOGO FOR A HISTORIC PRODUCT
"In line with the 2022-2024 marketing plan, the introduction of the new logo adds another important chapter to the history of Grana Padano PDO," says Consortium President Renato Zaghini. "By increasing brand awareness, the new logo is, even more, the emblem of a cheese with a unique flavor, the result of the territories where it is produced and the quality of the raw materials from which it is made."
Discover the authentic Italian cheese on the Italianfood.net platform
In addition to a slight graphical change, the significant and important element is the replacement of the previously adopted font, "Futura bold", with a new one designed and created specifically for Grana Padano PDO cheese and deposited exclusively by the Consortium. Other changes include the unambiguous indication of maturation on the packages and the introduction of the new category Riserva – Oltre 24 Mesi.
"With this new logo we reaffirm the uniqueness of the product, and with the new indications on aging we give more information, greater transparency, and clarity to consumers of a cheese that is a symbol of Italy's national identity," Zaghini says.
© All rights reserved