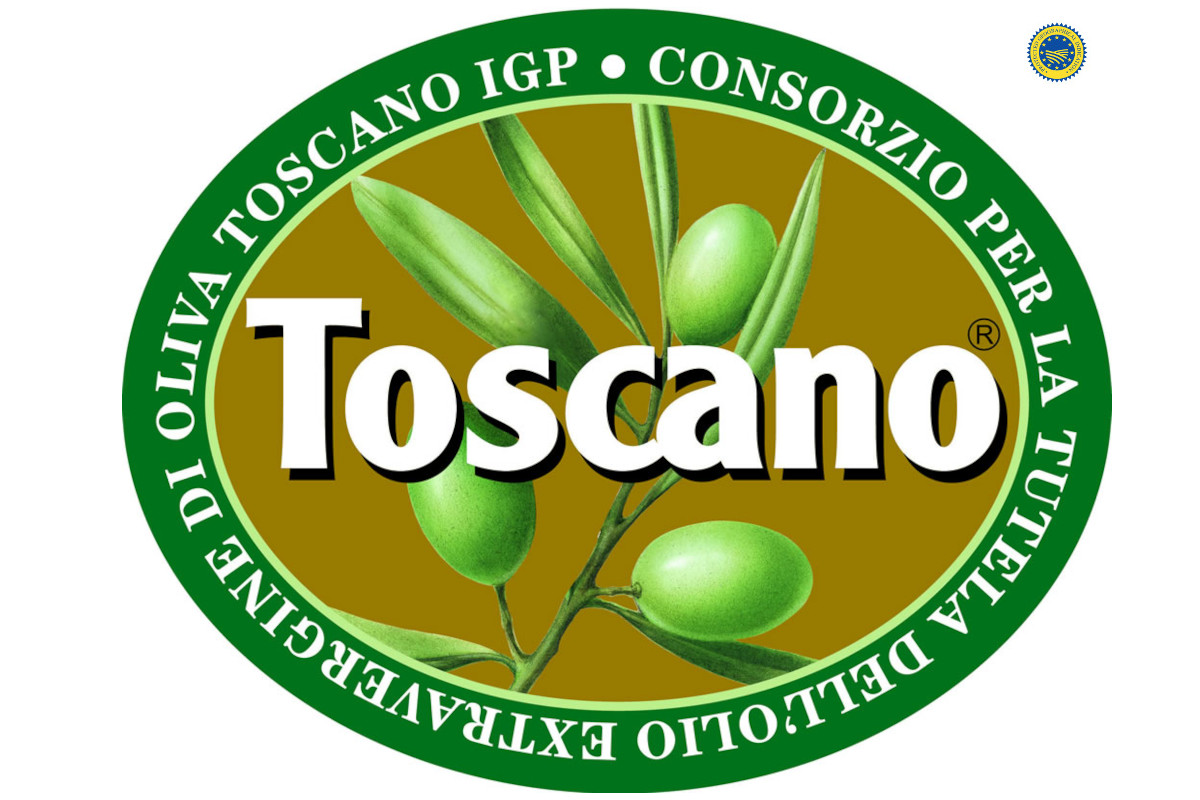 Germany is the leading European market for Tuscan food and beverage with more than 400 million euros worth of products purchased in 2021, mainly oil and wine. For this reason, the Consortium for the protection of Olio Extravergine Toscano PGI is returning, just a few months later, to Germany with the aim of continuing its promotional action aimed at the Horeca channel and German consumers.
Discover authentic Italian extra virgin olive oils on the Italianfood.net platform
Three events have been scheduled. On November 7, at the Classic Remise in Düsserdolf, "I love Italian food" took place. The Consortia of Pecorino Toscano PDO, Prosciutto Toscano PDO, and Finocchiona PGI also took part in the event. Promotion will continue on November 21 in Munich at the Italian Cultural Institute, and on November 22 in Frankfurt at the "InCantina" Restaurant.
"The best way to promote our Olio Toscano PGI is to ignite consumers' five senses through olfactory tastings and kitchen pairings," says Consortium President Fabrizio Filippi. "The European market, driven by Germany, consumes 30 percent of export sales, amounting to 10 million euros in value out of a total turnover of 33 million euros per year. For us Germany is an important, receptive, and lively market that we also want to preside over with this kind of promotional activities that will take us to three different contexts, to intercept three equally different marketing channels."
This year's olive harvest is showing signs of recovery compared to 2021 (+20%). Not only in volumes, but also in quality with healthy, beautiful, and large olives. Along with exports, which are increasing steadily, production is also growing with a value of 23 million euros, 14 percent more than in 2016. With 9,000 certified operators, including producers and processors, out of 50,000 olive farms in Tuscany and 7 million plants, the Olio Extravergine Toscano PGI's Consortium is the largest in Italy.
© All rights reserved