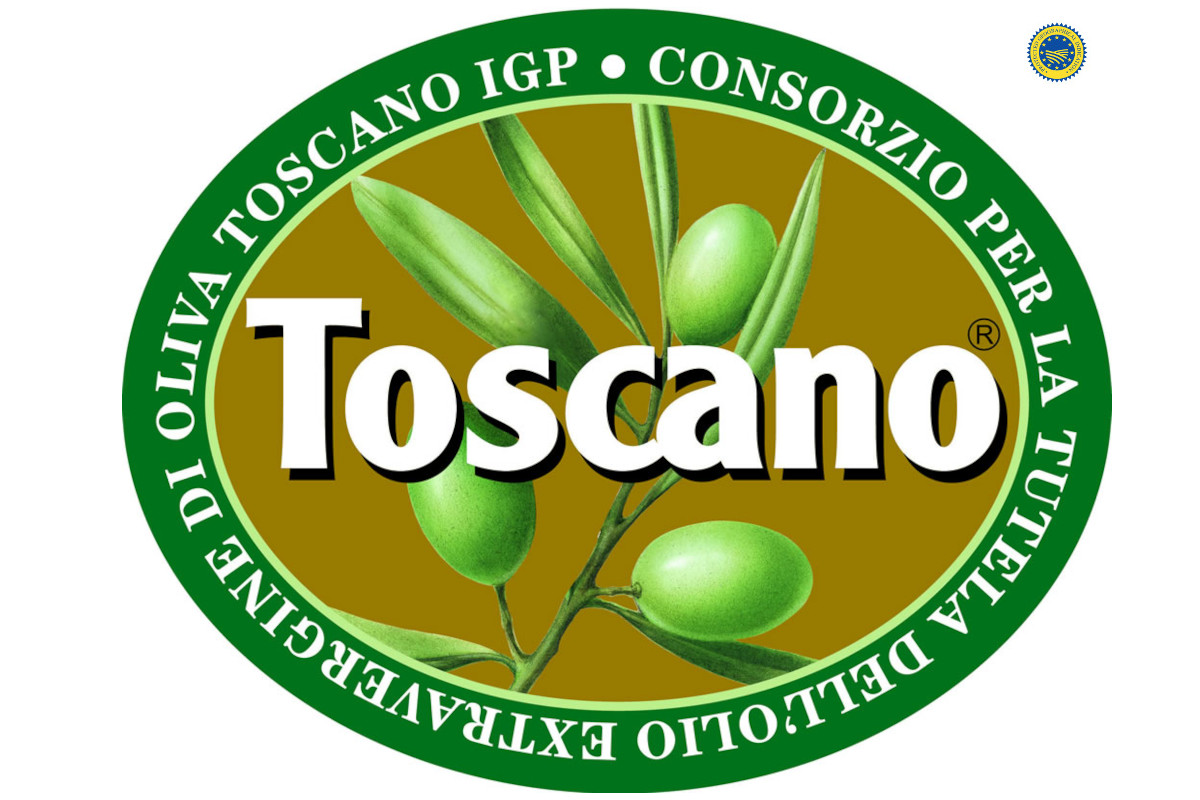 Olio Toscano PGI Consortium is flying to Munich, Germany, where it will be the guest of the Eataly store at Viktualienmarkt 15, in the historic Schrannenhalle market building, from May 24-25 for a series of tastings and meetings with German consumers. The initiative is part of the activities that the Consortium for the protection of Olio Toscano PGI has reactivated to return to the heart of European capitals after the restrictions imposed by the pandemic emergency.
Discover the authentic Italian extra virgin olive oil on the Italianfood.net platform
The goal of the partnership between the protection Consortium and the Italian food hall chain is to promote the cornerstone ingredient of the Mediterranean diet which, according to the Best Diet Ranking 2021 compiled by the US News & World Report, is the best in the world ahead of dash and flexitarian. Its beneficial effects on health and well-being are well known. This is why it has been declared an Intangible Cultural Heritage of Humanity by UNESCO.
The Covid health emergency has provoked a health turn in consumers, who have favored foods allied to wellness both at home and abroad. Extra virgin olive oil is one of them, with an average increase of 9.7 percent in consumption in 2020. After Munich, the Olio Toscano PGI Consortium is expected, next June 4, at the Eataly store in Milan to meet Italian consumers in person.
Click here to discover the Olio Toscano PGI Consortium member companies
© All rights reserved