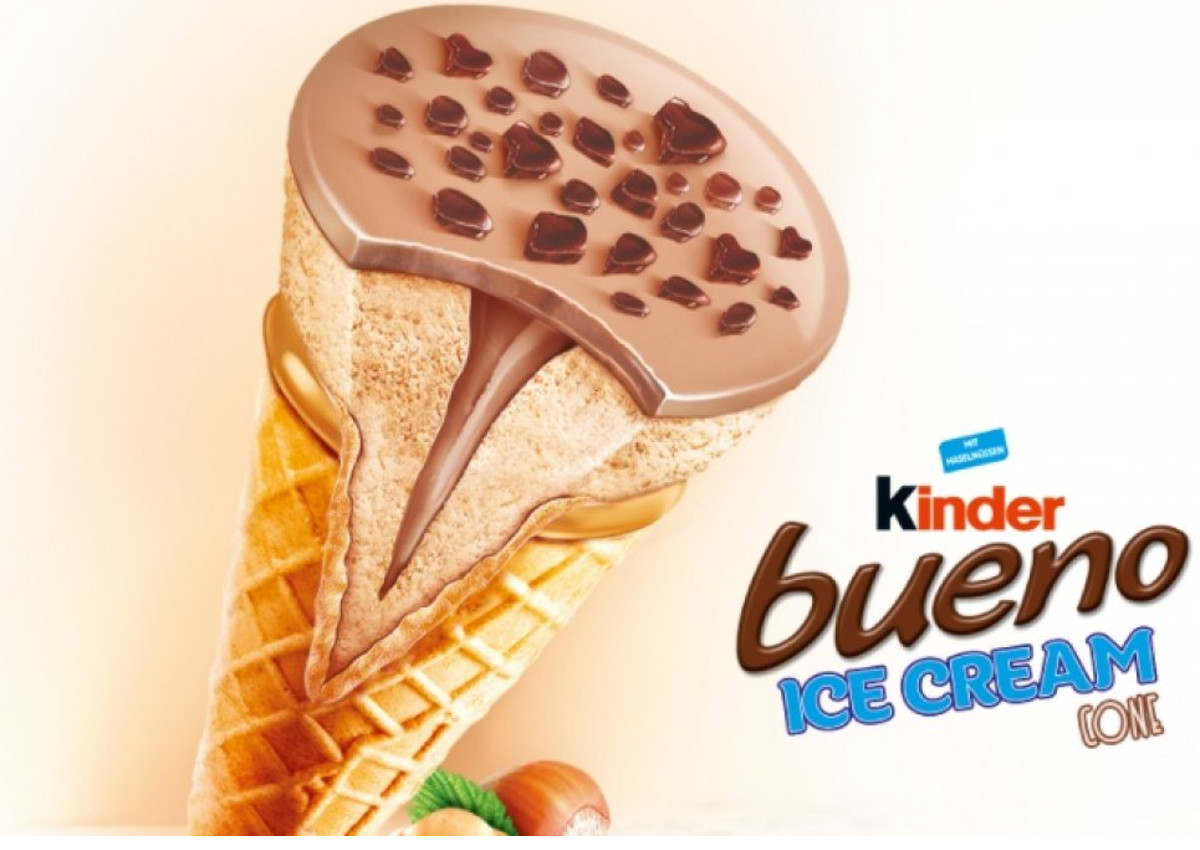 The first Kinder ice-creams will come on the French market in April. The news was anticipated by French economic newspaper Les Echos. This move by the Italian confectionery giant Ferrero will also involve Germany, Switzerland, and Austria, but not Italy. Created by Ferrero, Kinder ice-creams will be produced and distributed by Unilever Les Echos states. It is a great launch for us with a symbolic brand, which accounts for 40% of our turnover in France, Ferrero France general manager Baptiste Santoul explains. The operation will be characterized by an advertising campaign led by Unilever, while the Piedmontese company – owner of Kinder brand – has created the chocolate and hazelnut recipe.
From ice creams to cookies
For the Italian confectionery group based in Alba – which in France alone achieves a turnover of about a billion euros – 2018 will also be the year of cookies. Last December, Ferrero acquired indeed the Belgian biscuit company Delacre: a century-old brand renown for its Speculoos cookies. Thanks to cookies we will be able to strengthen ourselves on the snack market, that we entered in 2016 with B-ready Santoul said. With 50 million euros, France is Delacre's most important market equal to half of its sales.
© All rights reserved