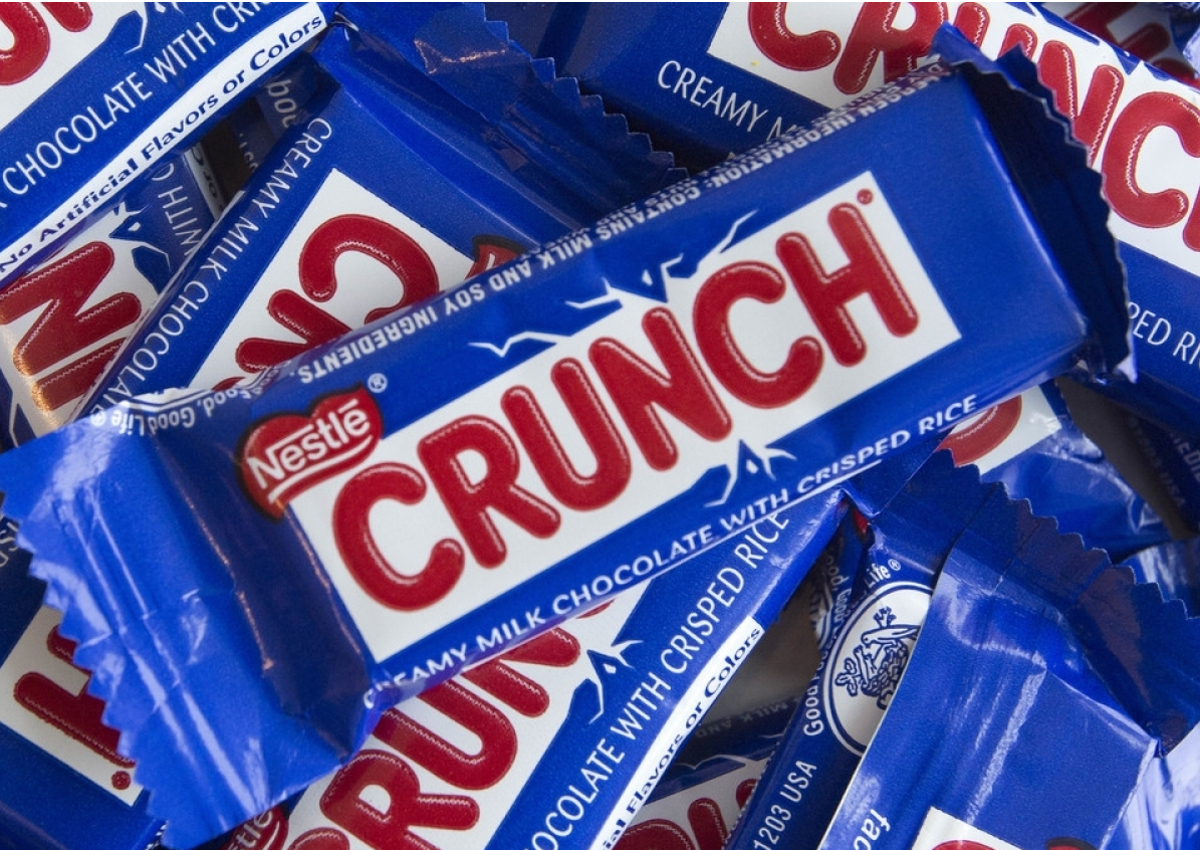 Ferrero Group has just signed a $2.8 billion agreement for the purchase of Nestlé's US confectionery business. The deal has been made official after weeks of rumors and no-comment from the top management of the Italian confectionery giant based in Alba (Piedmont). In 2016, Nestlè confectionery business in the United States – an official statement released by Ferrero recounts – generated a turnover of around $900 million.
Sweet brands
Among the activities sold by the Swiss multinational to Ferrero there are 20 famous chocolate brands including Butterfinger, BabyRuth, 100Grand, Raisinets, and Wonka, but also the weeTarts, LaffyTaffy, and Nerds sweets. Furthermore, the agreement provides Ferrero with the exclusive right to the Crunch brand in the United States. We are thrilled to have acquired Nestlè's confectionery business in the USA – said Giovanni Ferrero, President of the Group – which gives us an exceptional portfolio of iconic brands rich in history and great recognition. This, combined with the current Ferrero offer on the American market including the recently acquired companies Fannie May and Ferrara Candy Company, will guarantee a substantially wider range, and a wider offer of high-quality products for consumers including chocolate snacks, sweets, and seasonal products, as well as new exciting growth opportunities in the world's largest confectionery market.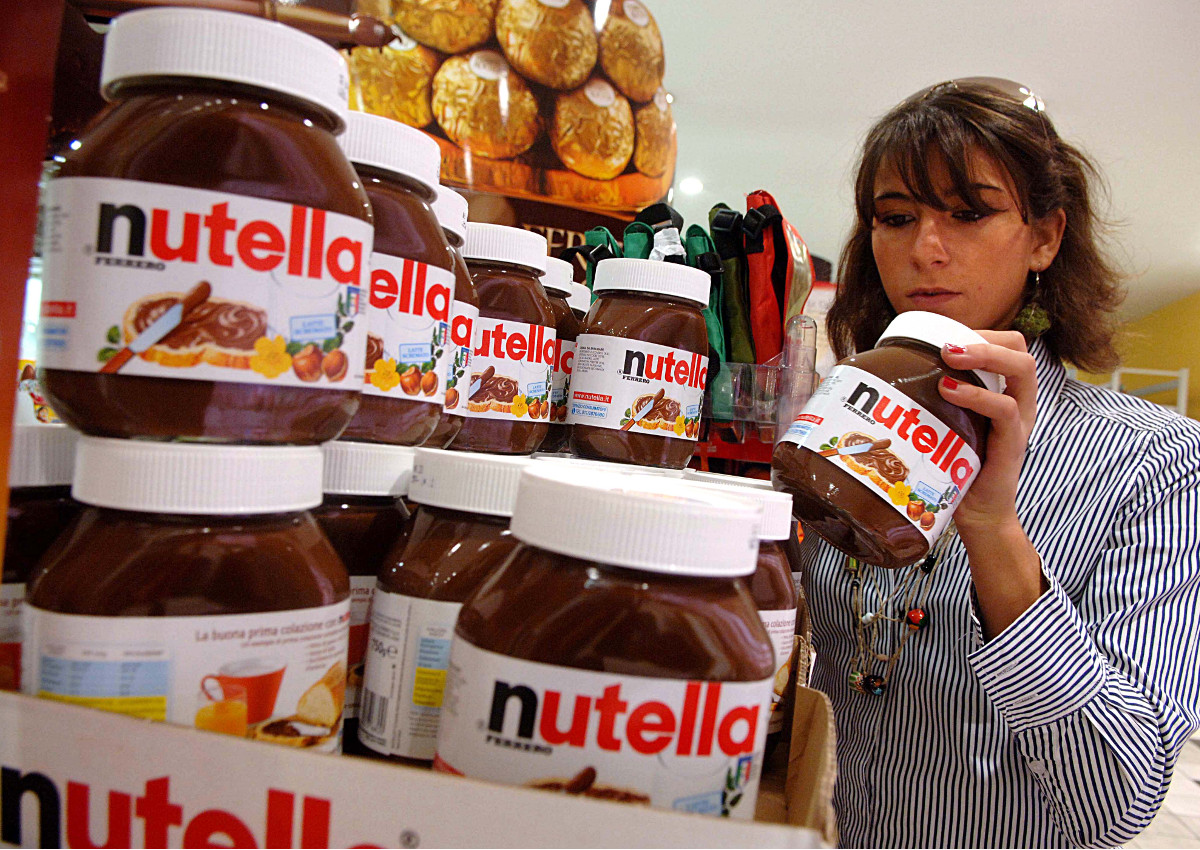 Growing in the USA
Thanks to this acquisition, Ferrero will become the third largest confectionery company in the US market where it is already very well known for Tic Tac, Ferrero Rocher pralines, and Nutella. Together with the brands, Ferrero strengthens its production base in the USA by acquiring Nestlé's US plants in Bloomington, Franklin Park, and Itasca (Illinois), continuing to operate through the offices of Glendale (California) and other branch offices in Illinois and New Jersey. Our commitment to transfer value to North American consumers will be further strengthened by the arrival in our portfolio of such powerful brands of confectionery and chocolate market states Lapo Civiletti, CEO of Ferrero Group.
© All rights reserved