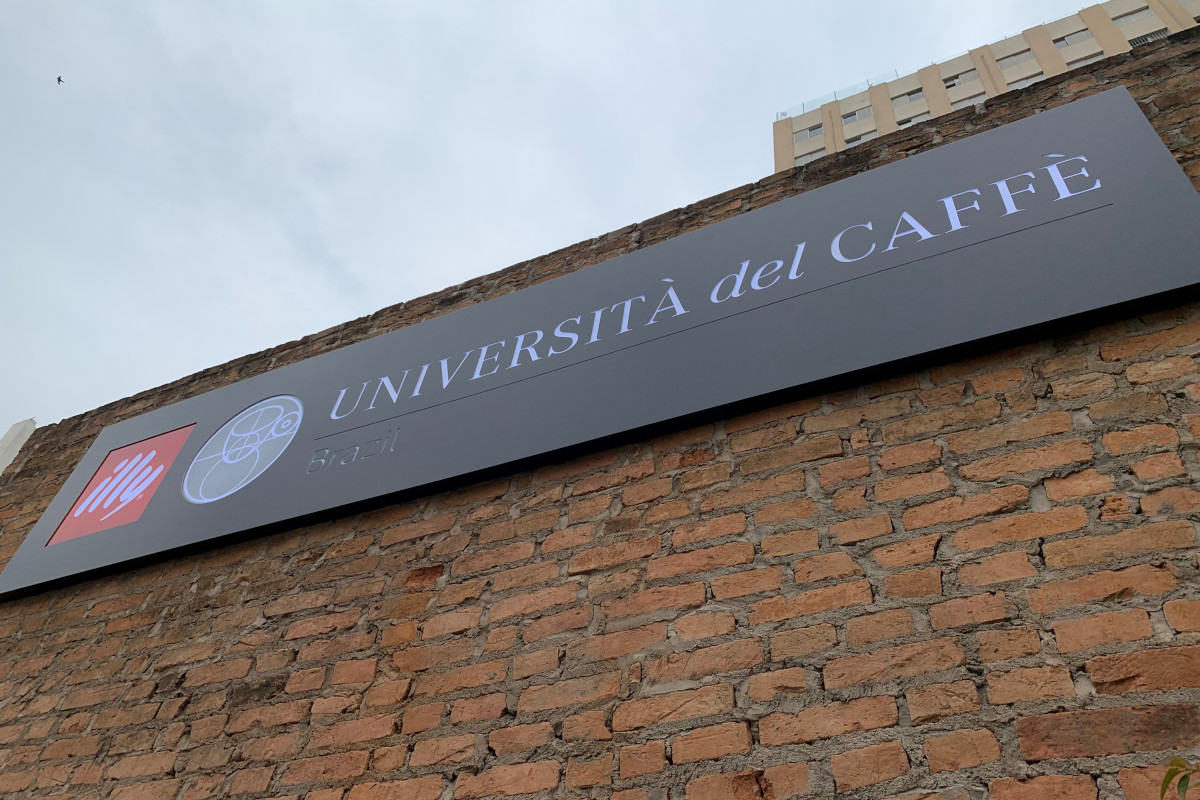 illycaffè, a global leader in the high-quality coffee sector, has just opened in São Paulo the second Brazilian branch of the Università del Caffè (University of Coffee), a knowledge transmission hub that aims to promote and disseminate the culture of quality coffee worldwide since 1999. It will offer courses for both hospitality professionals and consumers, joining the branch opened by the Italian coffee company in 2000, dedicated to the training of coffee-growers. Together with the Ernesto Illy Award for Sustainable Coffee Quality for "Espresso", it was the forerunner of improving the sustainable quality of Brazilian coffee since 1991.
Bartenders, catering professionals, and consumers will be able to follow the course that best suits their needs and interests. Shrouded in the atmosphere and history of the Italian coffee company, attendees will be able to learn about the stimulating world of coffee and the unique illy blend. From the plant to the cup, from the industrialization phase to the development of sustainability along the entire supply chain and the sensory experiences.
Practical lectures will teach the best techniques for preparing a perfect espresso, in addition to many other coffee-based drinks. Specialization and improvement courses, dedicated to hospitality professionals and offered in a structured environment with equipment for all coffee preparation systems, as well as specific training for customers and partners will ensure the perfect cup of coffee for the consumers of the illycaffè's coffee bars.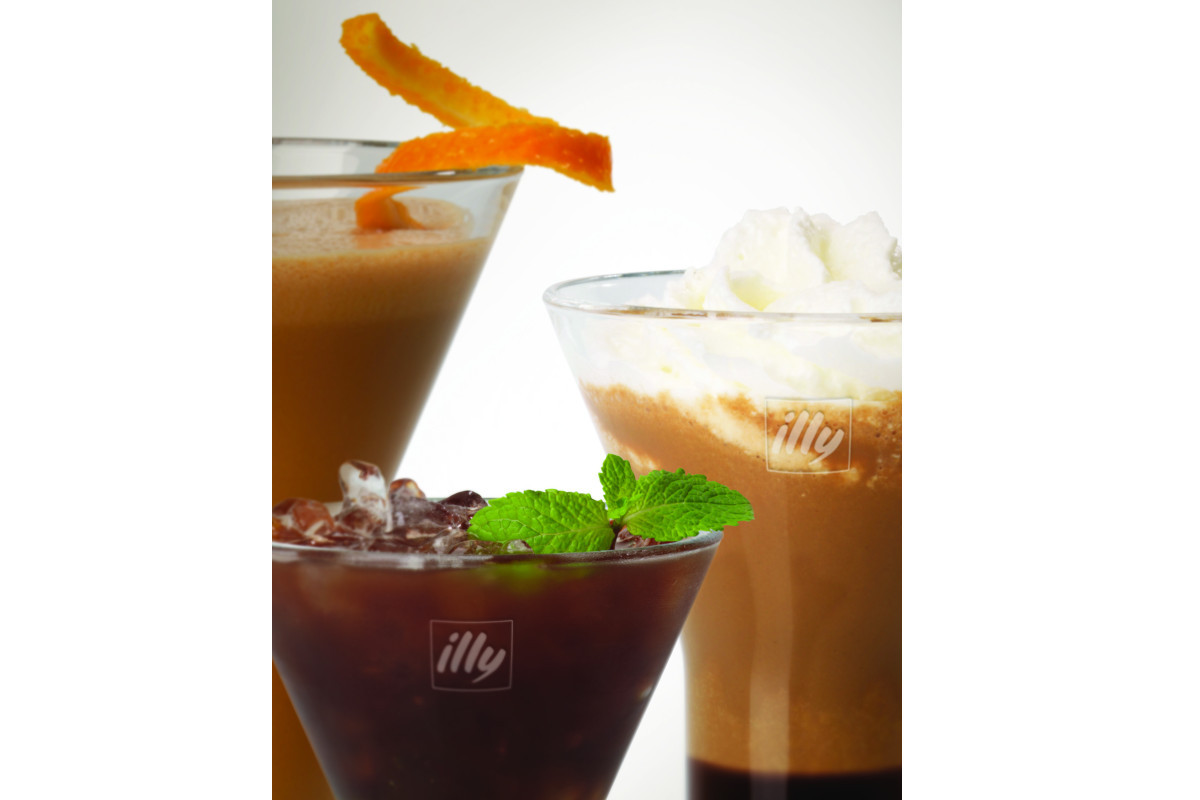 THE GOALS OF UNIVERSITÀ DEL CAFFÈ
"With the inauguration of this second Brazilian branch of Università del Caffè we want to strengthen our presence in the hospitality sector in Brazil, improving the training for those involved in the transformation of the product," says Moreno Faina, Director of the university. "Brazil has always been strategic for illycaffè. It was the country that gave rise to the Università del Caffè for producers, initiating the expansion of a training model that is now present in 26 countries all around the world."
Promoting knowledge-sharing is the main goal of the Università del Caffè, which has trained more than 320,000 people to date thanks to the expertise of 80 certified professors working in the university's 26 branches. Through the opening of Brazil's second branch, illycaffè continues to bring to the world the culture of sustainable high-quality coffee, supporting all supply chain operators on their learning path.
The University of Coffee for growers is located in PENSA – Avenida Professor Luciano Gualberto, 908 – University City – São Paulo
The University of Coffee for professionals and consumers illycaffè Sud América can be found in Rua Oscar Freire, 708 – São Paulo
© All rights reserved