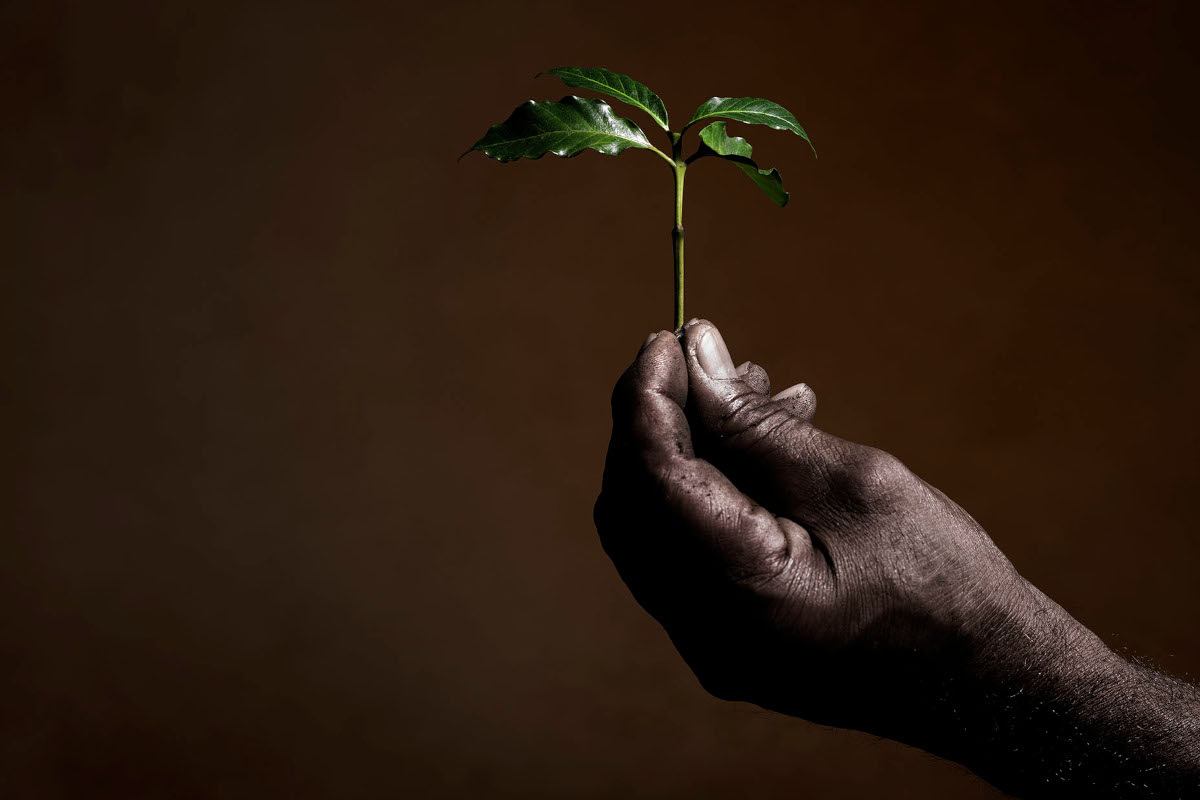 illycaffè is the first Italian coffee company to obtain B Corp certification. This is awarded to organizations that are committed to the highest standards of social and environmental performance, transparency and accountability and that optimize their positive impact on employees, communities and the environment.
Ethics and sustainability are part of the DNA of illycaffè, which since its creation has set itself the goal of improving people's quality of life. In 2019 it has strengthened its commitment as a stakeholder company, adopting the status of Benefit Company and confirming its choice to grow in a sustainable way.
SUSTAINABILITY ACCORDING TO ILLYCAFFÈ
illycaffè's sustainable supply chain is based on a system of direct relationships with suppliers that rests on four pillars:
Selecting and working directly with the best Arabica producers;
Transferring knowledge to them, training them in high-quality production while respecting the environment through the University of Coffee and daily work in the field with specialized agronomists;
Rewarding them for the quality they provide, paying them higher prices, stimulating continuous improvement, and making production sustainable;
Creating a community of producers who meet virtually in the platform dedicated to them: Circolo illy.
"Every day we are committed to putting our values into practice and reconciling economy with ethics" – explains Massimiliano Pogliani (in the picture below), CEO of illycaffè. "We have embarked on the path of B Corp certification to crown our commitment to maintain a positive impact on society and our planet, joining a network of companies that, like us, promote a business model based on the creation of sustainable value in the long term."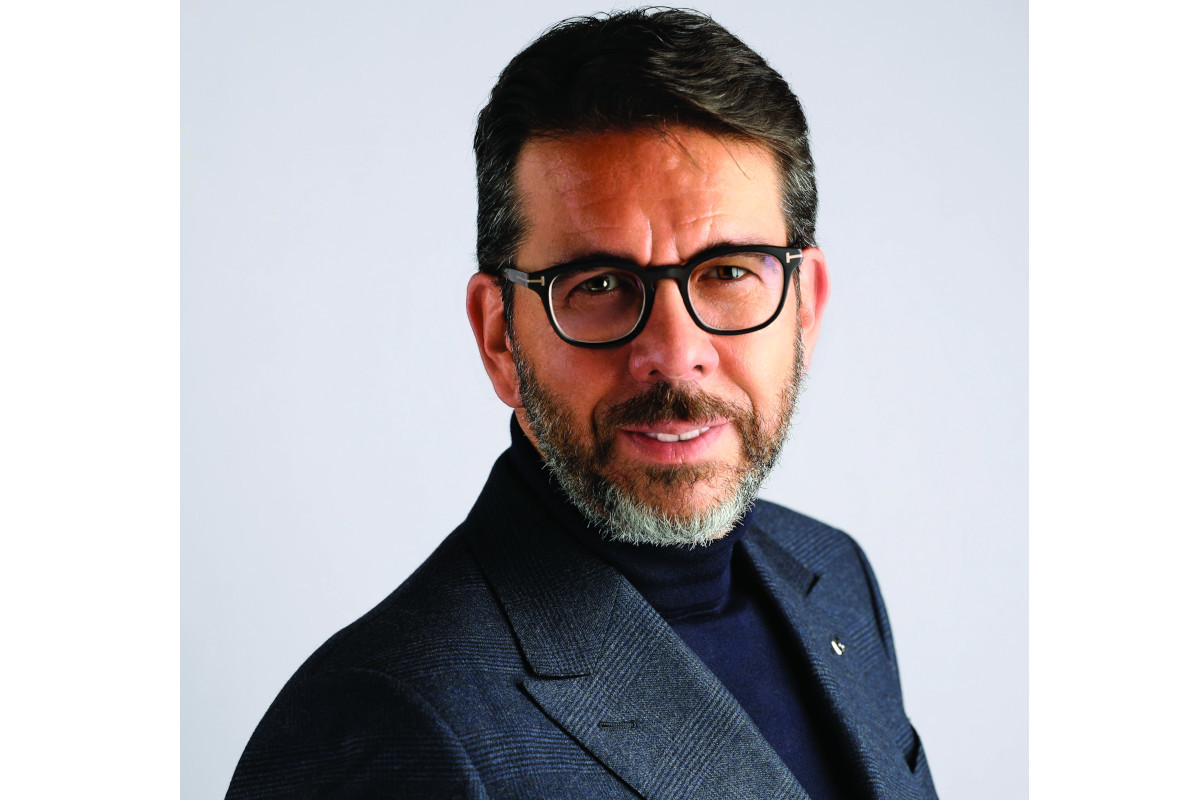 © All rights reserved