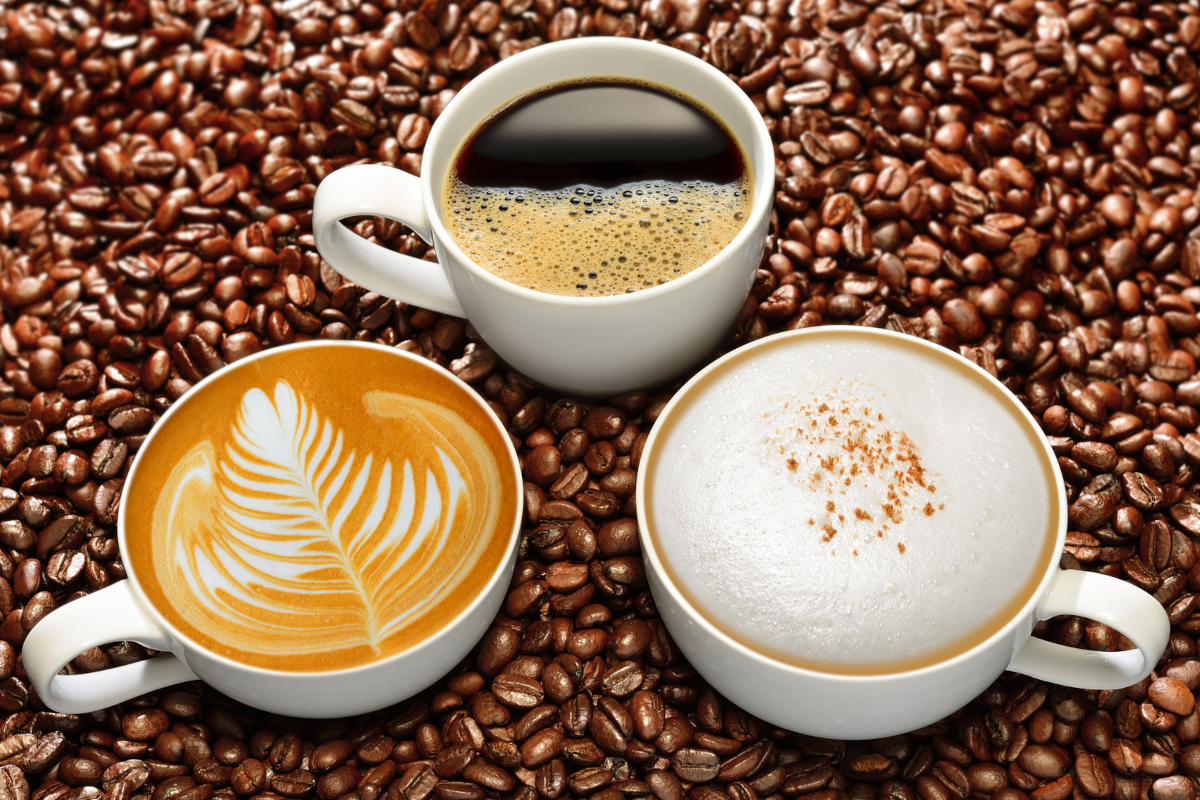 According to data compiled by HostMilano's strategic marketing and taken from the Export Planning information system, in the three-year period 2022-2025, forecasts for the world coffee trade show an annual growth rate of +5.6 percent, close to 43 billion euros. The United States, with a 22.4 percent share, and Germany, with 14.2 percent, were the main destination markets in terms of sales in 2021, ahead of Italy (6.4 percent), Japan (5.1 percent), Belgium (4.2 percent), and Switzerland (3.8 percent).
In 2021, France was confirmed as the world's top market for imports, with a 17.6 percent share, ahead of the United States (11.6 percent), Germany (6.2 percent), the Netherlands (5.5 percent), and Canada (4.5 percent). On the export front, however, Switzerland remains in pole position with 23.1 percent, ahead of Germany (15.5 percent), Italy (13.4 percent), and France (10.3 percent).
ITALIAN COFFEE'S TOP DESTINATION MARKETS
Last year, just over three-fifths (60.8 percent) of Italy's processed coffee went to markets in other European Union member states, particularly Germany (15.6 percent) and France (9.6 percent), which were the main target markets for Italian coffee exports during the last.
Outside the EU-27, however, Italian coffee is of interest to an increasingly large array of countries, with the United States standing out. In 2021 its weight rose to 6.2 percent from 4.6 percent in 2011. Over the past decade, the US market has gradually expanded, allowing the value of Italian exports to triple to nearly 110 million euros. After all, according to the latest National Coffee Drinking Trends survey by NCA (the U.S. National Coffee Association), 46 percent of young Americans between the ages of 18 and 24 drink coffee regularly. With the growing popularity of cold, iced, and frozen coffee, especially among this consumer group.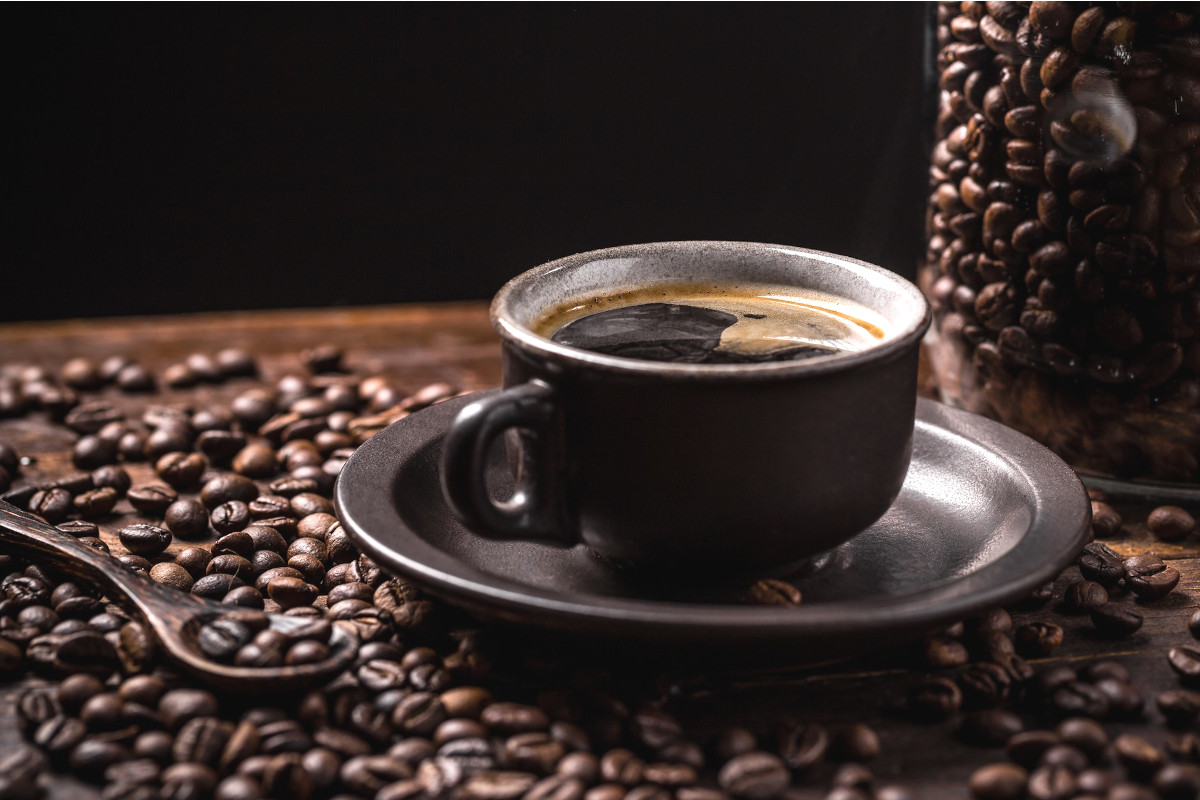 "Italian coffee," Michele Monzini, President of Consorzio Promozione Caffè, says, "has always been recognized worldwide as a product of excellence. Only with the continuous pursuit of the quality of the blends and products offered, as well as the dissemination of the culture of Italian coffee with all its different specific issues linked to territoriality and traditions, in the future will it be possible to enhance even more an already unique cultural heritage."
SUSTAINABILITY IS THE KEYWORD
Sustainability is key to the future development of this industry, affecting both the environment and people. The direction taken by packaging is toward compostable packaging, particularly in the single-serve segment. New entries include Lavazza's carbon-neutral capsules.
As coffee production today is threatened by global warming, with the risk that by 2050 much of the cultivated area will no longer be available, illycaffè has opted to develop a regenerative production model. It takes carbon out from the air and regenerates soils with organic matter, making them more fertile and improving natural defenses. Experimentation is underway in Guatemala and Ethiopia and is based on the application of ecosystem regenerative agriculture, through tree planting and soil protection, to increase biodiversity.
ILLYCAFFÈ TARGETS THE US MARKET
The USA is the largest coffee market in the world, with significant margins for people's spending options and positioning in the higher spending bracket. All these factors are pushing Italian companies to target the North American market.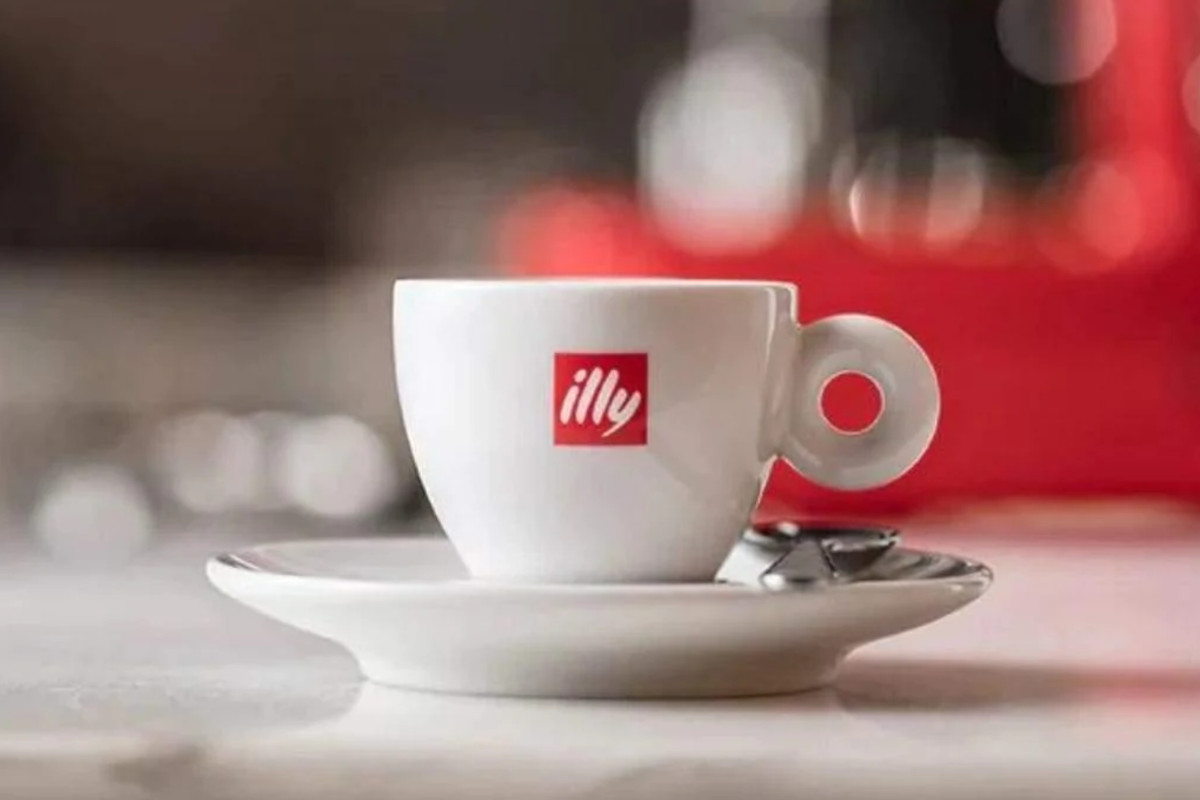 An example of this is illycaffè, which has sought a partner such as Rhone Capital to develop and grow its business in the US. The Italian company will focus on large cities and in-transit locations such as stations and airports.
© All rights reserved