In 2018, Italy exported coffee to over 200 countries. In terms of value, the main destination markets were mostly other EU countries (67%). Compared to ten years ago, exports to the USA have gone up (+ 38.7% – 2008). This was achieved thanks to the growing interest and appreciation coffee has earned internationally.
THE ITALIAN COFFEE INDUSTRY IN NUMBERS
Number of roasters: 800
Number of employees: 7,000
Turnover: in 2018, 3.9 billion euro
Food sector share: 2.9%
Export value of roasted coffee: 2018: 1.35 billion euro
Export volume of roasted coffee: 4.3 million bags of green coffee (+5.5% yoy 17/18)
Areas: 67% EU, 33% non-EU
ITALY, THE LEADING COUNTRY IN GERMANY
Italy is the market leader in one of the top six coffee-importing countries in the world, Germany. In general, geographical proximity seems to be a determining factor for the success of roasted and processed coffee.
This is the only plausible explanation for the leadership of Swiss and French coffee respectively in France and the UK. Economic integration as well as cultural and linguistic similarities are contributing to the success of German and Canadian coffee in Austria and the USA (and vice versa).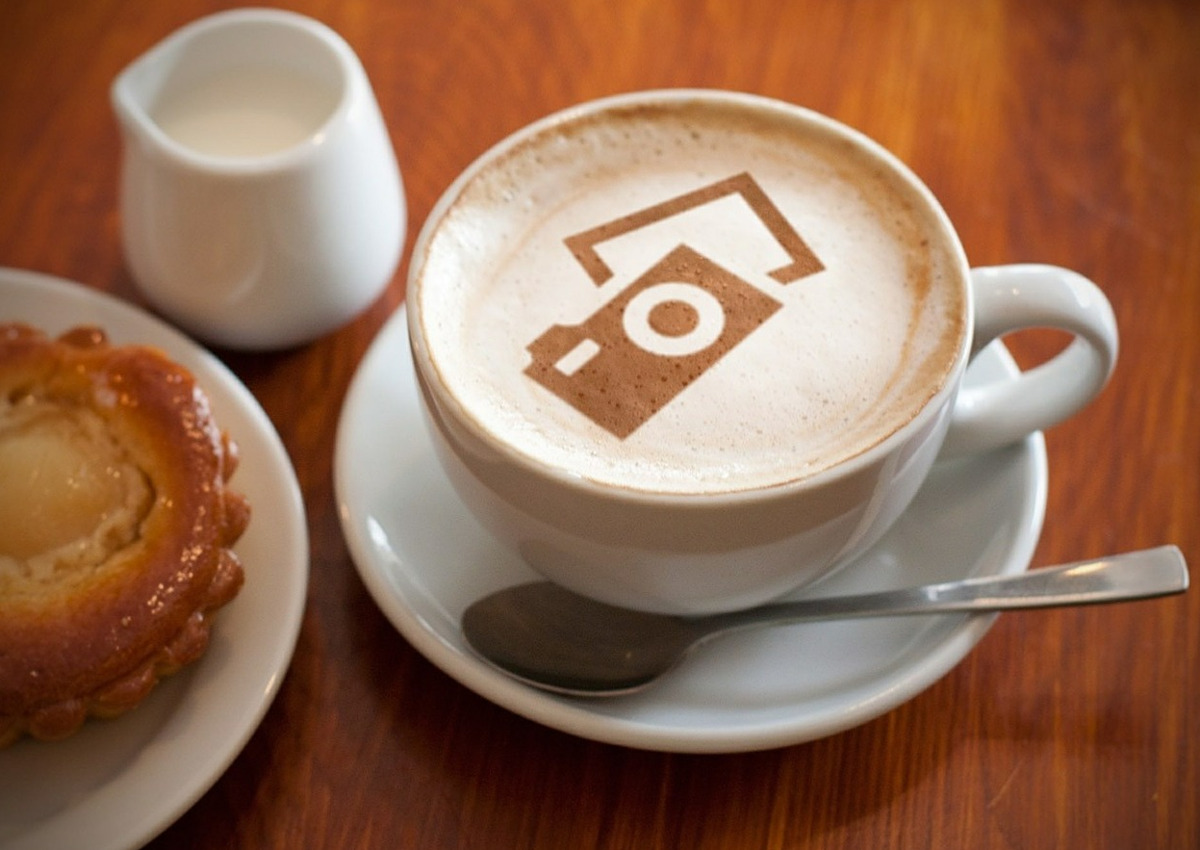 CAPSULES & PODS, THE MOST INNOVATIVE SEGMENTS OF ITALY'S INDUSTRY
Italian coffee keeps growing, which in turn allows the whole segment to play a bigger role within the entire Italian food industry. In 2018, this sector generated a turnover in excess of 3.9 billion euro, accounting for 2.8% of the total national food industry value. (source: Federalimentare). One of the most interesting aspects is the recent positive performance of the entire sector. The 2016 and 2017 turnovers recorded two consecutive significant leaps, +7.5% and +8.6%. Albeit at a slower rate, this growth trend continued in 2018 with a respectable +2.6% on 2017.
An important contribution came from the recent evolution of the industry's technical expertise, which now allows to offer improved capsules and pods (for automatic machines), thus creating new opportunities for consumption. The coffee industry is no longer fully dependent on its classic "espresso". It has evolved, moving toward products and technologies that alter as little as possible the sensory and nutritional properties of the raw material used.
PRODUCT TRENDS
Specialty coffee: an increased offer of selected, premium quality coffee: organic, single origin, with quality and origin industry certifications;
Technologies that reduce the effect on the sensory and nutritional properties of the raw material used;
Coffee capsules and pods for automatic machines;
Packaging: plenty of information about certifications, intensity and type of aroma, and on the origin of the product;
Sustainability: more emphasis on environmental awareness, especially in the capsule segment, which makes compostable capsules increasingly popular.
IMPORTS FROM ASIA LIKELY TO GROW
In many countries, a general increase in wealth normally generates a bigger demand for coffee. The empirical analysis has determined that there is a correlation between per capita increase in income and the consumption of coffee; an important factor as, despite not being as developed yet – at least, in terms of consumer markets – most Asian economies are certainly going to grow in the coming years. This means that Asia is the region most likely to experience the biggest growth in demand for coffee (source: Rabobank).
Click here to discover some authentic Italian coffee companies and products on Italianfood.net platform
ITALIAN BLENDERS, EUROPE'S SPECIALISTS
The roasting and grinding of coffee beans are the forte of Italy's coffee industry. A number of different processing techniques of the green beans that allow for the manufacturing of various products, each with different characteristics and quality levels. One of the peculiarities of the Italian coffee industry is the ability to blend, either before or after the roasting, the beans of various species and areas of origin. This allows final products with unique flavours and aromas to be made and that are appreciated both in the domestic and international markets.
© All rights reserved