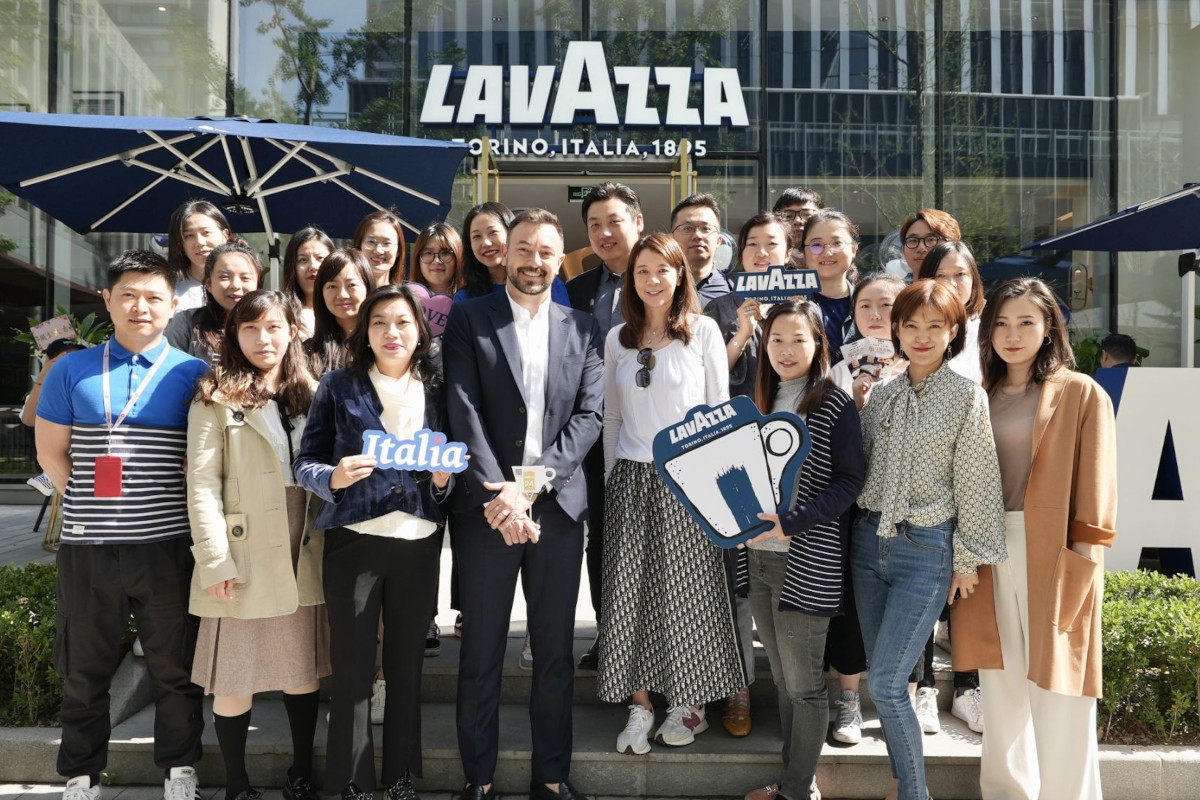 The Italian leading coffee companies are expanding in international markets. Some days ago, Lavazza has just opened 3 new stores in 2 days in Shanghai. "Proud of being part of such an amazing project and opportunity" – writes Pietro Luigi Ghigo, Asia Regional Sales Manager at Lavazza, on social media.
The first flagship store of the Italian coffee group opened in Shanghai exactly one year ago thanks to a partnership with QSR – restaurant operator Yum China. The goal was to develop a network of coffee shops across the Asian country.
THE GLOBAL DEVELOPMENT PLAN OF LAVAZZA
In recent years the Turin-based group has launched an international development path aimed at exploring new markets and meeting the growing demand for premium coffee. The 125-year-old family-owned Lavazza positions itself as a premium brand offering high-quality coffee. It has a strong presence across Asia at retail level and as a supplier of beans to independent cafes, which must meet strict standards of coffee-making to be allowed to serve the brand.
GRAN CAFFÈ ILLY AT EATALY LONDON
Also in recent days, illycaffè opened its flagship store inside Eataly London, the big Italian food hall, market and restaurant just inaugurated in the British capital. "We are excited to announce the opening of Gran Caffè illy at Eataly London, the Italian food market and restaurant" – the company wrote on social media. "We are sure this experience will blend together two business perspectives with one common purpose: providing people around the world with high-quality, sustainable, and Made in Italy products. Starting from the remarkable flavour of our unique coffee blend."
© All rights reserved