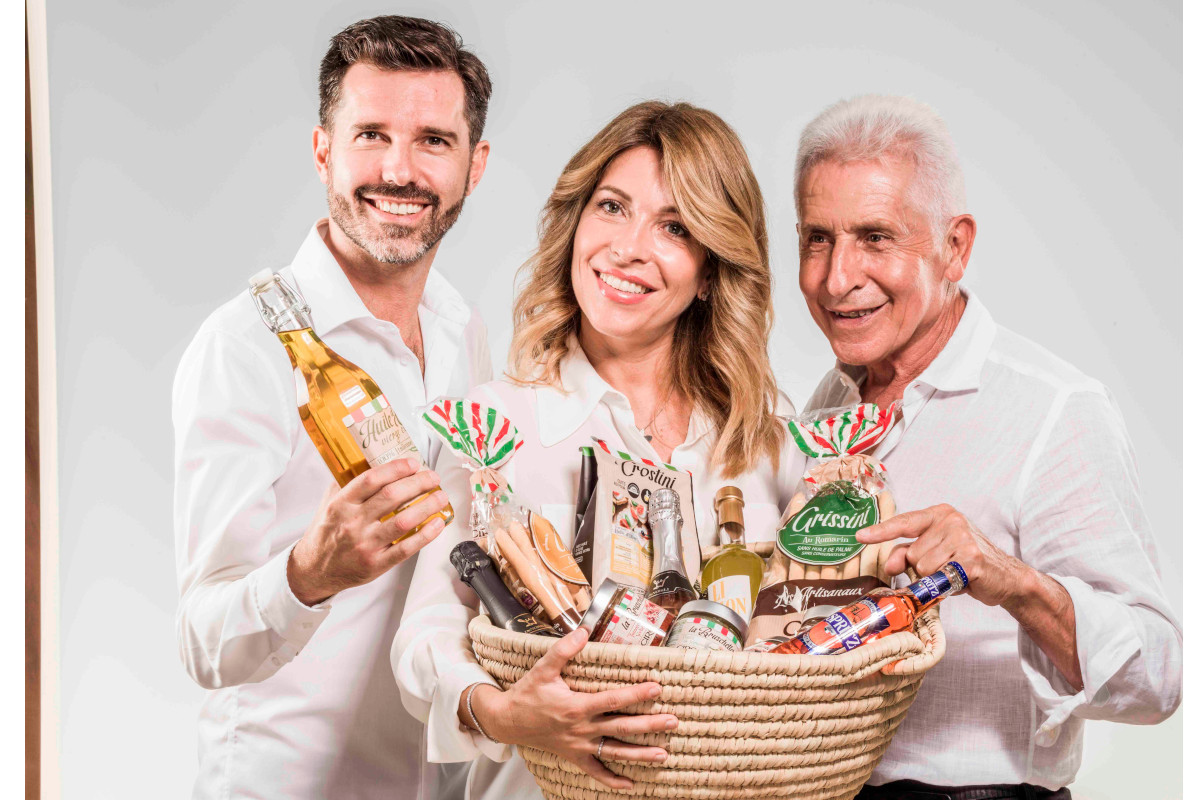 As a result of an overall reflection on the positioning of the company and its brands, Méditerranée Distribution became Made IT this year. Founded 24 years ago by Sergio Cavallo, the company had in its name the idea of offering products from the entire Mediterranean basin.
Later, however, the strategy focused only on Made in Italy, to the extent of changing the commercial sign that today is more in line with the company's mission.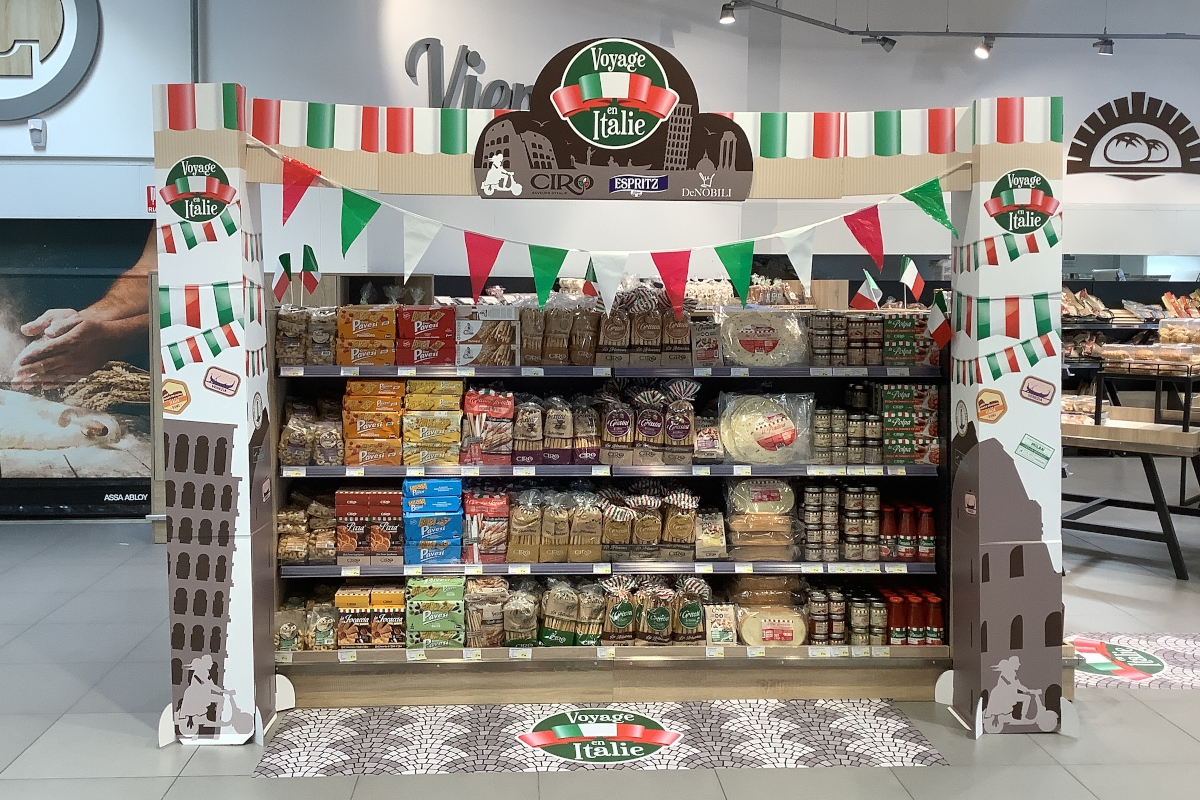 At the same time, the rebranding of the proprietary brands Ciro and EspritzLibre has been carried out, and the new private label De Nobili has been launched. Meanwhile, historical partners such as Mulino Bianco, Pan di Stelle, Pavesi, and Voiello have been joined this year by the historic leavened pastry brand Melegatti. Made IT General Manager Elena Cavallo comments on the company's new road map.
It all starts with in-depth industry studies, enabling the company to identify and understand consumption trends in France. What issues are emerging?
"Generally speaking, a severe contraction of organic foods is evident. France is one of the main consuming countries, but Covid first and inflation later are affecting sales of the category. Consumers have realized that they can eat well and healthily even with products that are not necessarily organic. This is the starting point of a second trend, which sees a growing focus on the ingredient list- something the French consumer had never given importance to, but for which they have developed great sensitivity in the last two years. Again, we see a shift toward everything homemade; to consuming local, responsible, and ethical. Finally, a trend that was already present but has seen great expansion is that of the aperitif or 'apericena'".
Given these trends, what strategy have you adopted?
"Since we know that Italian products meet the homemade and the short ingredient list trends very well, we have focused heavily on these aspects and, in particular, we were the first to develop for French retailers our own-brand products that carry the Nutri-Score labeling system on the package. This is a much-needed plus for French retailers, who believe that on-pack labeling has a positive impact on sales. Therefore, to meet this need of our customers, we have revamped the recipes of our own-brand products to communicate a positive Nutri-Score, thus A or B".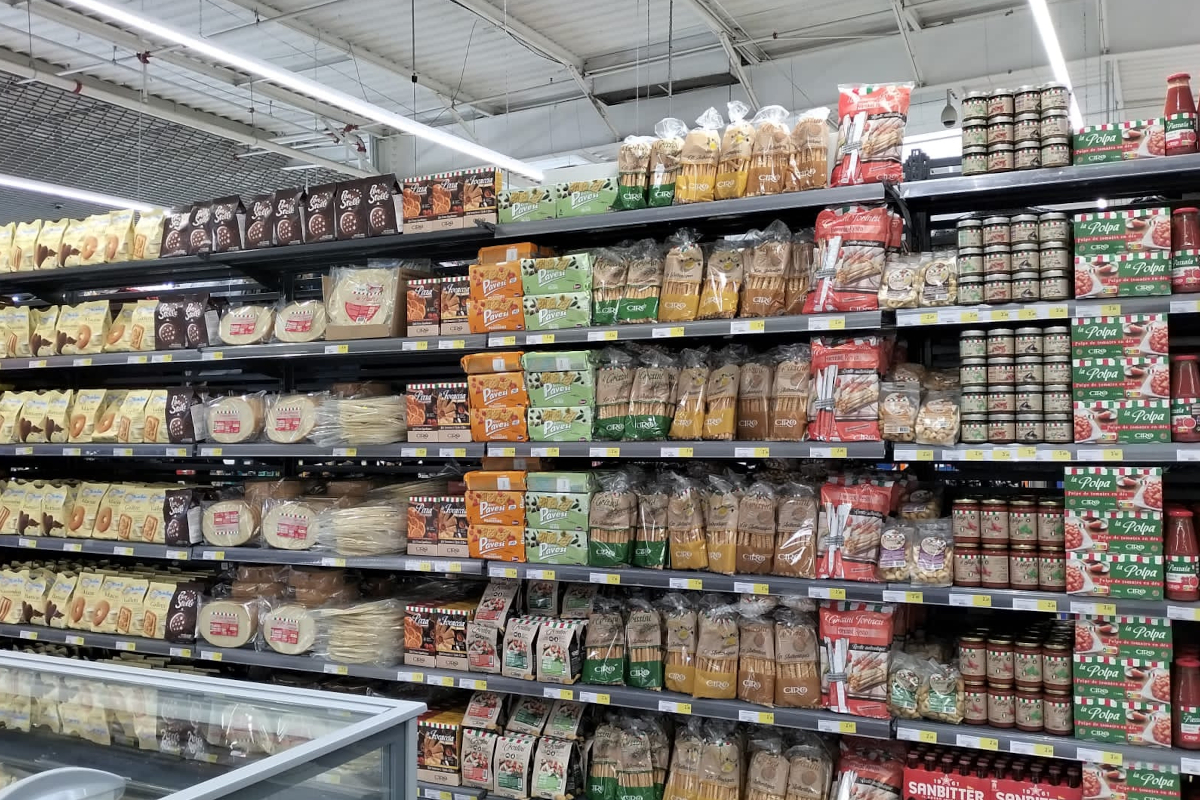 Made in Italy goes very well with another featured trend, the aperitif trend. How do you satisfy this demand?
"In 2022 we developed a range of innovative products under our own brand focused right on this moment of consumption. We have launched two savory aperitif cookies, a mini-focaccia, and a mini-pizza, and we have developed our family of Italian bread, flanking the piadina and the bruschetta bread, perfect for the Italian aperitif and ideal for creating cross-selling opportunities with sauces, appetizers and many other products we have in our catalog. In addition, we launched a new format of 100% Italian unfiltered extra virgin olive oil…"
Click here to read the full content in the latest issue of Italianfood.net magazine
© All rights reserved