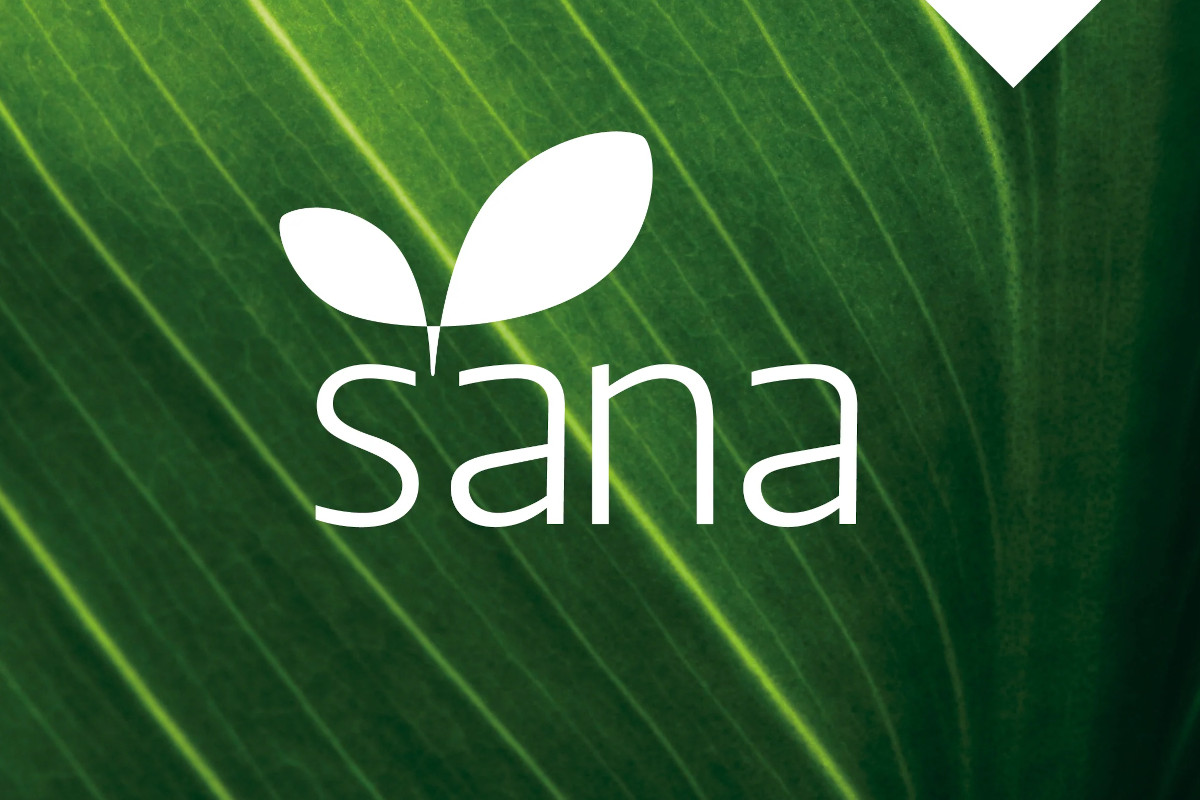 SANA 2022, the international exhibition dedicated to organic and natural food scheduled at the Bologna Fairgrounds from September 8 to 11, will open with the fourth edition of Rivoluzione Bio (organic revolution), or the general states of the sector. The event is promoted by BolognaFiere as part of the Being Organic in EU project, promoted by the Italian association of organic food producers, FederBio, in collaboration with Naturland DE and co-financed by the European Union.
Find here the authentic Italian F&B products, on the Italianfood.net platform
THE ITALIAN ORGANIC MARKET
With more than two million hectares cultivated, Italy is a leading country in the organic food sector. It can boast the highest percentage of organic areas in the total, 16 percent, compared to 10 percent in Germany and Spain, and 9 percent in France. It also holds the lead in the EU for the number of organic food producers. In 2021, organic food sales in the Italian market reached 4.6 billion euros and accounted for 3 percent of global organic retail sales.
This record is the result of a long period of steady growth and the increase in sales related to the shutdowns imposed by the Covid-19 pandemic, which favored health trends. Since 2008, the Italian organic food market has grown by +233%, with very positive export performance. In fact, in 2021, sales of Italian organic food products on international markets reached 2.9 billion euros (+671% compared to 2008).
ORGANIC REVOLUTION
Rivoluzione Bio 2022 will be featured at SANA 2022 on both days of the fair, Sept. 8 and 9, with four sessions dedicated to strategic issues for the sector, featuring policy-makers, experts, and professionals. On Sept. 8, policies and strategies for the sector and updates from the markets will be discussed. On Sept. 9 it will be the turn of the SANA Observatory: first, it will provide key numbers from the Italian market, and in the afternoon the issue will be organic Made in Italy in international markets.
© All rights reserved