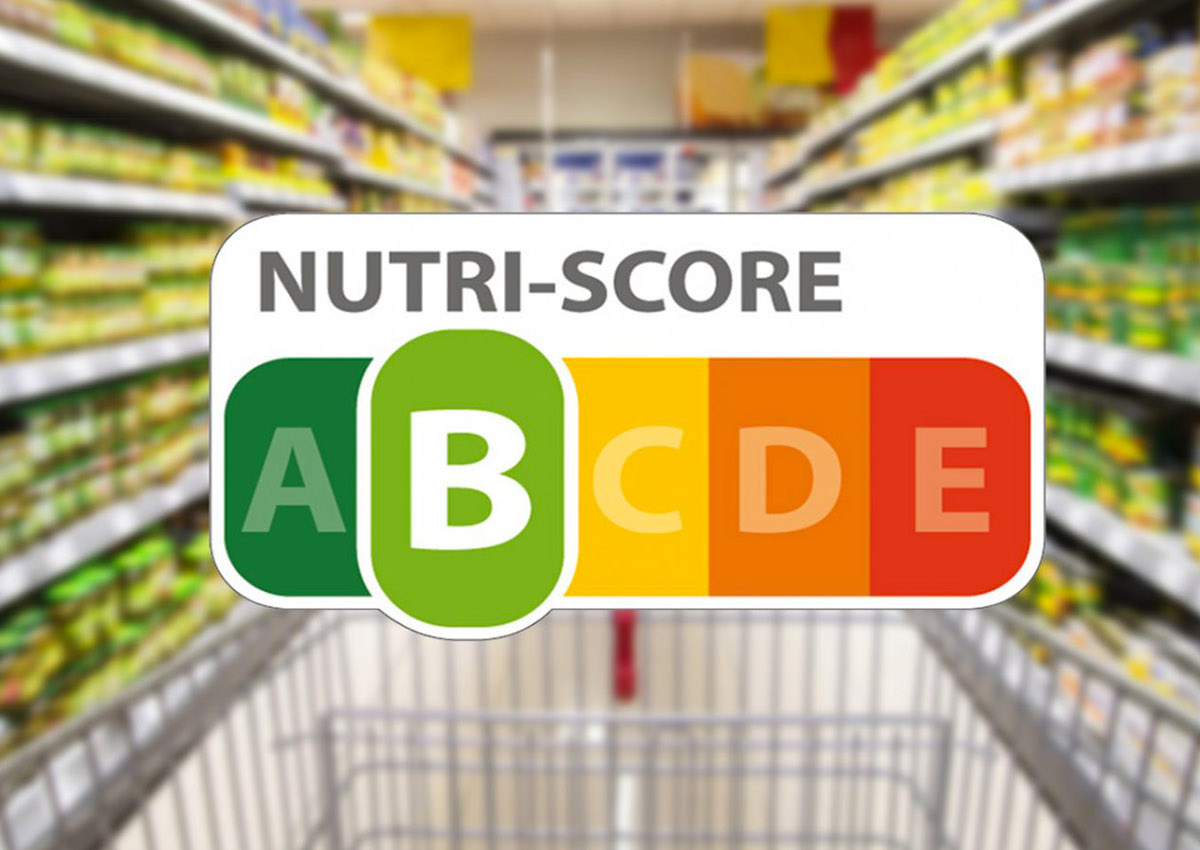 Italy has kicked its long-standing fight against the adoption of Nutriscore nutritional labelling across the EU up a notch in a new 'non-paper' that has secured the official backing of seven other member states, according to Food Navigator magazine.
With the EC currently mulling which mandatory nutrition label to choose as part of its Farm-to-Fork sustainable food strategy later this year, Nutriscore classifies food and beverages according to their nutritional profile by using a colour-coded system with a scale ranging from A (healthier choices) to E (less healthy choices), is the current favourite. Governments in France, Germany, the Netherlands, Switzerland, Spain, and Belgium have opted for NutriScore as their national voluntary labelling scheme. Many major retailers and food producers in Europe such as Nestlé, Kellogg and Danone have also voluntarily chosen to adopt it.
However, Italy is strongly opposed to the system – which calculates a single overall score for food or drinks using an algorithm that takes into account both the nutrients to be limited (calories, saturated fat, sugars, and salt) and those elements to favour (fibre, proteins, nuts, fruit and vegetables). The food product is assigned a colour and letter based on the resulting score, calculated per 100g or 100ml.
Outlining its long-standing objections to Nutriscore, the non-paper conceded that front-of-pack nutritional labelling (FOPNL) has been identified as a tool to "help consumers make more informed and correct food and drink choices" in a bid to combat diet-related diseases. However, the non-paper – submitted to the AGRIFISH EU Council by the Italian and Czech delegations on behalf of Cyprus, Greece, Hungary, Latvia, and Romania – stressed that a voluntary approach is preferable.
CONSUMERS HAVE ENOUGH INFORMATION
Italy has long argued that the NutriScore system unfairly discriminates against its famous food delicacies such as olive oil, Prosciutto di Parma PDO and Parmigiano Reggiano PDO cheese. Italy fears these items, under NutriScore, would receive a red-to-orange warning sign on labels owing to their high fat and salt content.
The non-paper offers up a simple get-out clause: "Food is part of our cultural heritage. If a new harmonized FOPNL scheme is introduced, it should exempt the Protected Designation of Origin (PDO) products, Protected Geographical Indication (PGI) products, Traditional Specialities Guaranteed (TSG) products, and single ingredient products (e.g. olive oil) from the requirement of using it."
While on the one hand, Italy argued that its traditional delicacies should be exempt, on the other the document went on to question some of the fundamental principles underpinning the Nutriscore calculations. Querying whether the scheme will help guide consumers towards healthier choices, the non-paper read: "Colour codes have not shown to be effective in helping consumers evaluate the real nutritional quality/value of food. Therefore, an EU-harmonized FOPNL should consider foods as part of the wider context of the daily requirements of a healthy diet."
As part of its drive to block the EU-wide adoption of NutriScore, Italy's government has offered the Commission an alternate proposal, called Nutrinform. Based on a battery-powered symbol, Italy's preferred approach would show the consumer the nutritional contribution in relation to their daily needs.
In its latest non-paper, the Italian delegation appeared to question whether any such labelling system is needed in the first place. "Current EU regulation on food information to consumers obliges food business operators to display a nutrition declaration on processed pre-packaged foods, which provides information on the amount of seven key nutritional elements (fat, saturated fats, carbohydrates, sugar, protein, salt and energy) per 100g/100ml of product," the non-paper noted. "This means that consumers currently have enough information about the nutritional value of food and contribution to their overall daily diet."
© All rights reserved