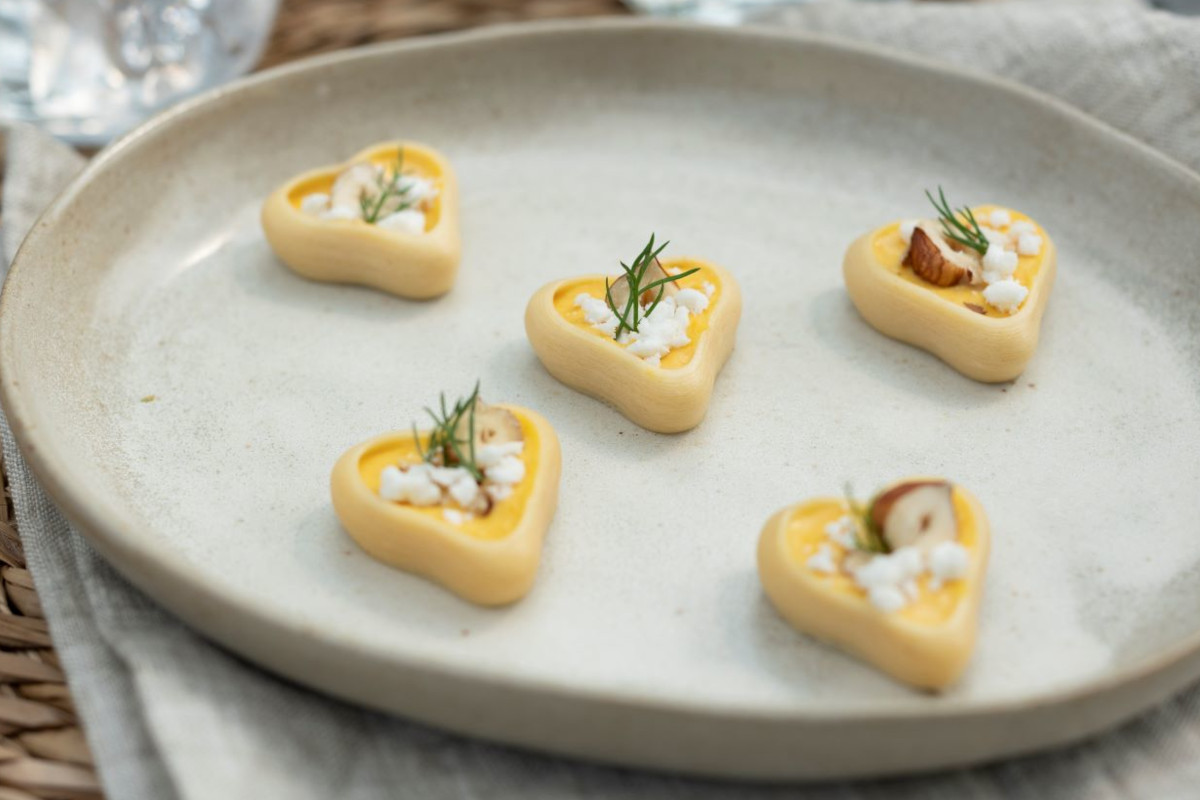 The world's first line of finger food pasta has just been launched by BluRhapsody, which continues its journey toward designing innovative products. These are 3D-printed and dried pasta mono portions to have in the pantry at all times, to solve a summer aperitif, make the intimacy of a meeting memorable, and instill pleasure and exclusivity at a party with friends.
PASTA SHAPES
There are three formats on offer – Cube, Cupid, and Sky – sold in a box-box with a drawer containing a tray of 12 pieces. A geometric basket, a heart, and a star: micro containers of dry pasta to be filled with imagination and freedom, with which to indulge. A bold contemporary version of pasta, to which the appellation amuse–bouche fits like a glove. Morsels of pure enjoyment are designed to create a vortex of sensations, bewitch the eye and give joy to the palate with a refined simplicity.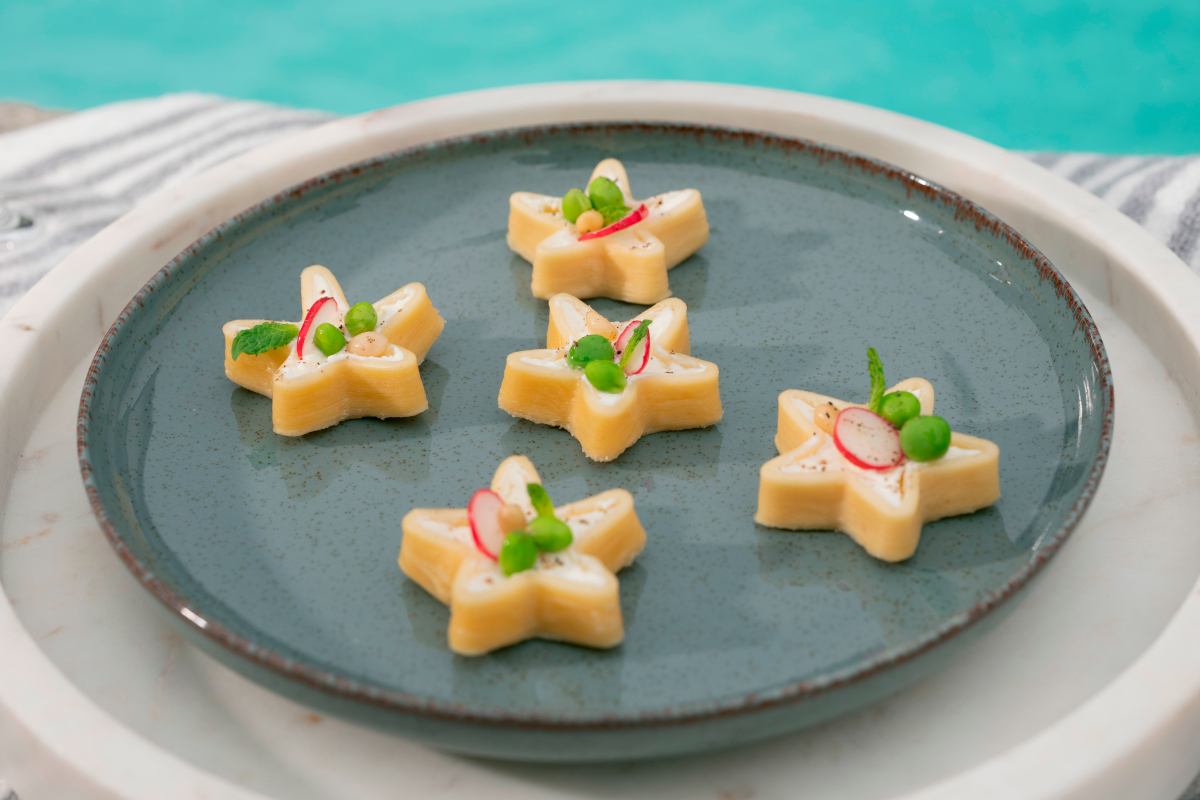 THE HISTORY OF BLURHAPSODY
BluRhapsody is the new brand committed to creating innovatively designed 3D pasta shapes from fine semolina and artisanal processing. Supporting the project is Blu1877, Barilla Group's venture capital branch dedicated to promoting new business ideas in the gastronomic sector.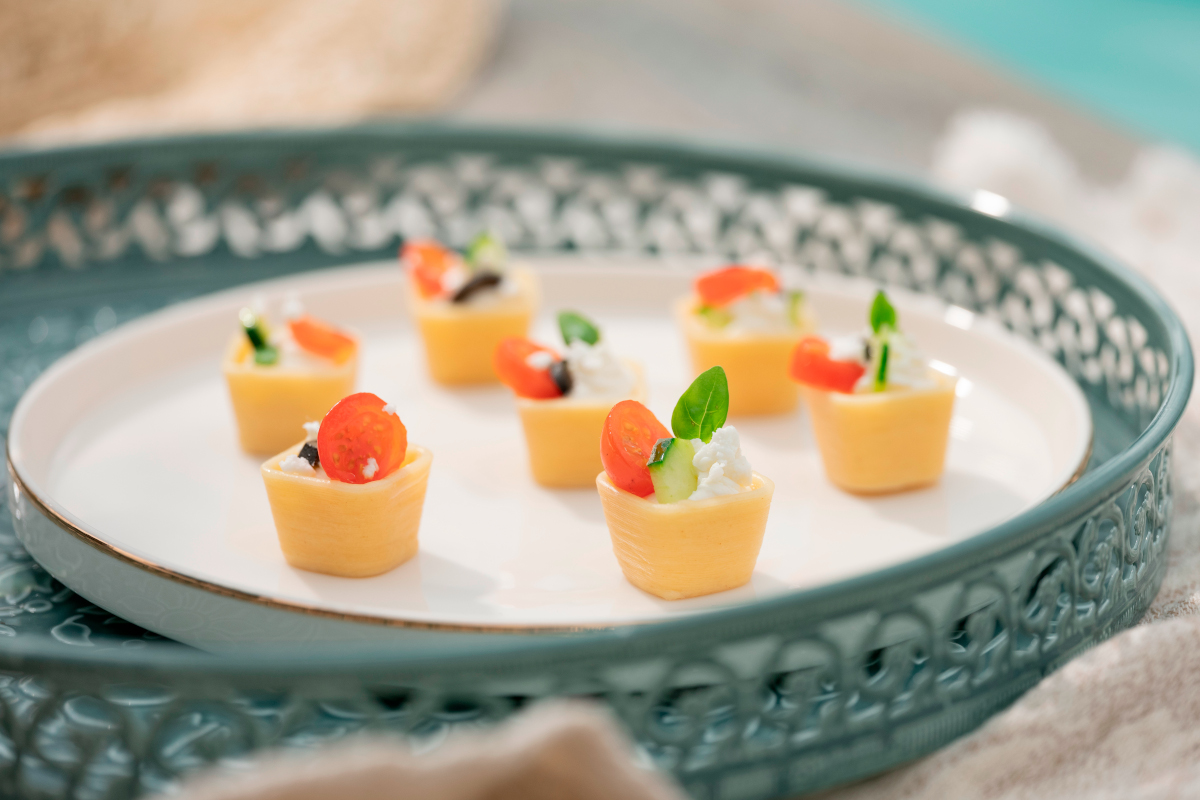 BLU1877 AND 3D PASTA
Blu1877 is an innovative hub that aims to support food products that are typical of the Mediterranean diet – from pasta to baked goods – reinterpreted in a contemporary way and designed to meet the different needs of consumers. Always ensuring environmental sustainability.
© All rights reserved