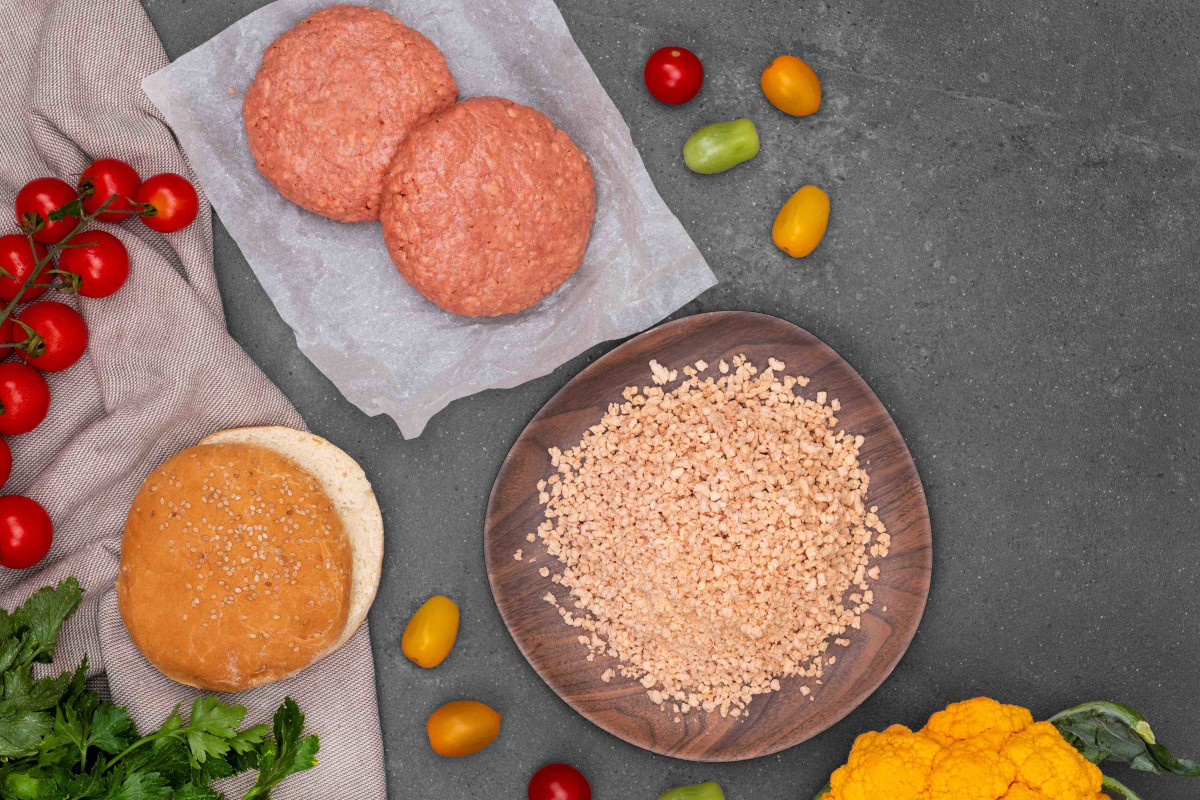 In the first half of July, MartinoRossi – an Italian company based in Cremona and specializing since the 1950s in the production of ingredients and functional products from cereals and legumes that are gluten-free, allergen-free, GMO-free, and from a 100% Italian-controlled supply chain – will attend two important trade shows. These are the Snackex exhibition in Hamburg, scheduled for July 6-7 at the Hamburg Messe, and IFT First, scheduled for July 10-13 at the McCormick Place convention center in Chicago.
SNACKEX 2022
MartinoRossi's participation in Snackex is crucial to the company's commercial and internationalization strategies. Snackex in Hamburg, in fact, is the world's leading trade show entirely dedicated to the savory snacks sector, a business that has been growing steadily in recent years.
MartinoRossi will bring to the Hamburg fair its gluten-free ingredients such as cereal and legume flours and grits, both raw and heat-treated, which are ideal precisely for the production of savory snacks. MartinoRossi's Extra grits, in fact, are optimum for the production of galettes and cornflakes, while HTC and HTP are perfect for the production of extrudates and pellets. These are premium ingredients, all high in protein and allergen-free.
IFT FIRST
It is precisely in Chicago that MartinoRossi has its logistics platform for the North American market, supporting the sales office in New York. At the IFT First trade show in Chicago the Italian company its solutions for the food industry in a broader sense, with a special focus on meat substitute mixes, innovative gluten-free meat substitutes made from grains and legumes, and key functional ingredients. These include Newgen, legume flours with high texturizing, structuring, and gelling power; Fiberplus, natural fibers obtained by grinding the bran of cereals and legumes; and M-Nat cornmeal, which acts as a thickener, stabilizer, and gelling agent in systems where moisture content needs to be controlled and stabilized.
The U.S. market's peculiar sensitivity to plant-based alternative meat products will enable MartinoRossi to make the case for the distinctive features in terms of the ease of use, texture, and taste of its meat substitute mixes, available in the MR Professional range in both large formats for industry and smaller formats specifically designed for the needs of food service professionals.
© All rights reserved