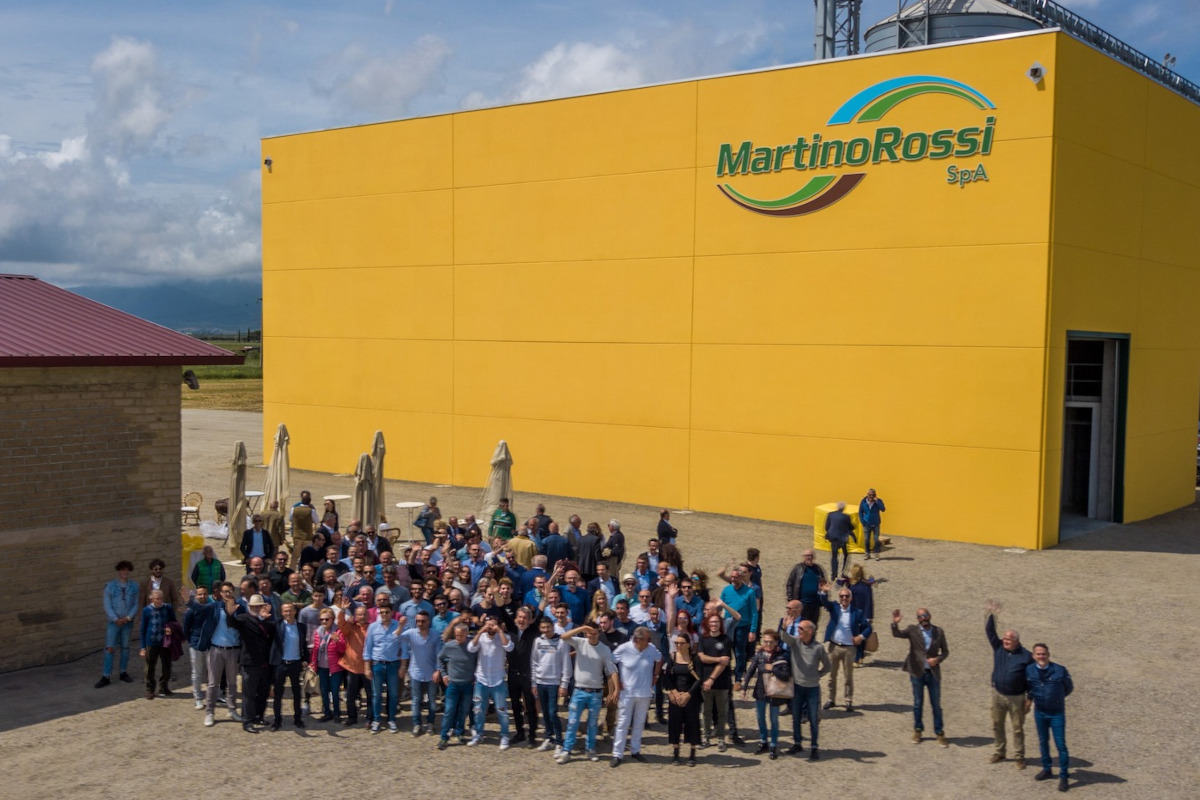 The 2021 edition of Free From Food, the international trade show of reference for the plant-based, gluten-free, and allergen-free products which are an increasingly important part of the F&B market, has just ended in Amsterdam. The event, which took place on November 23 and 24 at the RAI Amsterdam Convention Center, brought together producers and retailers from all over the world, achieving great success in spite of the new restrictions recently introduced to contain Covid-19 contagions.
The Meat Substitute Mixes were protagonists at the stand of Martino Rossi, the Italian company specializing in flours, pasta, and frozen products. A healthy and sustainable solution, designed as a clean label alternative not only to the meat but also to classic vegan soy-based products.
Alessandro Bulgari, Erica Martinelli, and Matteo Angri from Martino Rossi met companies, buyers, and traders. They showed them all the company's products advantages from a nutritional and operational point of view. Chef Fabrizio Barontini could not miss the event, delighting visitors with samples of gluten-free pasta with meat sauce, burgers, and sausages, all prepared with Martino Rossi's mixes. After Free From Food, the company attended Food Ingredients 2021 in Frankfurt from November 30 to December 2.
© All rights reserved