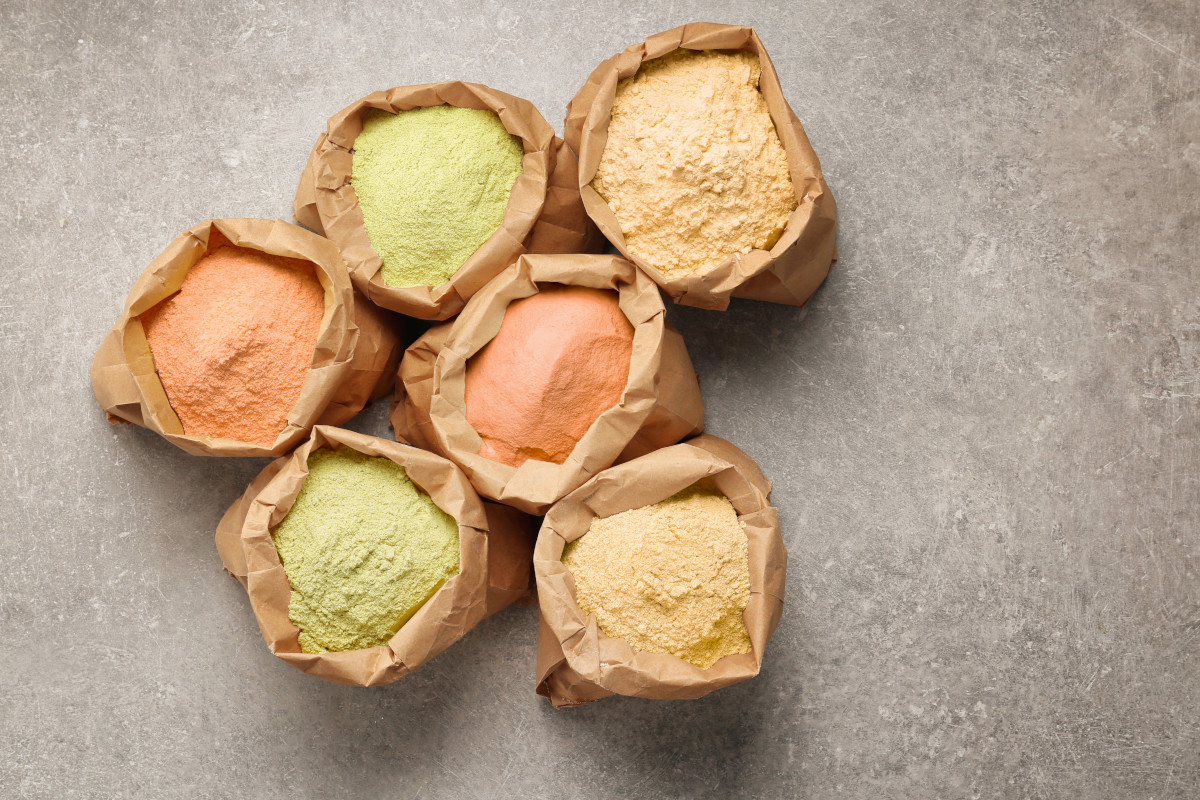 MartinoRossi – an Italian company specializing since the 1950s in the production of ingredients and functional products from cereals and legumes that are gluten-free, allergen-free, GMO-free, and from a 100% Italian controlled supply chain – will be exhibiting from May 14 to 18, 2022 at Frankfurt Messe during IFFA, the world's most important trade show dedicated to the alternative protein industry.
MartinoRossi presents itself in Frankfurt as a recognized reference point for the food industry. For the quality and innovation of its product lines – gluten-free, allergen-free, and GMO-free – that include flours and semi-finished products from cereals and legumes, organic from conventional agriculture, clean label functional ingredients, and plant-based preparations; but also for the flexibility that allows it to create custom blends, based on formulations agreed with the customer.
MEAT SUBSTITUTE MIX
Among MartinoRossi's new products not to be missed at IFFA 2022 (Hall 12.1 – Stand C13) there are new offerings in the fast-growing segment of meat alternatives. In fact, after the excellent feedback obtained at Expo West in Anaheim (California) and at Cibus in Parma, MartinoRossi is also presenting Meat Substitute Mixes in Frankfurt. These are plant-based mixes based on legumes, totally free of gluten, soy, allergens, and GMOs, and specifically designed for the production of 100% plant-based foods, in which the protein intake of meat is replaced by legumes proteins. Legumes are also more sustainable crops than soybeans as they require less water and do not have the drawbacks of intensive agriculture.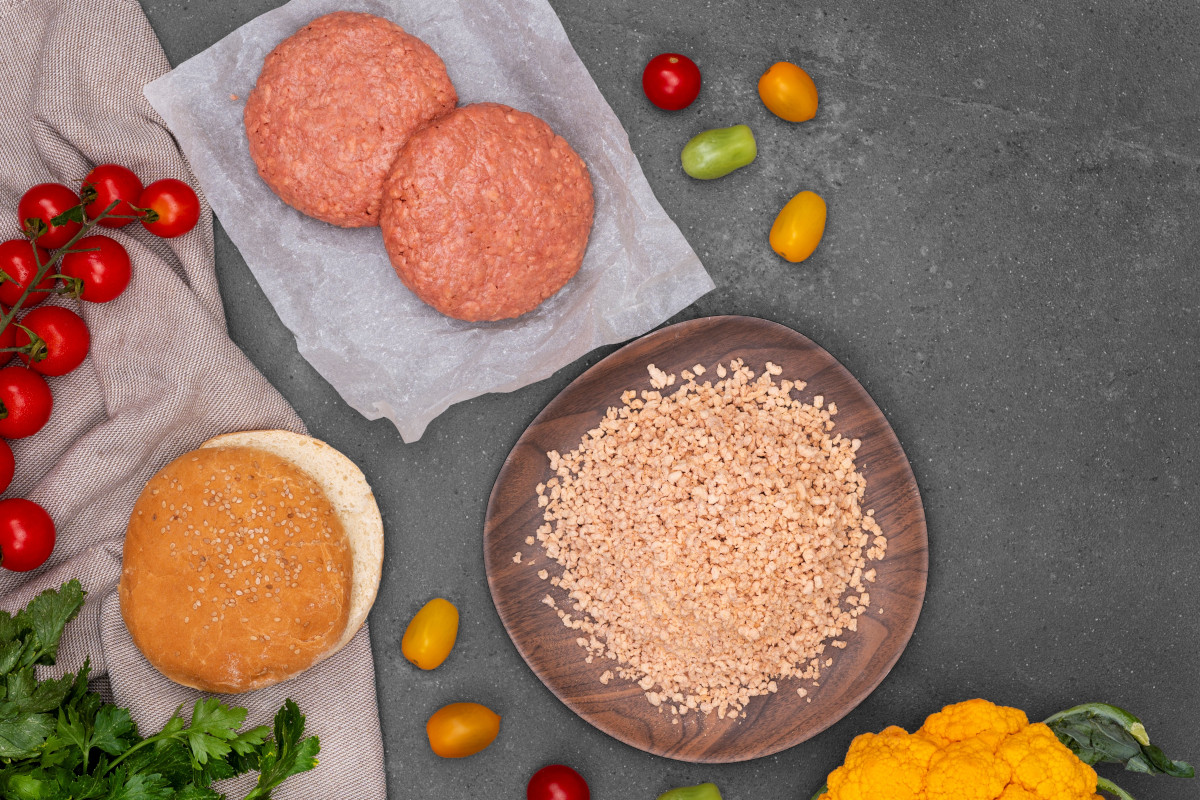 Meat Substitute Mixes also feature an extremely short ingredient list: only four, of which legumes are the main ones. Preparation takes only as long as it takes to rehydrate the mix with water and oil so that the product is ready for cooking, resulting in an end result that is surprising in appearance, texture, consistency, and, most importantly, taste.
The new line consists of two types of mixes: Meat Substitute Mix burger, designed for veggie burgers and meatballs, and Meat Substitute Mix mince, specifically for ground veggie meat and ideal for the preparation of ragouts and fillings for burritos, tacos, etc.
M-NAT AND FIBERPLUS
MartinoRossi's vocation for sustainable innovation and its commitment to offering customers a wide variety of useful and versatile ingredients for different applications are confirmed in the presentation at IFFA of two new clean label functional ingredients: M-Nat and Fiberplus.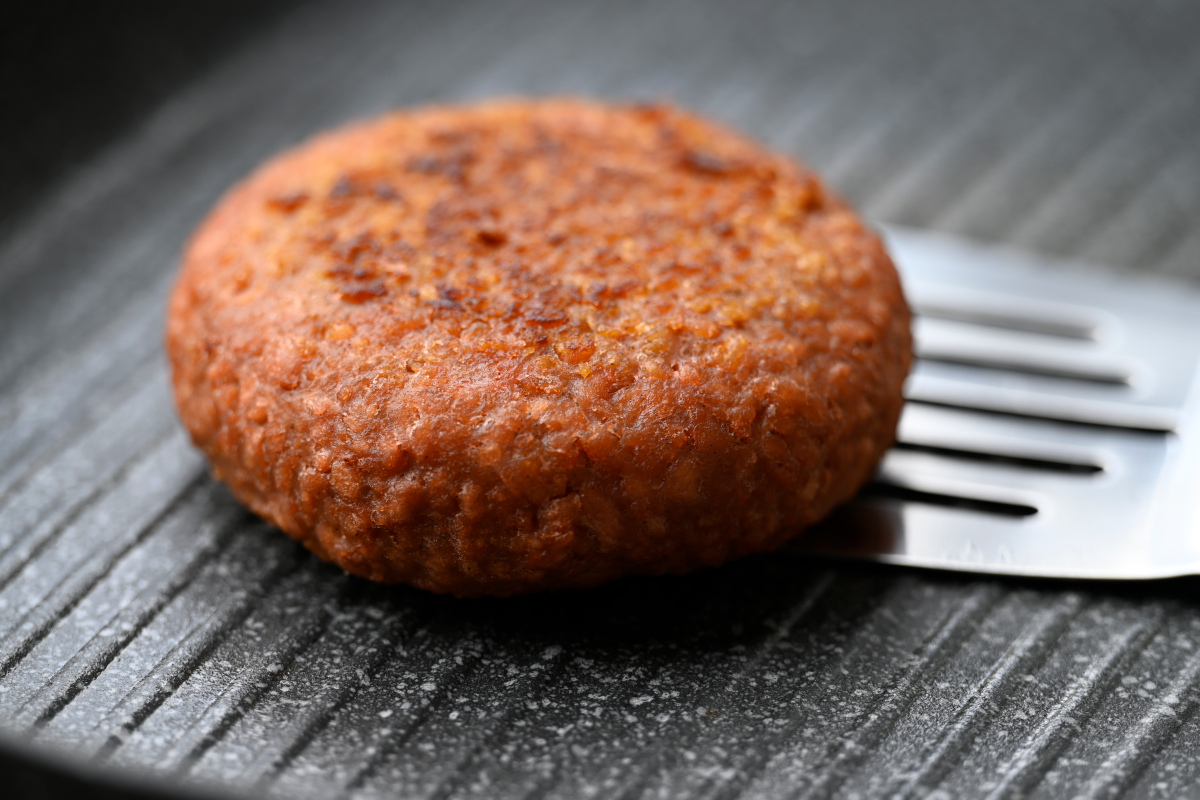 M-Nat is cornmeal that acts as a thickener, stabilizer, and gelling agent in preparations where moisture content needs to be controlled and stabilized to avoid both excessive starch and volume loss during cooking. It can be used in the preparation of sauces, gravies, or in processed meats such as hamburgers. By retaining the liquids, it is possible to make fuller-bodied sauces and gravies or more tender and juicy burgers without weight loss.
Fiberplus are dietary fibers obtained by grinding the bran of cereals and legumes used in production. They are, therefore, clean label functional ingredients that enhance what would otherwise be a by-product of processing the vegetable raw material, meeting the need to increase the fiber content of finished products. MartinoRossi offers Fiberplus in three variants: Chickpeas, Green Pea, and Corn.
© All rights reserved