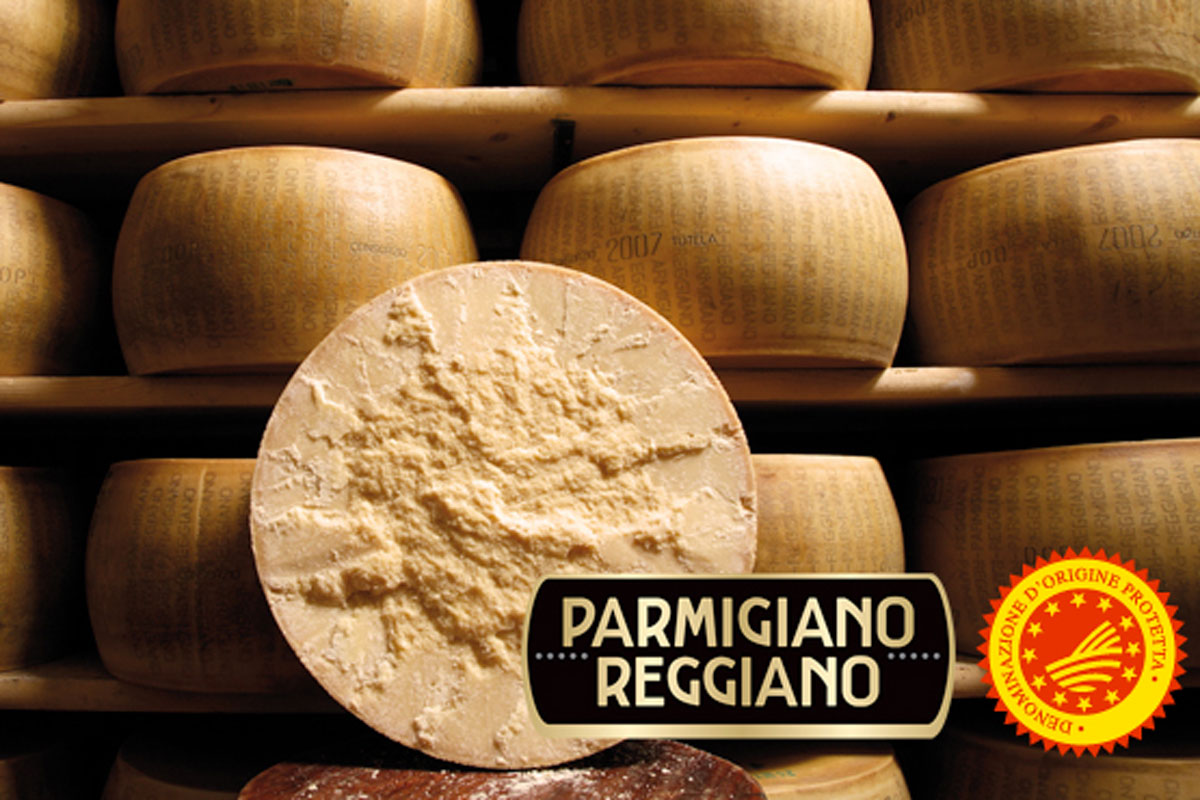 The Consortium for the protection of Parmigiano Reggiano PDO cheese chose the Cibus 2022 showcase to present its economic data for the first quarter of 2022. After a record-breaking 2021, with a consumer turnover of 2.7 billion euros, total volume sales in the first quarter of 2022 grew further, by +3.6% (equal to 33,341 tons). This excellent result was primarily due to performance in international markets, where growth was up 6.9%.
The estimates made at the end of 2021 are therefore consolidated, albeit with some unknown factors linked to the Russian invasion of Ukraine and the effects on inflation and the reduction of household purchasing power in some markets.
Discover Parmigiano Reggiano PDO and Italian hard cheeses on the Italianfood.net platform
THE TOP DESTINATION MARKETS
The US market is the one where the increase in sales was most marked (up 21.1%, equivalent to 3,469 tons), followed by France (up 11.2%, 2,850 tons), and the UK (up 7.3%, 1,697 tons). By contrast, sales fell in Germany (-16.3%, 2,230 tons), a market that has always been more price sensitive.
"In such a complex global context, the value recognized to our product is one of the success factors of sales in this first period of the year. This will contribute significantly to the achievement of the goal of market and price stability," says Nicola Bertinelli, President of the Consortium.
© All rights reserved