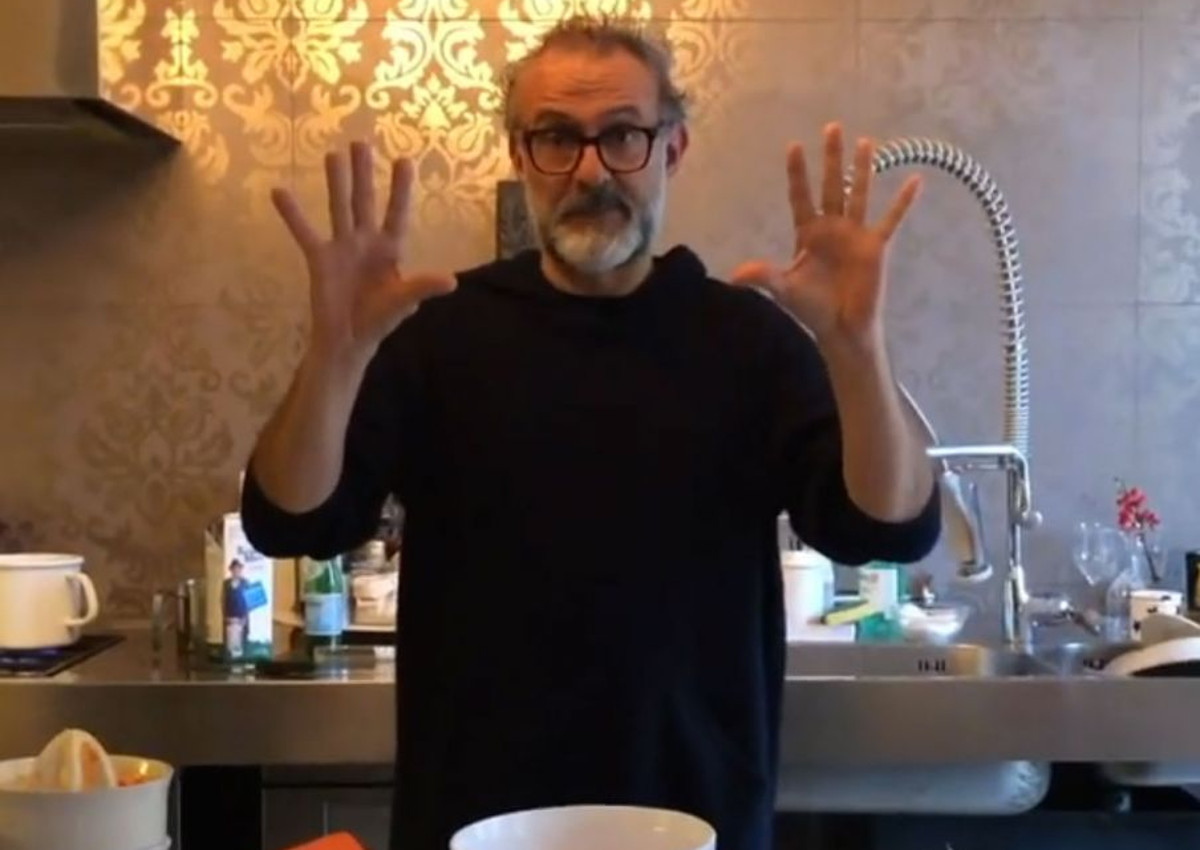 Kitchen Quarantine is the name of chef Massimo Bottura's appointment with his Instagram followers on. During Covid-19 quarantine, the Michelin-starred Italian chef is indeed sharing recipes from his home kitchen.
Now these videos have 'conquered' the prestigious US weekly magazine New Yorker. In addition to a long article celebrating Bottura's original content and communicative power, the iconic cartoon of the American magazine's latest issue portrayed the owner of Osteria Francescana together with his 23-year-old daughter Alexa, the creator of Kitchen Quarantine format.
KITCHEN QUARANTINE: A CHAT BETWEEN FRIENDS IN A DIFFICULT MOMENT
"I did a little test among her friends. How would you like it if I videotaped dad cooking and sent you a video? – explained the girl -. The success was enormous and so I decided to make Kitchen Quarantine a moment of contact par excellence between my father and all those who love his work all around the world".
All this is strictly characterized by with a homely and amateur mood in the making: "The idea was just to convey the feeling of a chat between friends, in a moment that is difficult for everyone" – said Alexa.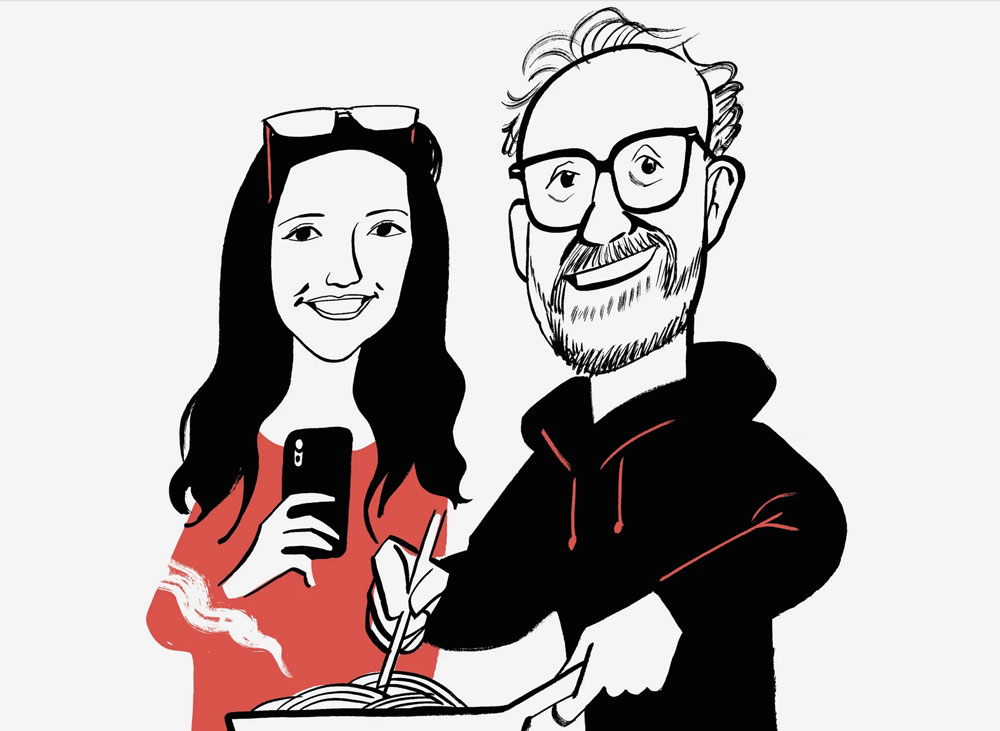 A 500 MLN VIEWS BESCIAMELLA
In fact, you never know what to expect when Mr Bottura appears on video: one day he explains how to prepare béchamel sauce (the most popular post at the moment with over 500,000 views), then there is a traditional Italian recipe, and next comes a tiramisu to share live with his friend chef Giorgio Locatelli to celebrate his birthday. The comments range from technical questions about preparations to – more often – requests such as "can I come and pass quarantine with Mr Bottura?"
© All rights reserved