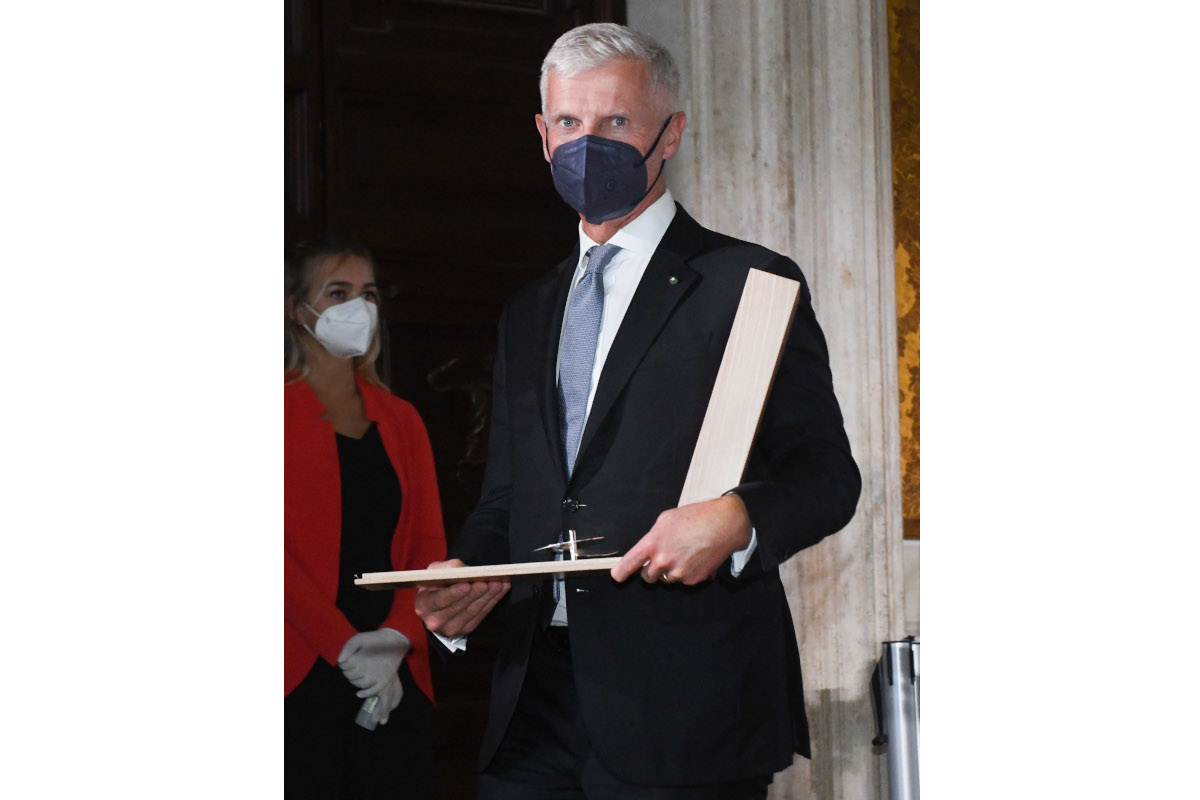 Andrea Illy was awarded the prestigious Leonardo Prize for his efforts to promote Made in Italy as an important driver for quality for illycaffè, a leading Italian company specializing in coffee production. Andrea Illy shared his gratitude for the award, "I am honored to have received this very important recognition." In the press release Illy added, "Which is very gratifying and which encourages me even more to cultivate my dream of a society that cares for the well-being of people and for the preservation of the environment. What makes 'Made in Italy' goods excellent – which is beautiful, good, and well-made – goes hand-in-hand with building a sustainable business model that can generate value for the present and preserve it for future generations. Through our work at illycaffè I will redouble my efforts to promote Italy's image around the world."
PROMOTING ITALY AND SUSTAINABILITY
The award ceremony took place this week at Palazzo Barberini in Rome in the presence of the President of the Italian Republic. The Leonardo Prize is given annually to an Italian personality who contributes to promoting Italy's image and culture abroad. The ceremony was originally scheduled for 2020.
By promoting Italy's wealth and talent, the president of Illy has done an excellent job with promoting Made in Italy as a symbol of excellence for the company. Under the chairman's leadership, he has made efforts to promote sustainability as corporate culture. Made in Italy and his commitment to building a better society through corporate responsibility are qualities that earned the chairman the award.
The chairman is known as the "humanist chemist". He's brought the company to a global scale by managing its processes, culture, and quality standard. Under his management, he has created sustainable value chains, which reflect the company's philosophy and strategy, in countries that produce coffee.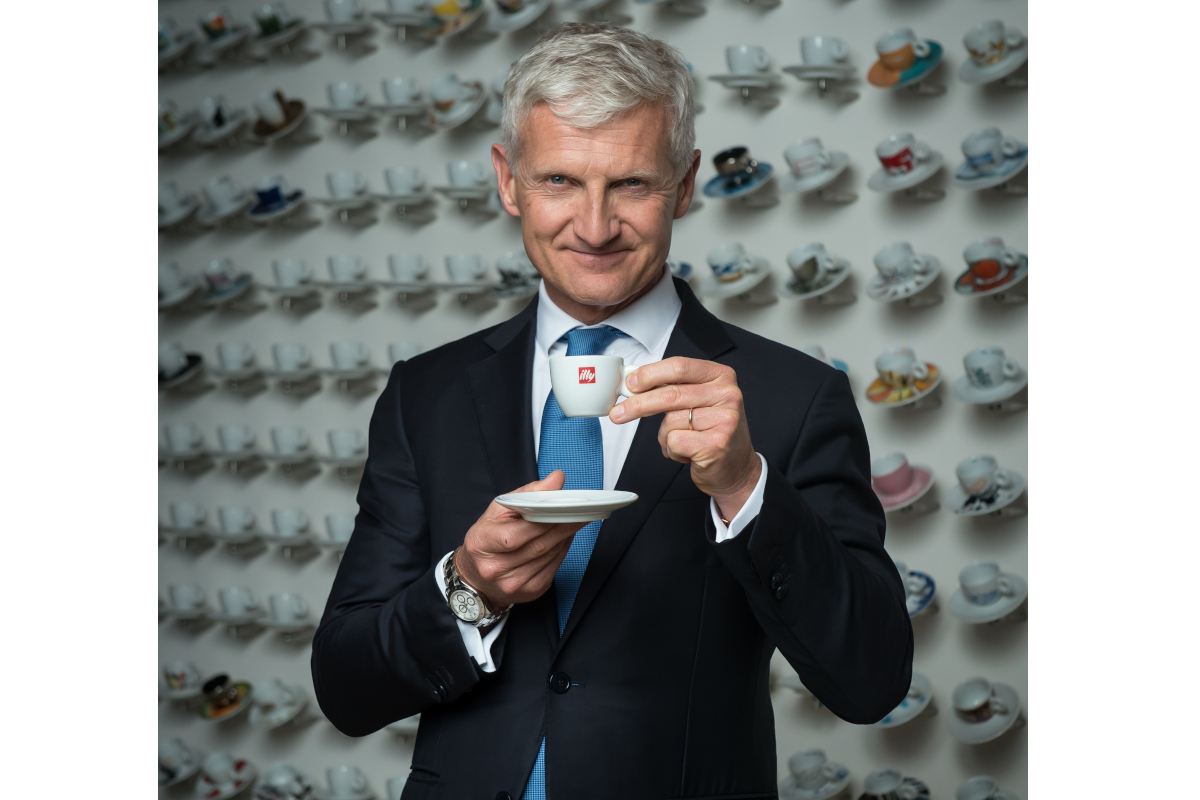 THE VOCATION OF ILLYCAFFÈ
Internationally, the brand is known for its sustainable qualities and support for art such as the iconic illy Art Collection espresso cups.
In 2019, the illycaffè adopted benefit corporation status. In 2020 the company posted consolidated revenues of €446.5 million. There are 261 stores and mono-brand illy shops in more than 40 countries. Rhone Capital, in 2021, became a minority shareholder of illycaffè to assist the company with its international growth.
© All rights reserved