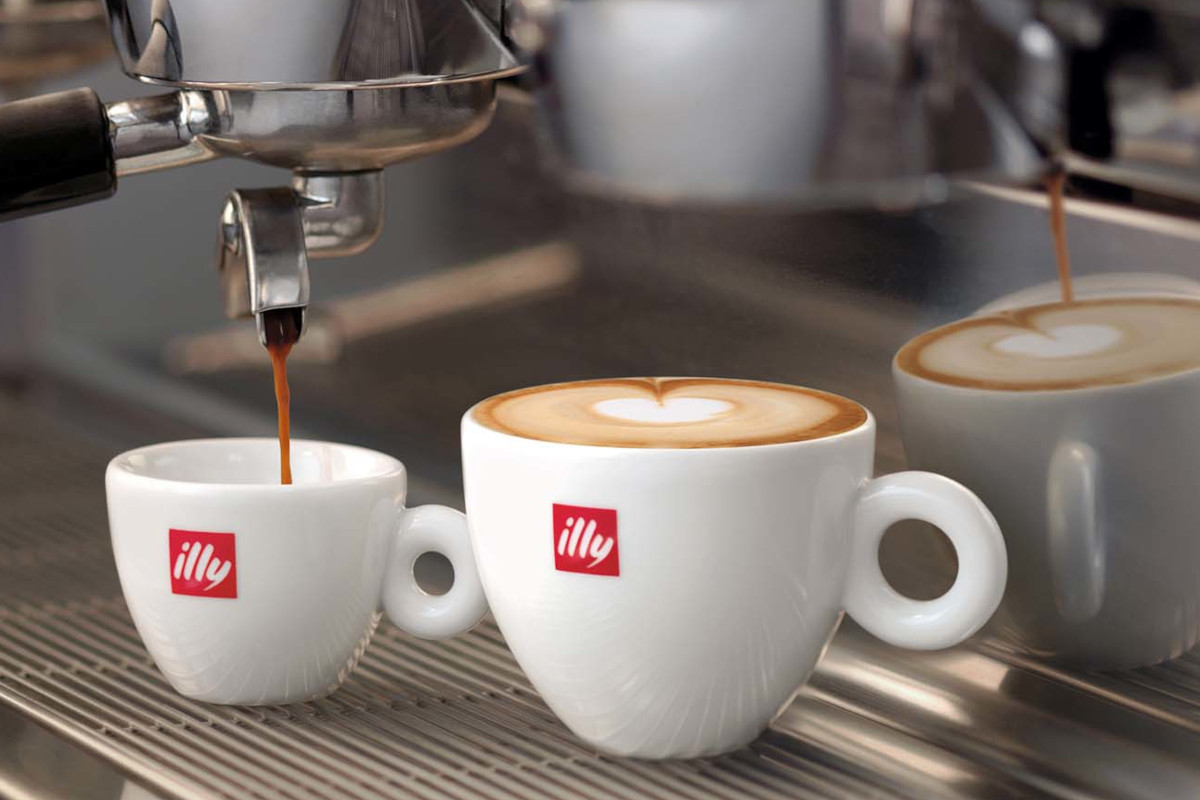 Illycaffè, a leading global premium coffee brand and one of Italy's largest coffee roasters, based in Trieste, announced the sale of a minority stake of the company to affiliates of Rhone Capital, a global private equity firm with a focus on investments in businesses with pan-European, North American or transatlantic presence.
Illycaffè chose Rhone as its partner to lead the company into its next phase of international growth. Founded in 1933 by Francesco Illy, the Italian company has built a global premium coffee brand present in more than 140 countries and recognized for the superior quality of its unique blend, as well as for its strong ethical values focused on sustainable business practices and close relationships with the coffee growers' community.
THE CHOICES AND STRATEGY OF ILLYCAFFÈ
Rhone was chosen for its ability to contribute to illy's international footprint expansion, particularly in the U.S., and will serve as a resource to further strengthen the company's platform in executing its growth plans. The partnership with Rhone represents another key milestone on the path to firmly establishing illycaffè as a management-led company underpinned by the continued solid strategic vision of the family.
Illy, still run by the family that founded the roaster in the city of Trieste in the 1930s, has been expanding its network of cafès on shopping streets and in museums, pushing it into a market dominated by Starbucks Corp. in the U.S. The company also has been expanding online sales. Illy had sales of 521 million euros in 2019 and operates in more than 140 countries. Internet sales grew double digits in 2019 compared in all major markets, including the U.S., according to a company statement.
THE PATH OF GROWTH
Andrea Illy, Chairman of illycaffè, said: "We chose Rhone as a 'travel companion' for this next phase of growth because of their deep, global experience in strategically partnering with family-owned companies and based on their ability to understand illy's unique, premium positioning. Rhone shares our inclusive approach to value creation, which considers all our stakeholders and is deployed in combination with the pursuit of the highest ethical standards in running our business. I strongly believe that Rhone will be an ideal partner as we continue to realize our dream of offering the greatest coffee to the world."
"Rhone has a formidable track record in helping its portfolio companies grow internationally, particularly in the US, a key market in our growth plans," said Massimiliano Pogliani, CEO of illycaffè. "In addition to Rhône's partnership approach to investing, I truly welcome their contribution to illycaffè's board thanks to Rhone's proven expertise in supporting the implementation of the strategic plans. Particularly the initiatives related to digital transformation, a key strategic lever within illy's plans and a capability that is becoming increasingly relevant in the current business environment."
Robert Agostinelli, Co-Founder and Managing Director at Rhone said: "Illycaffè is a standard bearer of how multi-generational family ownership can shepherd and enhance a sterling brand identity across the globe. We were drawn to the quality of illy's underlying business, their approach to value creation, and their impeccable ethical standards, which are reflected in both their corporate governance and commitment to sustainability."
© All rights reserved