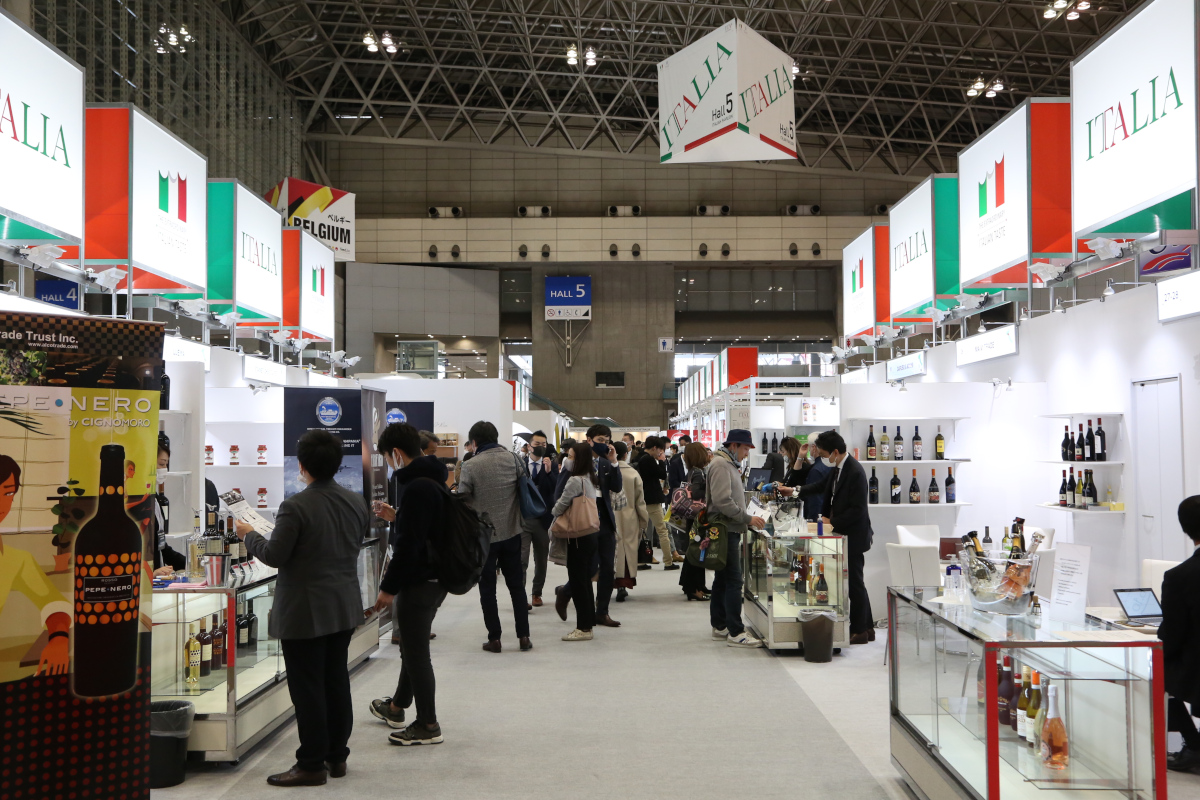 Last Friday, Foodex Japan 2021 – the main exhibition of Food & Beverage products in Japan – ended with a great success in terms of attendance, considering the pandemic emergency and the impossibility for foreign visitors to reach the country. Even so, the total number of in person visitors over the four days was 25,754, with about 50 national and regional pavilions. The largest and most representative were those of Italy, Korea and Spain/Shandong.
THE ITALIAN PARTICIPATION
The Italian Trade Agency (ITA) managed to organize a collective participation of 100 Italian companies at Foodex Japan, making the Italian pavilion (of about 1200 square meters) once again the largest among the international collectives. Since foreigners were not allowed to enter Japan, the ITA agreed with the organizers on an exceptional way of participation. The Italian pavilion was divided into two areas: Stand and Showroom the latter being the absolute first of this fair's edition, as well as a way of participation specifically designed for companies not yet present in the Japanese market. A large open space with a wide range of food and wine products of the 42 participating companies, each of them with a showcase at their disposal to exhibit their products.
Click here to discover the authentic Italian F&B products on italianfood.net platform
A SPECIAL CHEESE COUNTER
Also this year the corner dedicated to the promotion of Italian cheeses was present. Realized in collaboration with the association of Italian dairy producers, Assolatte, it is space of about 20 square meters in which 13 types of cheeses provided by 7 producers and Consortia were exhibited. Among these, Asiago PDO, Grana Padano PDO, Mozzarella di Bufala Campana PDO, Parmigiano Reggiano PDO, Pecorino Romano PDO, and Provolone Valpadana PDO.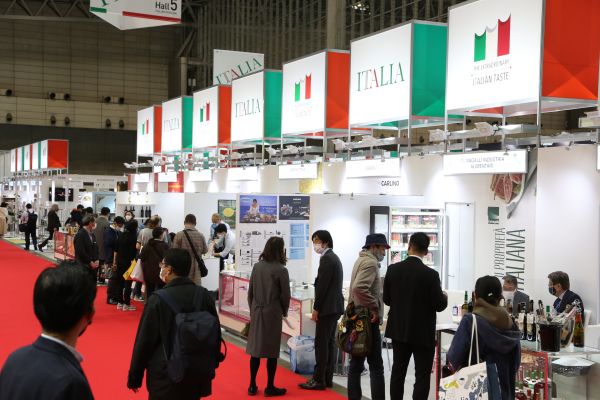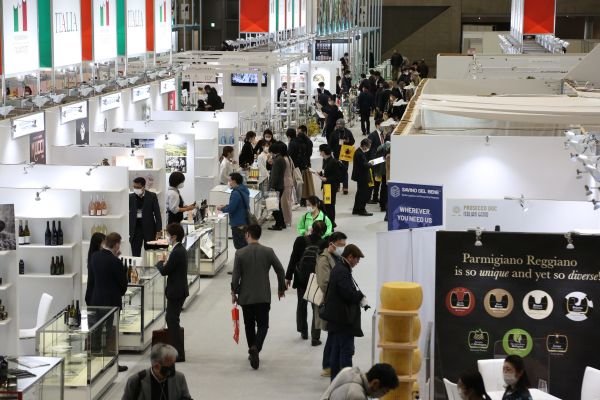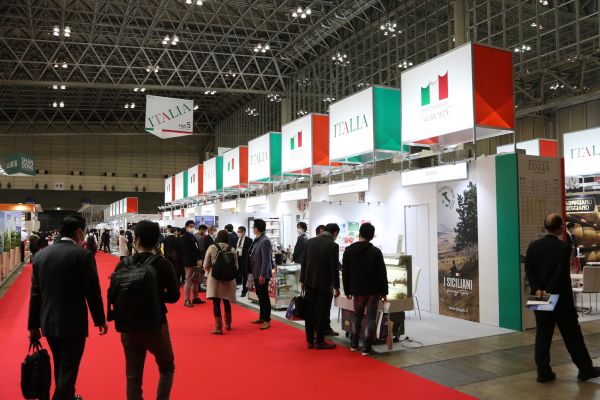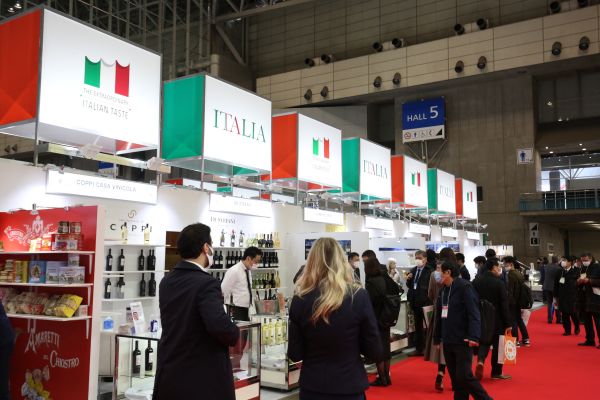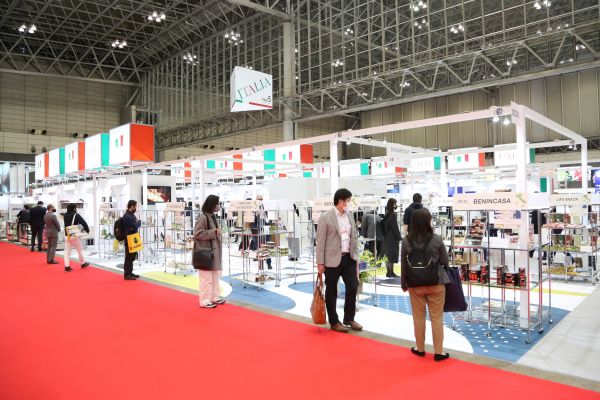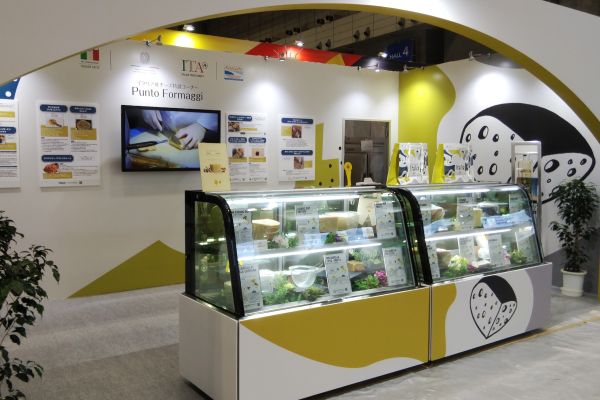 ITALIAN F&B EXPORTS TO JAPAN
In 2020, F&B exports from Italy to Japan amounted to 803 million euros, down -7.6% from 2019. Due to the pandemic, export sales dropped for all supplier countries. Italy's share of total Japanese imports in the sector was 1.7%, in line with 2019 thus confirming a certain resilience despite the general downfall. This enabled Italy to maintain its 17th place in the supplier countries' ranking.
© All rights reserved