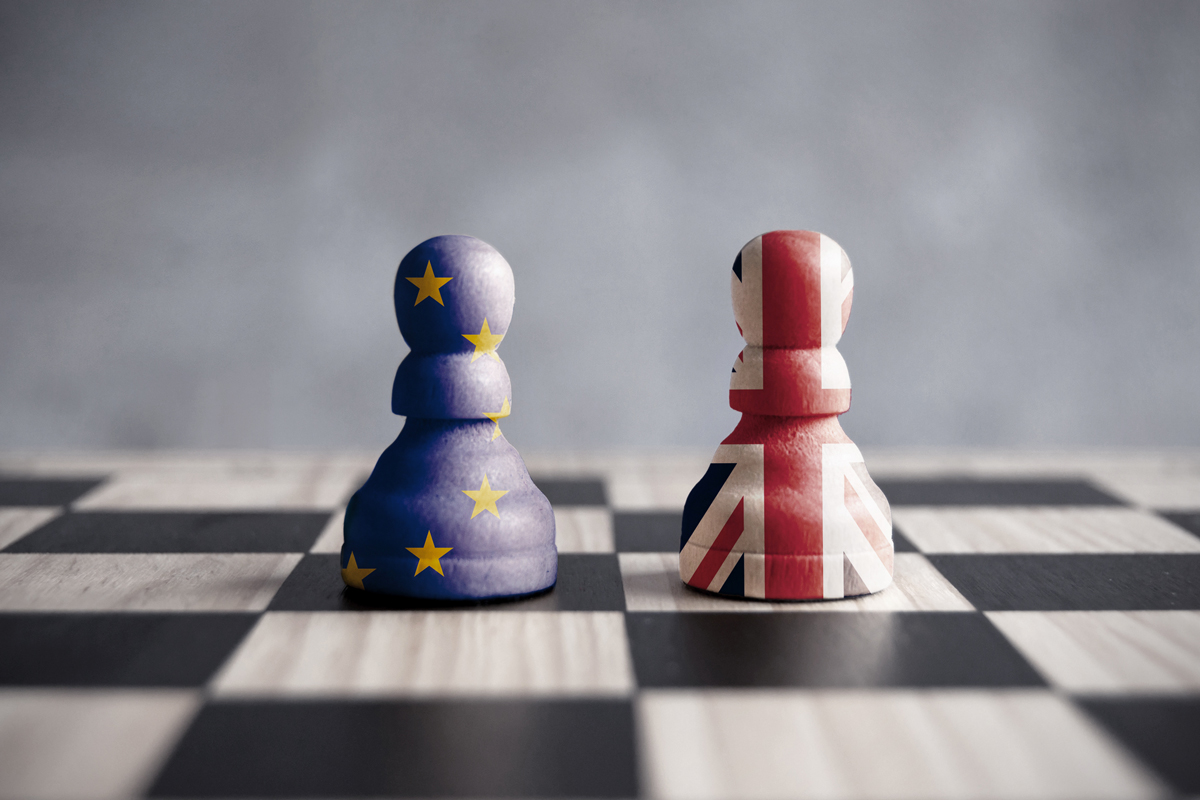 According to Italian farmers association Coldiretti, after the last declarations of the English PM Boris Johnson the UK could become a sort of free port of fake Made in Italy in Europe. A hard Brexit would in fact mean the lack of Italian food products' trademarks protection. This is especially true for Geographical Indications (PDOs, PGIs), amounting to about 30% of the total Italian food exports to Great Britain.
Click here to discover the authentic Italian food and beverage products on Italianfood.net platform


In the worst case scenario, Italian food would remain without European protection and suffer unfair competition from imitations made outside the EU. This is demonstrated by some disputes of the recent past involving the UK such as the sale of fake Prosecco on tap or in cans, as well as kits to produce at home fake Barolo, fake Valpolicella or even fake Parmigiano Reggiano PDO.
THE RISKS OF HARD BREXIT FOR ITALIAN F&B
The risk is that in Great Britain a legislation unfavourable to Italian agri-food exports will be soon established. Trade relations are also threatened by administrative obstacles to exports, which would be trigger with the UK's new status of 'third country' with respect to the European Union. Italian food exports in 2019 were equal to about 3.4 billion euros and make Great Britain the fourth largest trading partner in the sector after Germany, France, and the United States.
Apart from Italian wine – which in the British market reached a turnover of 783 million euros in 2019, driven by the boom in Prosecco PDO – among the best-selling Italian products in the UK we can find processed fruit and vegetables, such as tomato derivatives (with a turnover of 329 million euros), as well as pasta, olive oil, and cheeses such as Grana Padano PDO and Parmigiano Reggiano PDO.
© All rights reserved