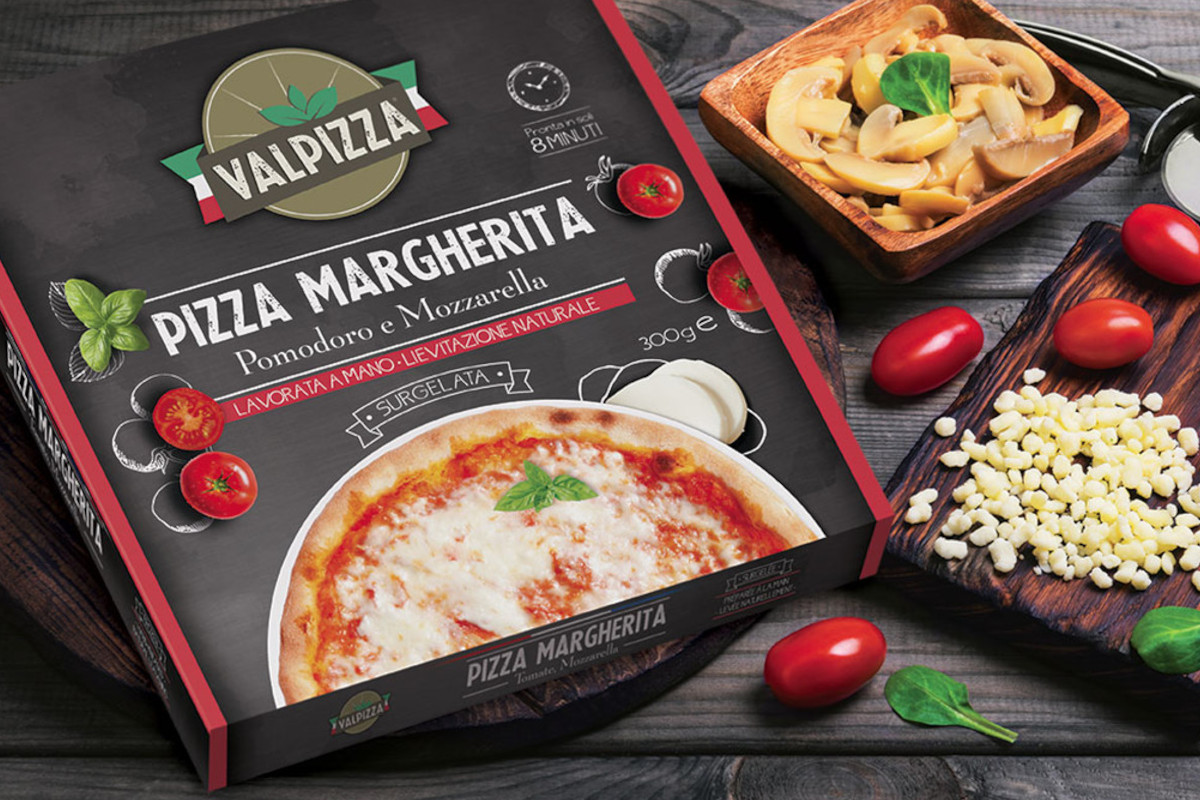 Aksìa Capital V, a fund managed by Aksìa Group SGR, announced the acquisition – through the portfolio company Valpizza – of C&D, a leading company in frozen deep-fried specialities from Apulia.
Thus, Valpizza continues its expansion strategy started in July 2020 with the entry into Aksìa. In fact, the company consolidates its positioning into the Italian and international markets by expanding its portfolio with top-quality products combining Mediterranean food tradition with modern food habits.
C&D
A family-run business, founded in 1993 in Capurso (Bari), by the Carbonara family, C&D offers a wide range of frozen deep-fried products, finger food and single-serve snacks for retail, food service and street food markets. C&D's product portfolio includes panzerotti, calzoni, mini hot dogs and other deep-fried frozen specialties, ready in few minutes, that are result of accurate ingredients selection. The company grew in recent years thanks to partnerships with international players active in food service and retail channels.
VALPIZZA
Valpizza, based in Valsamoggia (Bologna), is a leading frozen pizza manufacturer with a production capacity of over 80 million pizzas per year. Thanks to a strategic plan focused on product innovation and creation of value within the supply chain, the company consolidated their leadership in the market. They supply pizzas under their own brand and private label all over the world.
THE EXPANSION STRATEGY OF VALPIZZA
The acquisition of C&D is the second add-on for Valpizza, following Megic Pizza one, purchased through Aksìa Capital V in November 2020. The transaction is part of the international sales network development strategy, carried out through implementing the global offer with high value products in terms of quality and convenience.
"We recognized C&D as a player with great potential in terms of growth and worth investing in" – says Marco Rayneri, Founding Partner of Aksìa Group. "The goal is to replicate international Valpizza success, by exporting new products into geographical areas where brand awareness is already strong. I'm sure that synergies will allow us to reach new strategical targets."
Marco Setti, CEO of Valpizza, says: "C&D's business is complementary to our own. Their industrial and commercial integration will allow us to enter into finger food and convenience segment, where we have already targeted significant growth trends and opportunities."
© All rights reserved