There is no country where you cannot eat pizza. Better yet: 'some kind' of pizza. Such a cosmopolitan dish might, in fact, lose its identity and bond with the motherland. It's precisely to underline this bond that institutions got involved, granting Neapolitan Pizza the status of TSG (Traditional Specialty Guaranteed) in 2010. In December 2017, the art of Naples 'pizzaiuolo' was granted the sought-after status of Cultural Heritage of Humanity of UNESCO. It's worth noticing the spelling pizzaiuolo (pizzaiolo would be more accurate in Italian for 'pizza-maker'): the different vowel is a clear reference to the Neapolitan dialect, and it's a symbol of Parthenopean purity.
Naples and pizza
First reports of this recipe go back to the 18th century, and until the 19th century pizza was made only in Naples. It was a peasant dish, a cheap type of street food that could often be bought on credit. Due to mass emigration, pizza spread across the world reaching today's figures by adapting to local tastes and ingredients. It is no surprise that pizza-makers from Naples care about preserving the uniqueness of their recipe. TSG production specification is, in fact, based on a document drawn up in the 1980s by the Associazione Verace Pizza Napoletana (the Association of authentic Neapolitan pizza), that gathered masterful pizza-makers from Naples who needed to codify their know-how and skills. The award by UNESCO underlines the bond between pizza-makers and their city. It's a recognition of high symbolic value, which has a commercial aspect since it contributes to the preservation of a specific Italian-made dish. Acknowledging the art of Neapolitan pizza-makers as a Cultural Heritage does not belittle the art of other pizza-makers, though. It's more about certifying intellectual property: not every pizza is authentic Neapolitan pizza. It's worth remembering that the word pizza in Italy can indicate several different recipes depending on the location, and ranging from focaccia to hot pies, both sweet and savoury (the Italian Academy of Cuisine lists 36 recipes by this name). Strictly speaking, the disc of dough topped with tomato (with or without mozzarella) is Neapolitan pizza, and this is the denomination that was granted the TSG label. The TSG label is granted without reservation of name: it's allowed to produce and sell Neapolitan pizza without following the production specification. Only the TSG label thus certifies the authenticity of the product.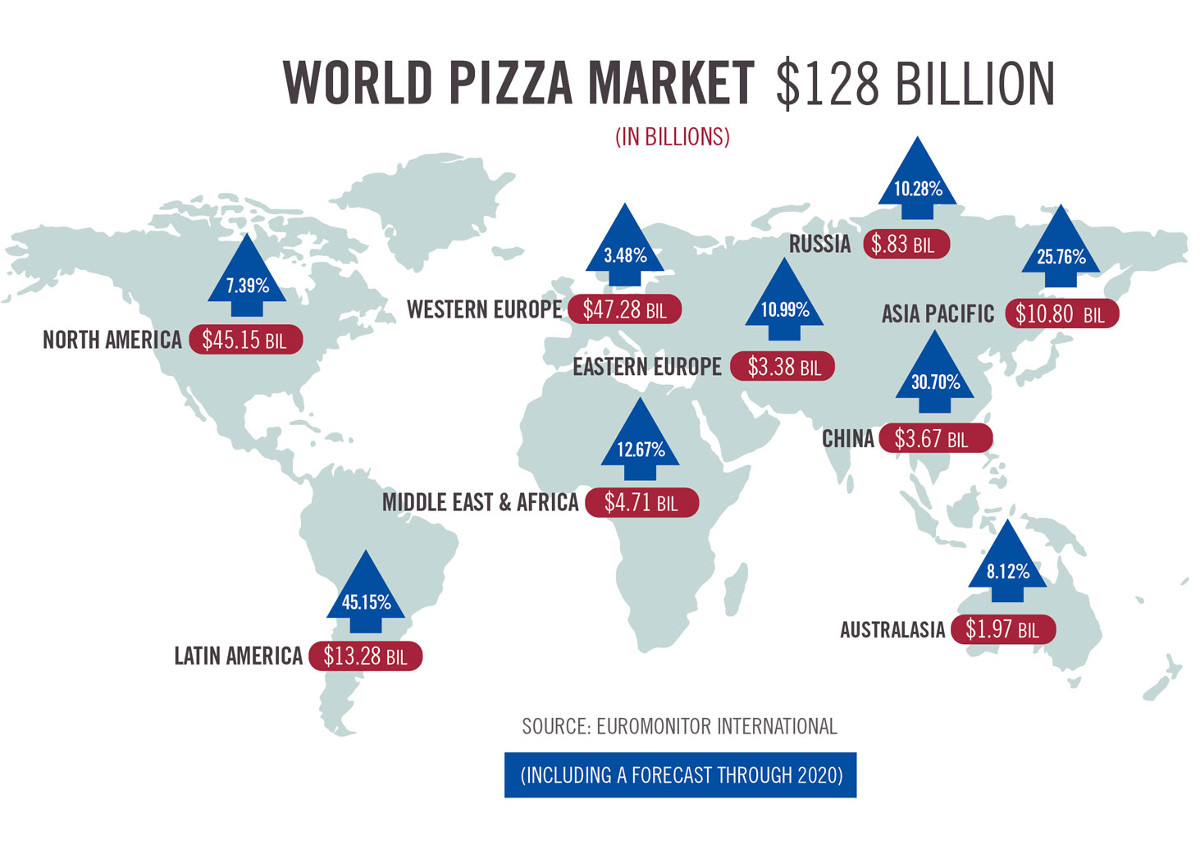 Mozzarella and Buffalo Mozzarella
Toppings on Neapolitan Pizza TSG only include Mozzarella TSG or Mozzarella di Bufala Campana PDO. All other kinds of pizzas can be garnished at will, with other cheeses and countless variations. Mozzarella is the most common choice, though, both in Italy and abroad: it ranks first among the most popular cheeses in the world. But they aren't all the same. Strictly speaking, mozzarella is a soft kneaded-curd cheese that should only contain fresh cow's milk, lactic cultures, rennet and salt. It's fairly common, instead, to use semi-processed mozzarella. In addition, by mozzarella – outside of Italy – we mean a soft kneaded-curd cheese specifically used for pizza. According to data by Proteus Insight, Italian consumption of fresh cow's milk mozzarella and buffalo mozzarella exceeds the one for pizza, while in all the other countries it's the other way around. In the United States, 90% of consumption regards mozzarella for pizza. As for Mozzarella di Bufala Campana PDO, it can be produced only with Mediterranean breed buffalo's milk. The production area is limited to the provinces of Caserta and Salerno, and in some municipalities in the provinces of Naples and Benevento, in Campania, as well as some in Lazio, in a small area of Molise, and in part of the province of Foggia, in Apulia.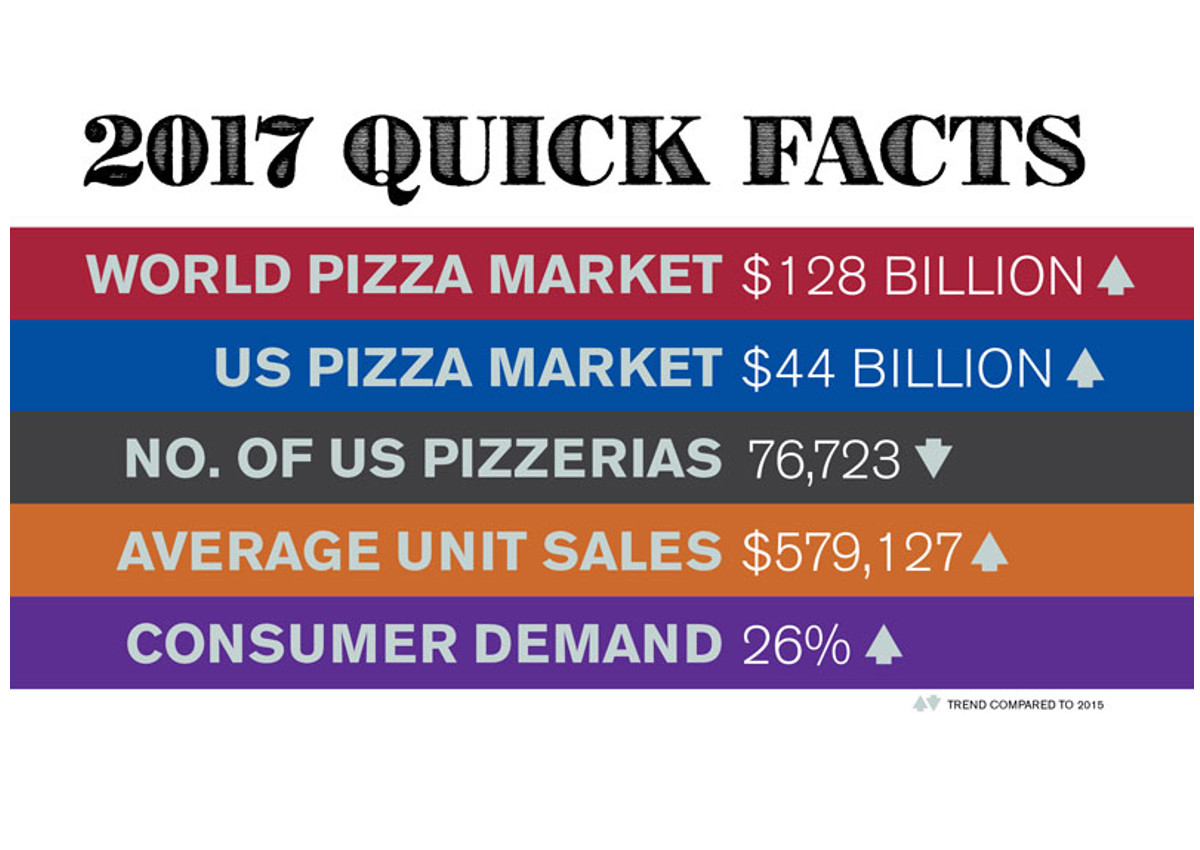 The industrial production of pizza in Italy
Being heavy pizza consumers, Italians don't just go to pizzerias and order takeout, but they also love frozen or chilled pizza. According to IIAS (Italian Institute for Frozen Foods), the national consumption of frozen pizza was around 500,000 tonnes between January and August 2017. A significant contribution to the 3 billion frozen pizzas sold in Europe every year. Other than being heavy consumers, Italians are obviously great producers and exporters, even though Germany is the market leader in this sector. This business can enumerate many small artisanal companies, but also bigger companies with larger production volumes that are trying to catch up with gigantic multinational enterprises that have led the market so far. To scale their business, these companies focus on Italian made products: quality ingredients, sometimes even PDOs and PGIs or organic, slow rise, wood-fired ovens, investments in R&D for new products that can satisfy new dietary needs and styles. Among frozen foods, we can now find gluten-free, vegan, whole grain, as well as Kamut flour and 100% Italian made ingredients.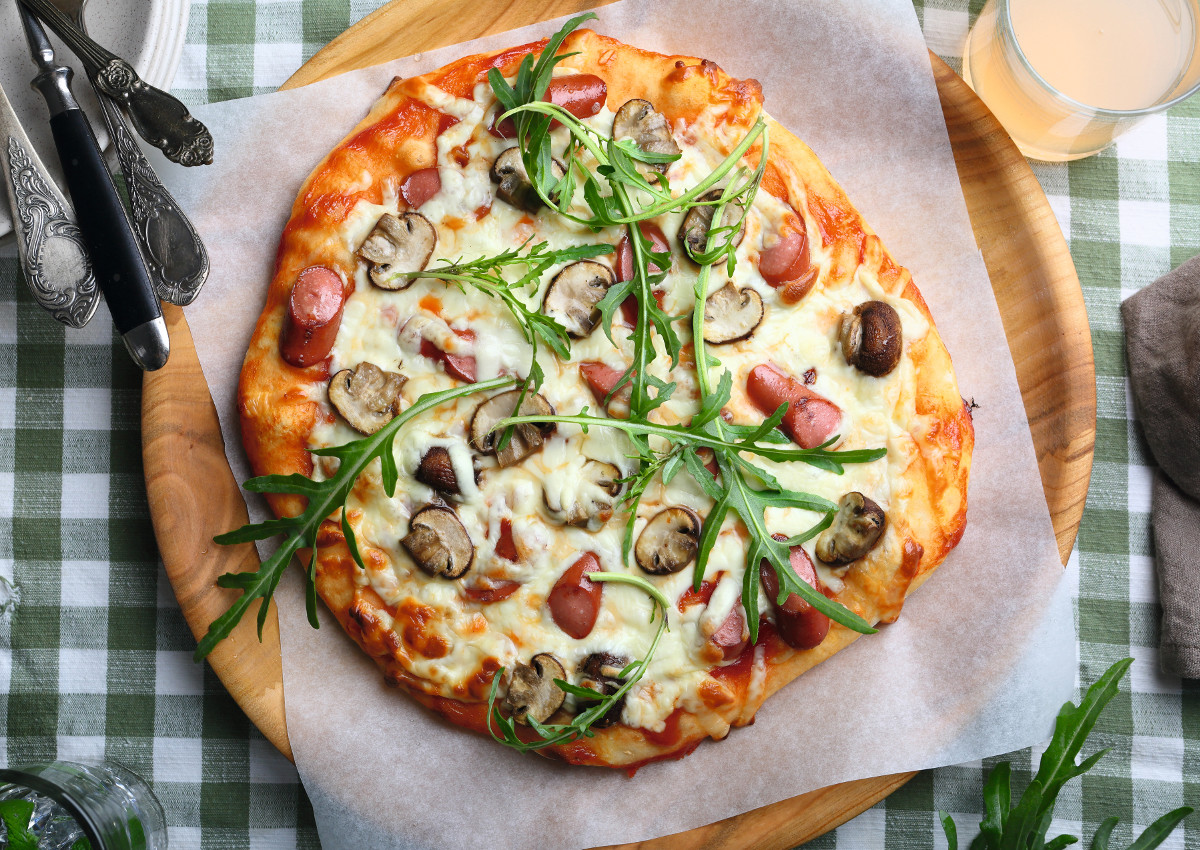 Roncadin
With a turnover of over 90 million euro and a production capacity of 390,000 pizzas a day, Roncadin is one of the leading players in the industry. In September 2017, the plant has been hit by a fire that almost jeopardized the future of the company. Despite the devastation, production immediately resumed, almost catching up with the standard, with the goal to operate at full capacity and increase further. Roncadin aims high and looks at the world. Exports are, in fact, over 70%, reaching foreign consumers mostly as private label. The United Kingdom and Germany are the first two markets, respectively 26% and 20%. The company history is also meaningful, and it shows a strong bond with the territory. Founded in 1968 by Edoardo Roncadin, the company went public in 1999, and briefly handed over to another from 2014 to 2008. This shift in ownership didn't serve the business, and in 2008 the Roncadin family retook the reigns of the company, leading it to its present success.
Italpizza
Italpizza shares a similar story: founded in 1991, the British Bakkavor Group bought its 90% stake in 2008, but in 2015 the founder repurchased it. The idea is to invest in a brand focused on Italian made products that can boast top quality products and compete in international markets. With a production capacity of 87 million pizzas a year, Italpizza serves 55 countries and, as a private label, supplies frozen pizzas in the premium segment.
Valpizza
Valpizza produces 60 million pieces every year, with an export share of over 80% of the turnover. Best consumers are in France, Switzerland, and Germany, but the company exports also to extra-EU countries, such as Japan, China and the United States. The company from Emilia-Romagna operates in large-scale distribution channels, Ho.Re.Ca. and industry.
Food Italia
Specialized in private label and catering, Food Italia produces over 24 million pizzas a year, as well as pizza dough, snacks and sandwiches. The company is headquartered in Tuscany and uses local ingredients. For instance, their flour primarily comes from local mills.
Buitoni
Buitoni is a historical brand, today within the Nestlé Group, which also produces pizza dough and frozen pizzas. It has just inaugurated a plant in Benevento that – once at full capacity – will be able to produce 350 pizzas a minute. An investment of over 50 million euro that will take a significant amount of the industrial segment to Campania, the homeland of pizza.
© All rights reserved