Frozen pizza is a growing business in Italy, a sector whose share nearly doubled over the past 11 years moving from 130 to 254 million euros. In general, the passion for pizza, is global following latest data published by Coldiretti (January 2019). American people are on top with 13 kg of pizza consumed per person per year, while Italians are the first in Europe (7,6 kg) followed by the Spanish (4,3 kg), the French and Germans (4,2 kg), the British (4 kg), the Belgians (3,8 kg), the Portuguese (3,6 kg) and Austrians (3,3 kg).
QUALITY STANDARDS FOR ITALIAN FROZEN PIZZA
Round or 'alla pala', basic or enriched with toppings, extralarge, by the slice, organic, whole wheat, gluten or lactose free, the frozen version of pizza has conquered the Belpaese and is pushing exports more and more strongly. "This success has been achieved thanks to the incremental raising of the qualitative level of this typical Italian dish – asserts Vittorio Gagliardi, Iias Istituto Italiano Alimenti Surgelati's President – nowadays prepared at industry level following pizza man's High Temperature, Short Time process characterised by 2-4 minute baking at 400°C". A high quality standard that is the answer to the changed lifestyle of consumers, who ask for ready-to-cook products able to ensure high-end quality.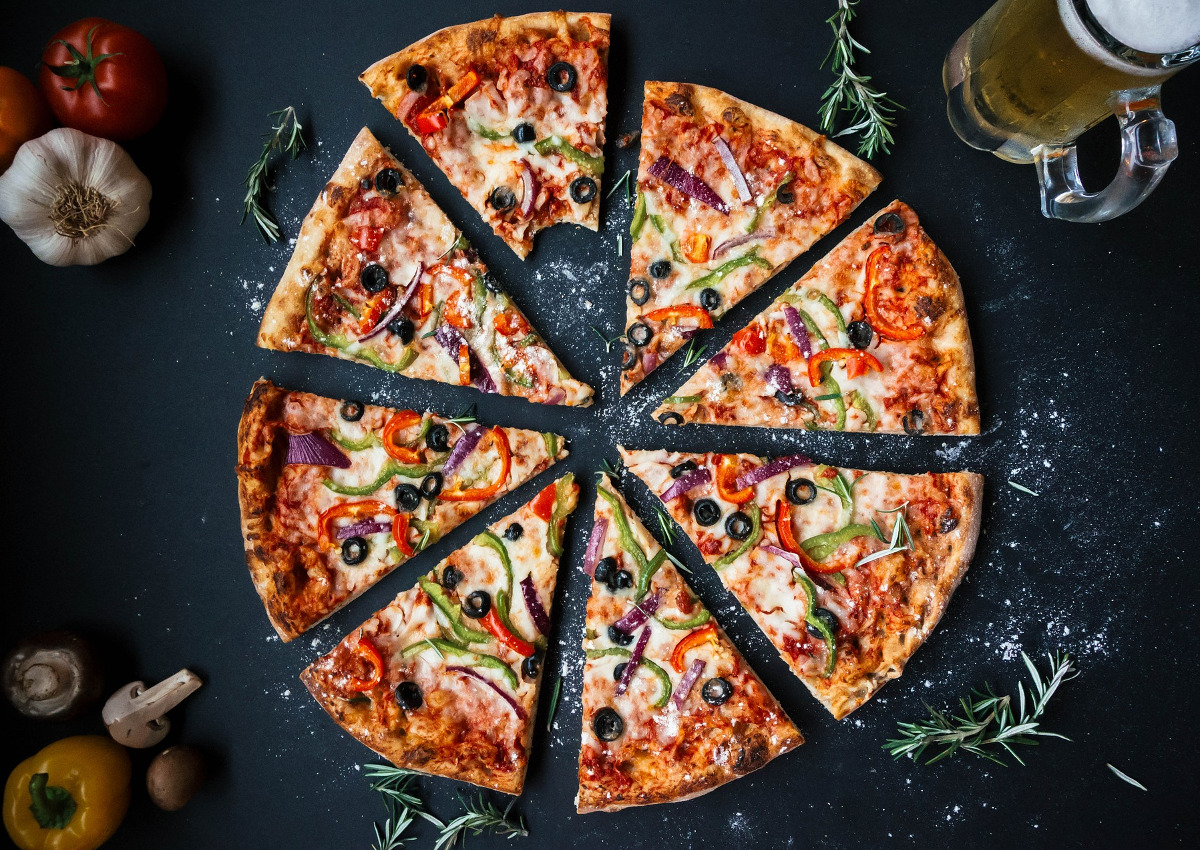 PRODUCT TRENDS
Premium quality frozen pizzas are most appreciated: consumers are in search of ready-to-cook dishes without giving up on choosing best quality products;
Terroir toppings (Buffalo Mozzarella PDO, Parma Ham PDO etc);
New shapes beside the round one are coming out: rectangular and oval pizzas are on the rise;
Selected, simple, few high quality ingredients: (i.e. extra virgin olive oil in the dough no palm oil or rapeseed traditional process used in the preparation dough leavening for at least 24 hours without chemical agents);
Manual spreading and filling;
Stone cooking in a wood-fired oven (certified oak and beech).
BUITONI
Through the recent economic investment (more than 50 milion euros) on the Benevento production hub (near Naples) and a new recipe, Nestlé is going to turn Buitoni frozen pizza into the messenger for Campania's excellence in Europe and all over the world, aiming to make the actual 40% export quota rise. A traditional Italian brand known all over the world, premium quality products and an expertise which blends Neapolitan tradition and technological production processes are the key points of the strategic approach to the foreign markets of the Nestlé company.
RONCADIN
After the fire that in September 2017 destroyed 4 out of the 6 production lines of Roncadin, 2018 has been the rebuilding year for the company. "We will soon begin to grow again – assures Dario Roncadin, Managing Director for Roncadin – trying to realise all the projects that we had temporarily crystallised during 2018. Europe represents our consolidated market, in USA the growth potential is wide and we are also interested in Asia, where there is a strong demand for Italian food. As private label producers, we are consultants and partners for our customers, for whom we create customized innovative products".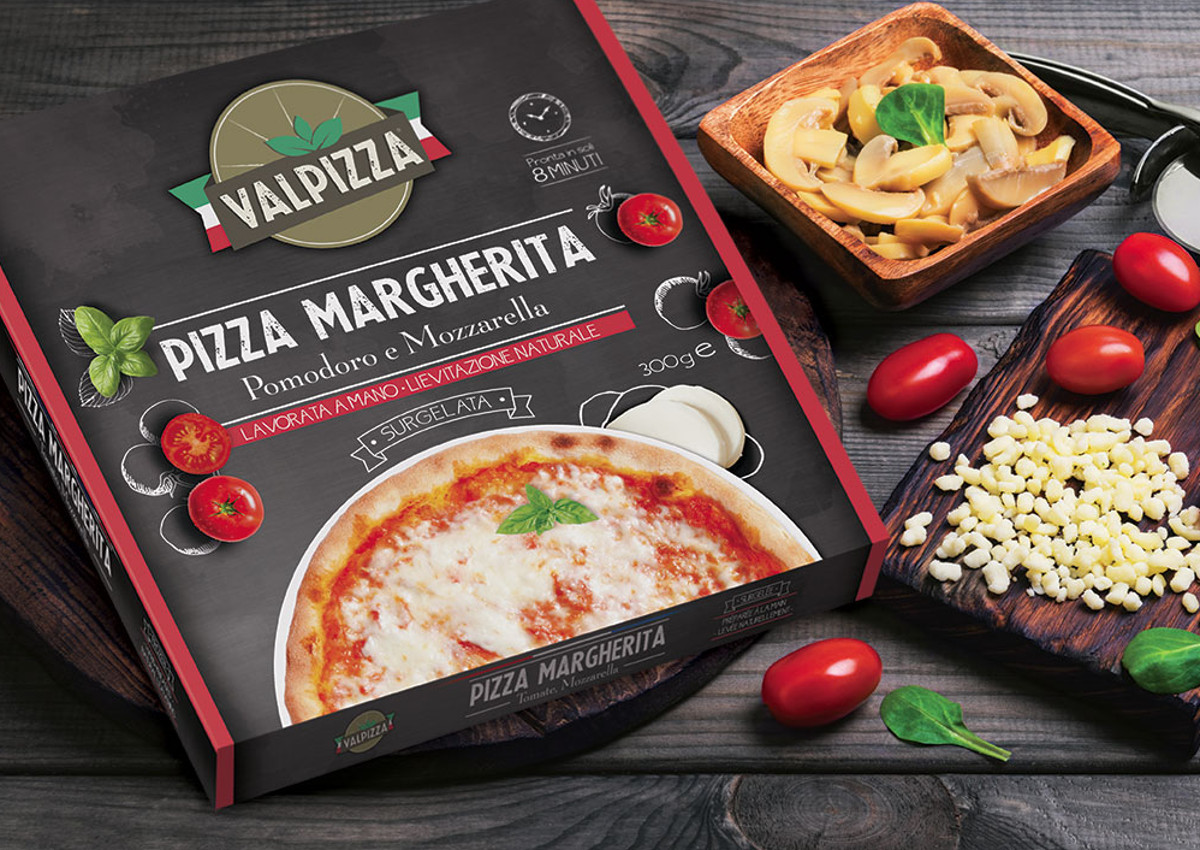 VALPIZZA
When it comes to Valpizza ­– the exports account for 85% of total turnover and the aim is to reach 90% within 2019 – their consolidated presence in France, Benelux and Germany goes hand in hand with the will to penetrate emerging markets such as South Africa, India, Japan and South America. "The 100% Italian production process, which means double leavening, hand stretching, best quality dough, regional or Italian ingredients and toppings, such as the flour 100% Italian wheat, are our strategic assets – comments Matteo Manzini, Direzione Commerciale Valpizza – but related services like logistics and distribution are also more and more relevant to penetrate new markets".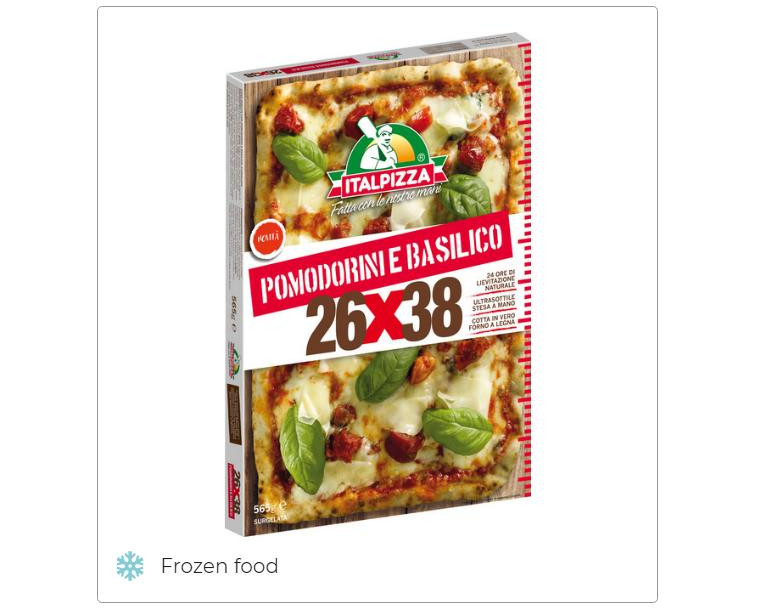 ITALPIZZA
With more than 100 million pizzas produced per year, for Italpizza exports represent nowadays over 60% of total turnover, with 55 countries reached globally and a constantly growing sales volume. "To be leader in the Italian frozen pizza market – declares Massimo Sereni, Direttore Commerciale Italpizza – is a key factor to penetrate also foreign countries, where the recent switch of consumption from low-price products to premium quality goods pushes our products sales, mainly in Italy, Germany and Scandinavian region".
© All rights reserved