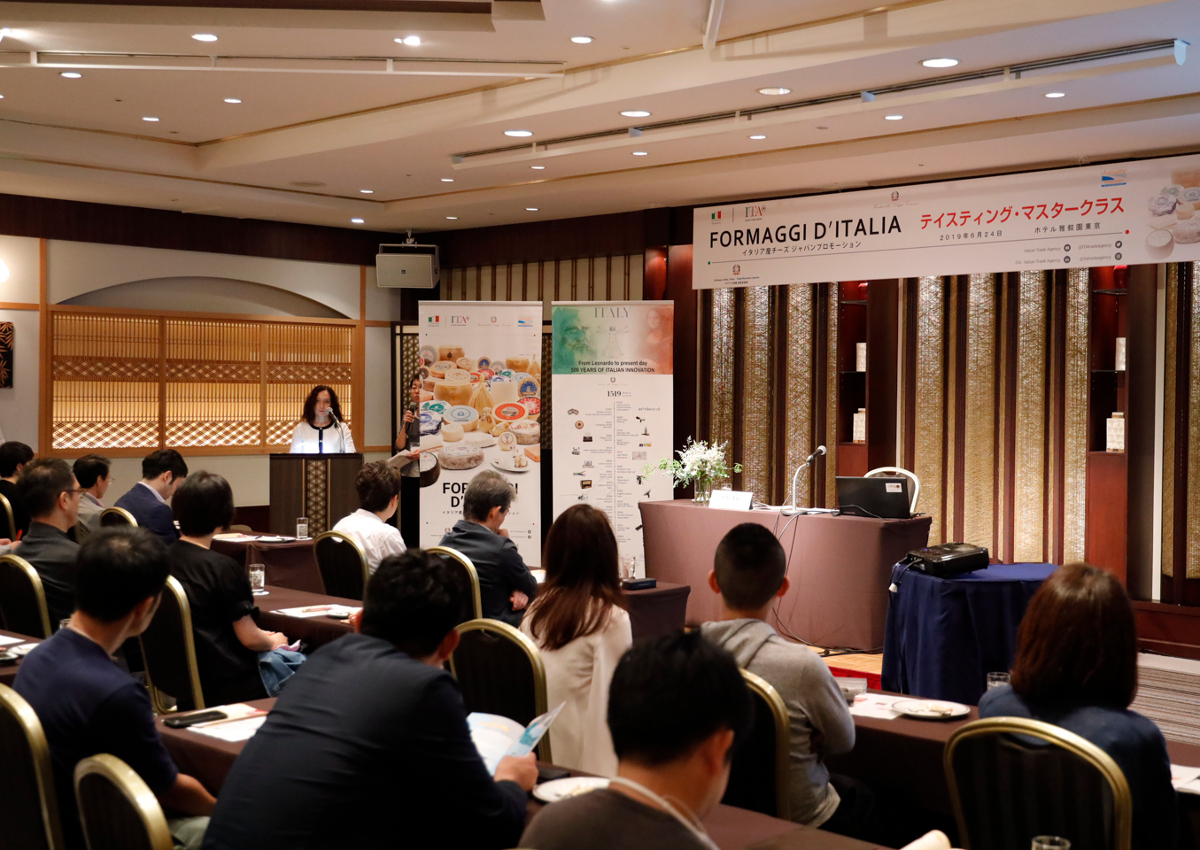 ICE – Italian Trade Agency and Italy's dairy manufacturers association Assolatte are promoting the great Italian cheeses in Japan. Starting with the Cheese Point set up in the Italian Pavilion at the Japan Foodex trade show in March 2019, the promotion and communication activities are going on with typical Italian cheeses as protagonists. In fact, the B2B tasting of a wide variety of cheeses is taking place in Tokyo these days at the Gajoen hotel. Mainly used to better known and most consumed melted cheeses, the Japanese public has now the possibility to taste and appreciate the great Italian soft, hard and semi-hard cheeses.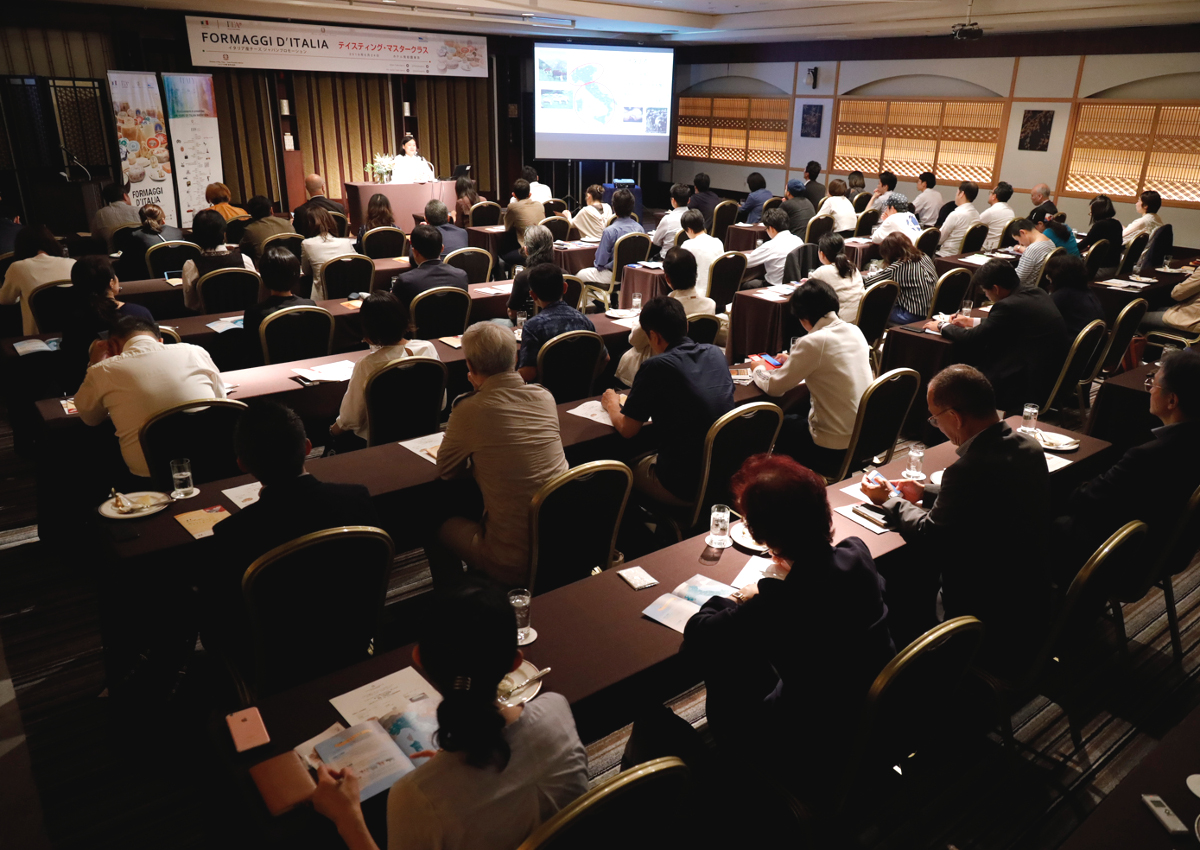 ITALIAN CHEESES IN TOKYO
There are 26 companies involved in this event, including Italian producers (Arrigoni Battista, Biraghi, Caseificio Defendi Luigi, Caseificio Preziosa, Consorzio Natura e Alimenta, Forgrana Corradini, Luigi Guffanti 1876, Pozzali Lodigrana and Prealpi) and Japanese importers, with 70 dairy products and cheeses on display both with and without Geographical Indication.
There will also be 2 Tasting Master Classes led by the famous Japanese expert Ms. Miyuki Murase. The main theme will be "How to appreciate and understand the deliciousness of Italian cheese". There will be two sessions: one dedicated to cheeses from Northern Italy and another to those from Central and South Italy.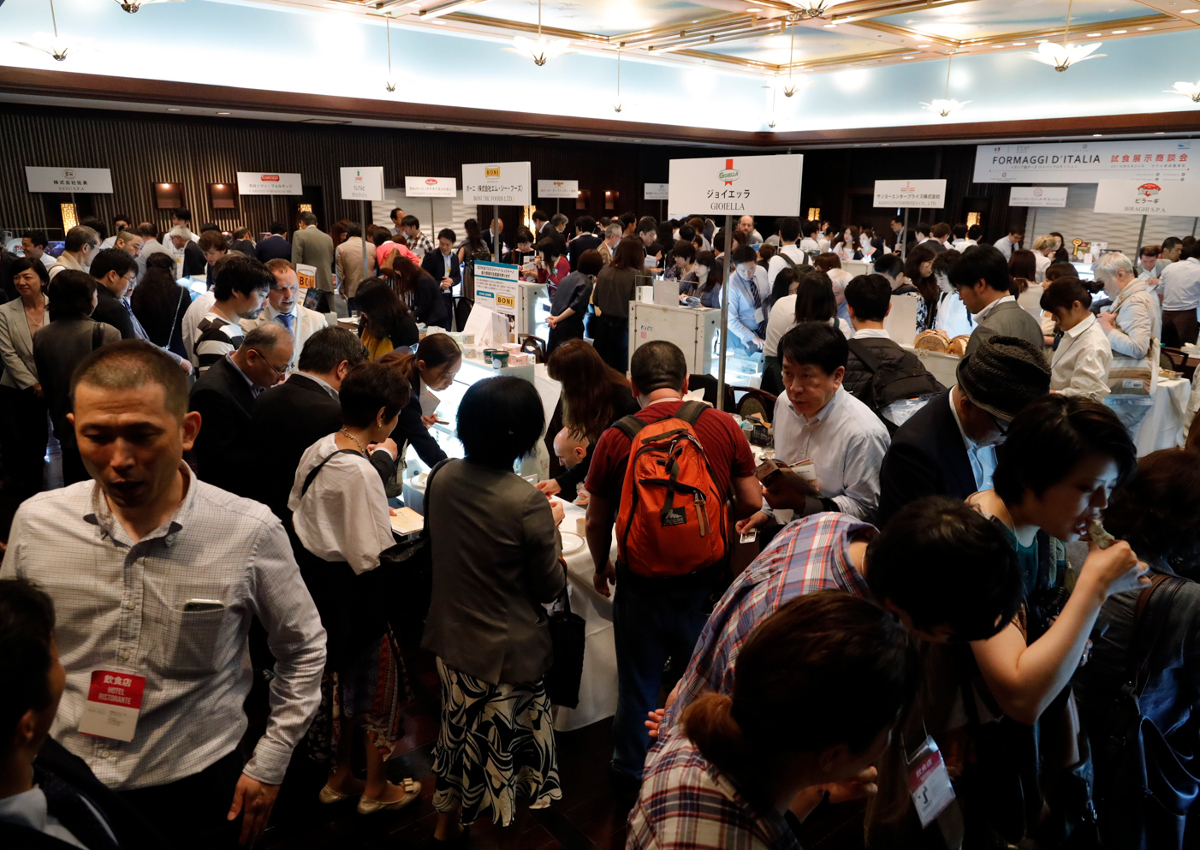 CHEESE EXPORTS TO JAPAN
According to Assolatte, cheese exports to Japan are growing year on year at a good rate. In 2018, export sales reached 10,000 tons for a total value of 71 million euros. Italy is the fifth largest cheese exporter to Japan. Australia is the leading country, followed by New Zealand, the USA and the Netherlands. Italy comes in first place as for blue cheeses, with an exports share of 52%. The most exported Italian cheeses to Japan are mozzarella and aged Grana Padano and Parmigiano Reggiano.
Click here to discover the authentic Italian cheese products and manufacturers on Italianfood.net platform
© All rights reserved